"pebble patterns"
"pebble patterns"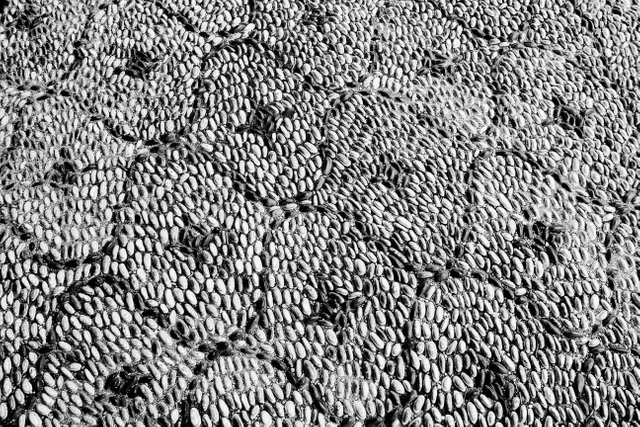 ---
Tip: right click on image and open in new tab for full resolution
My entry for September 24th for the #monomad daily contest held by @brumest.
Pebble patterns; what is it and where is it? Let me know if you know and there might be a surprise for you at the end :)
If you have any feedback please don't hesitate to let it out :)
I'm here to learn and improve my photography so constructive feedback is very appreciated!
Canon EOS 600D camera and Canon EF24-105mm f/4L IS USM lens
f/5.6 1/320sec ISO100 @24mm
(Photo: @richeros)