MONOMAD DAILY CONTEST ENTRY August 7th "spring flower"
"spring flower"
---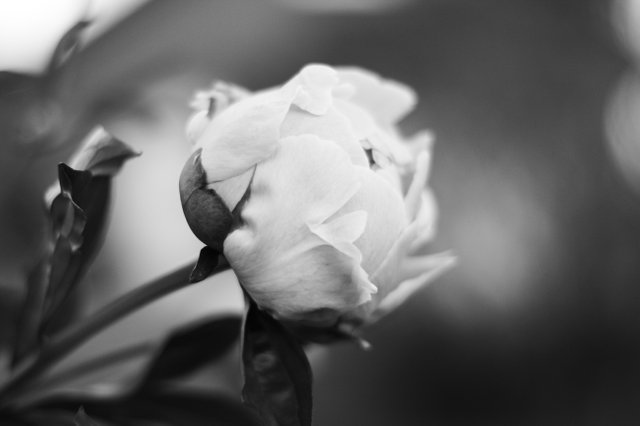 Tip: right click on image and open in new tab for full resolution
My entry for August 7th for the #monomad daily contest held by @brumest.
Playing with my 50mm 1.4 lens in the garden, just love how blurry and faded the background gets with this lens.
If you have any feedback please don't hesitate to let it out :)
I'm here to learn and improve my photography so constructive feedback is very appreciated!
Canon EOS 600D camera and Canon EF50mm f/1.4 USM lens
f/1.4 1/800sec ISO400 @50mm