My entry to #monomad hosted by @monochromes is two beautiful horse in black n' white.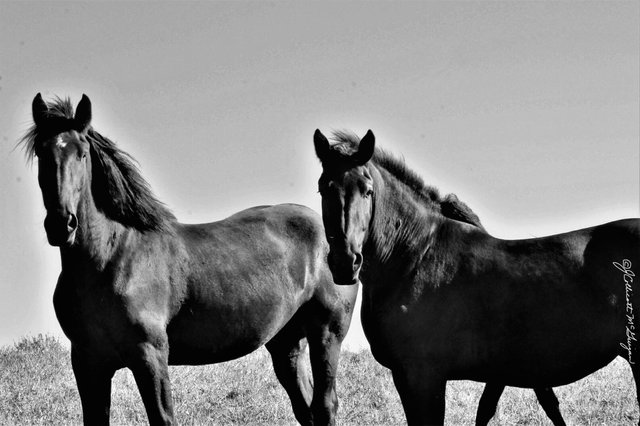 These horses were in a pasture along with other horses and I thought they made a nice picture the way they stood together.
The same horses in sepiatone.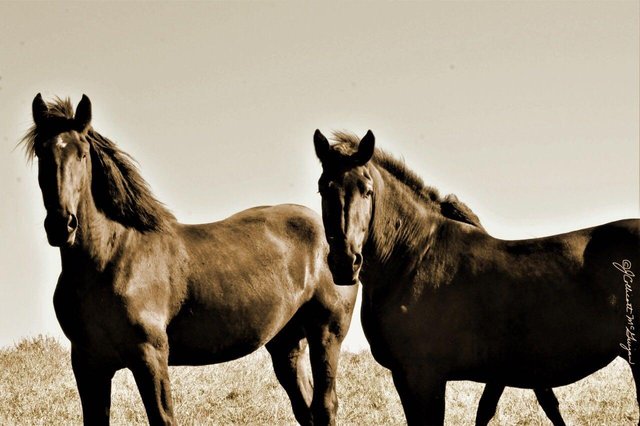 I like black n' white and sepia tone as it gives a feeling of timeless to the photo and show a mystery and depth not always present in a variety of colors.


---
Location: Prince Edward Island, Canada
Camera: Canon EOS Rebel T6


---
The daily topics for MonoMad are not mandatory anymore, but I'll leave them here
in case you need some extra inspiration for any particular day.
Monday - Macro
Tuesday - Street
Wednesday - Abstract
Thursday - Animals
Friday - Flowers
Saturday - Silhouettes
Sunday - Skies
---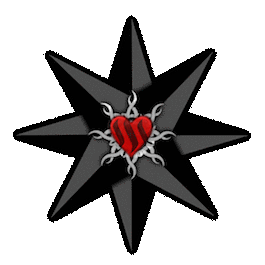 #thealliance