Vintage Skyscraper • Monomad
I found nice lines on this Art Deco skyscraper on a sunny day last month. They sure put some bricklayers to work here. It must have been daunting coming to work on the first day knowing how many bricks had to be laid and how high they had to go!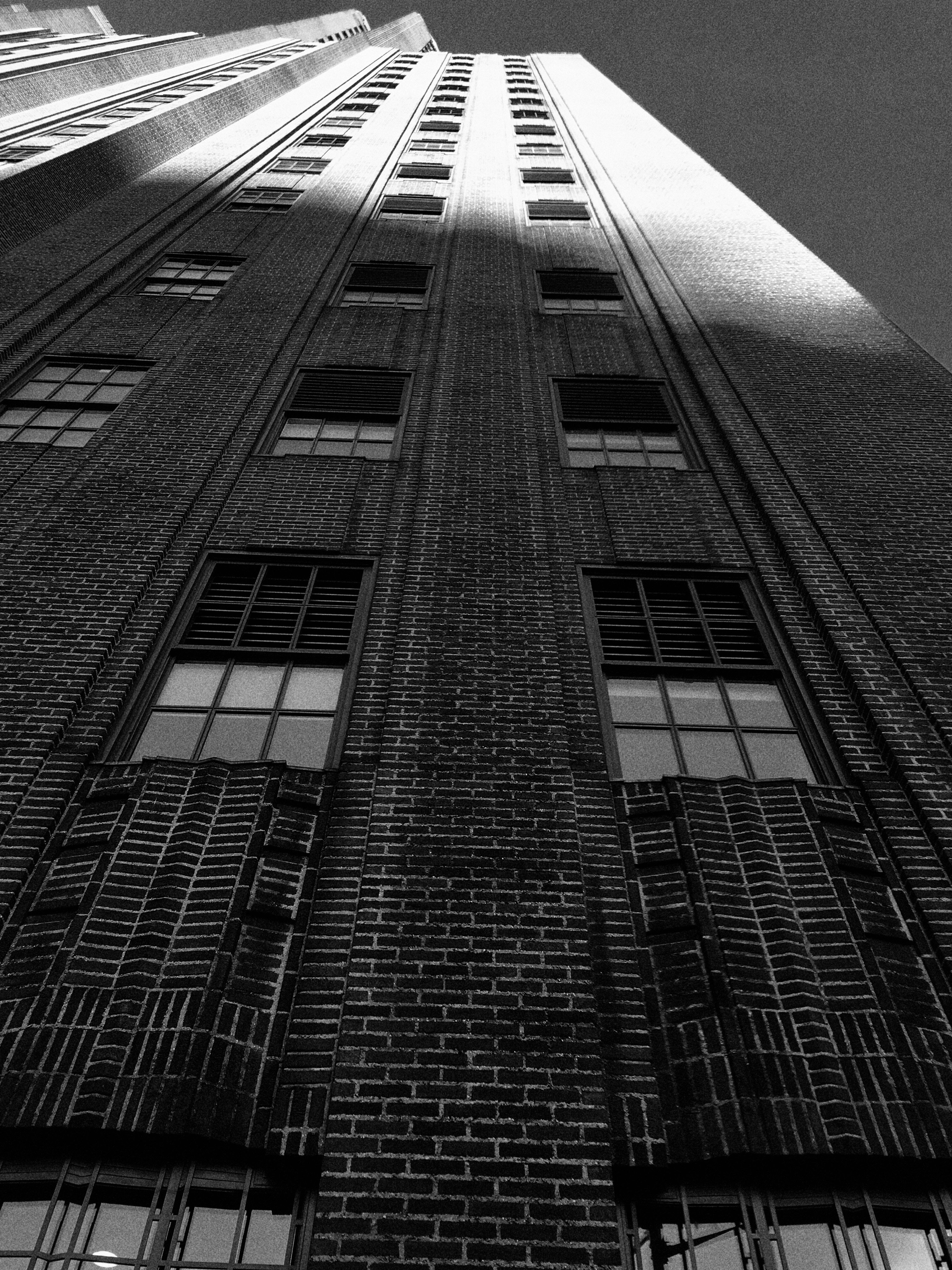 enlarge
Color Lab
Copper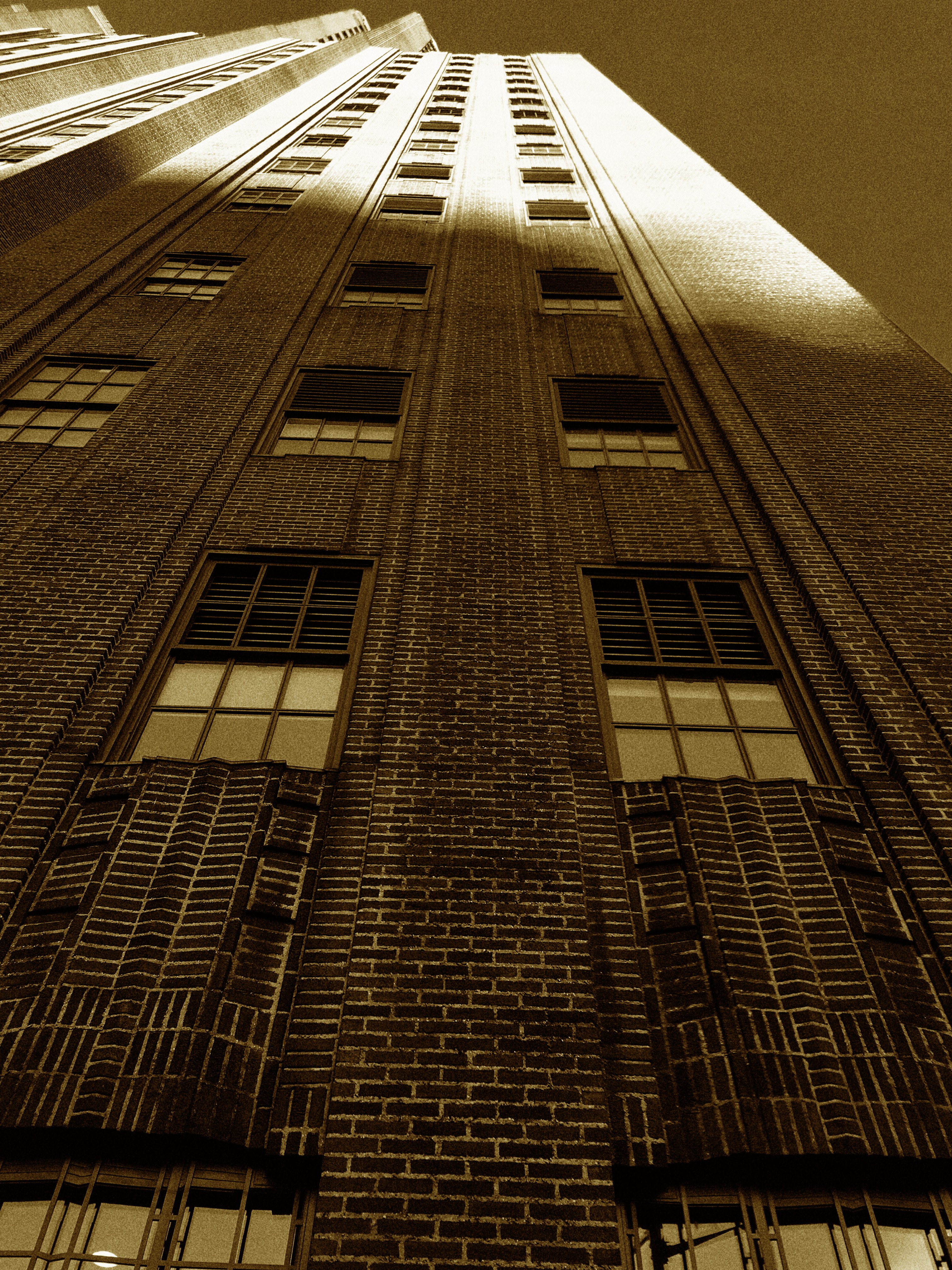 Rose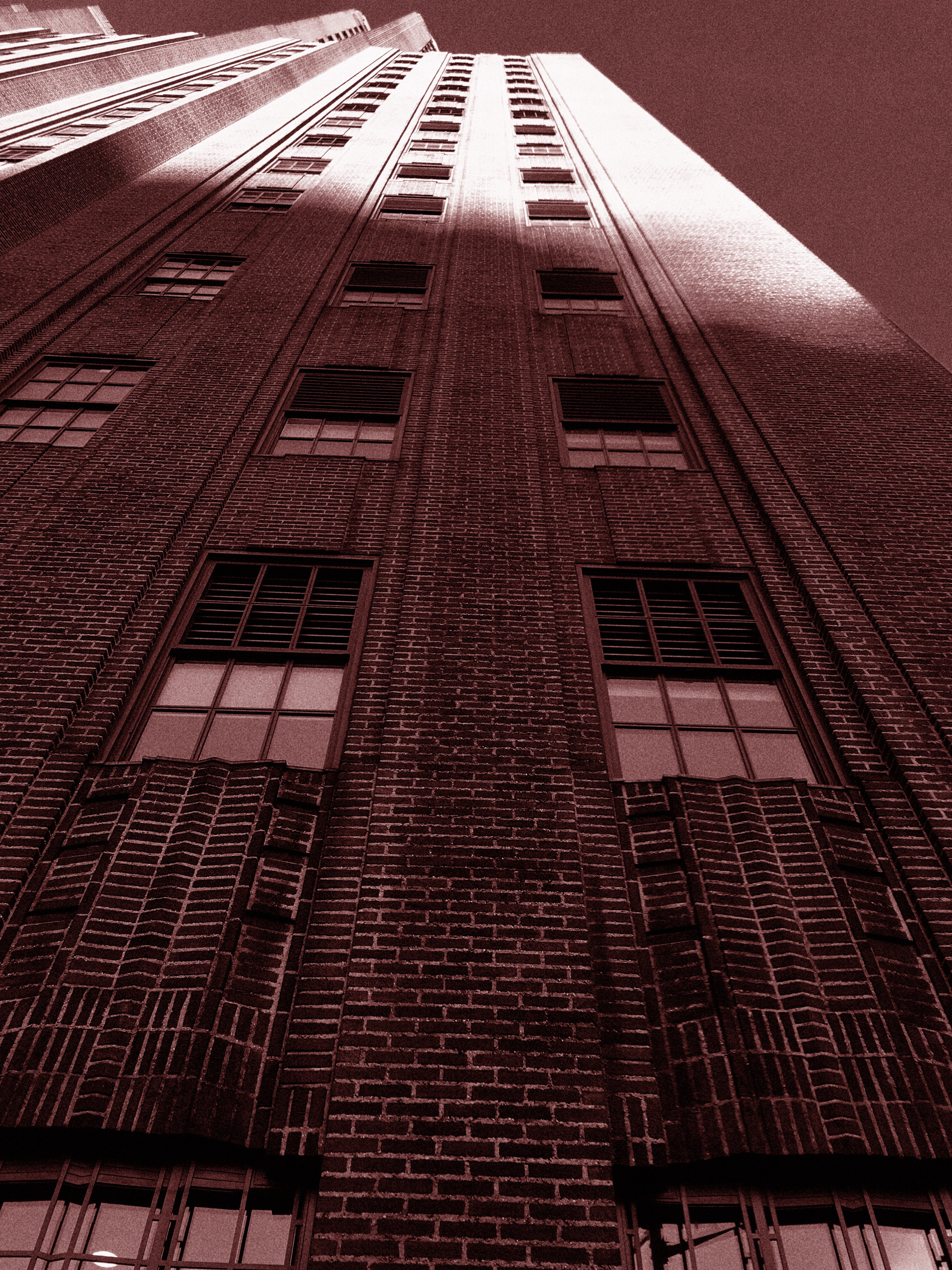 Blue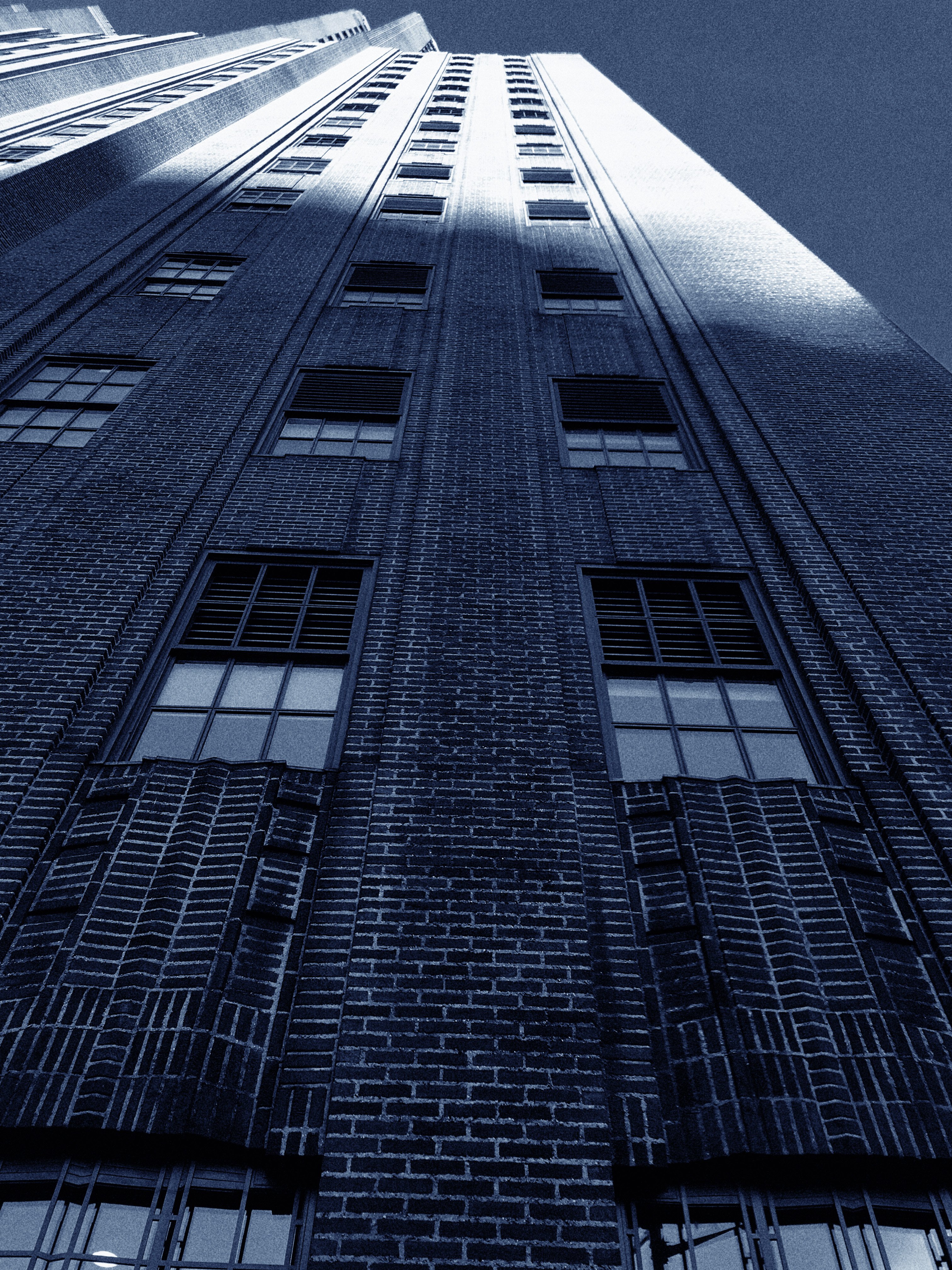 I photographed the skyscraper with my iPhone 6S Plus.
Thank you @brumest for creating the Monomad Photo Contest!
---

Thanks for the art @overkillcoin... minnows, dolphins, whales... I'm down with squid!