"enclosed doll" One Black & White Photograph Daily contest MONOMAD - Day # 18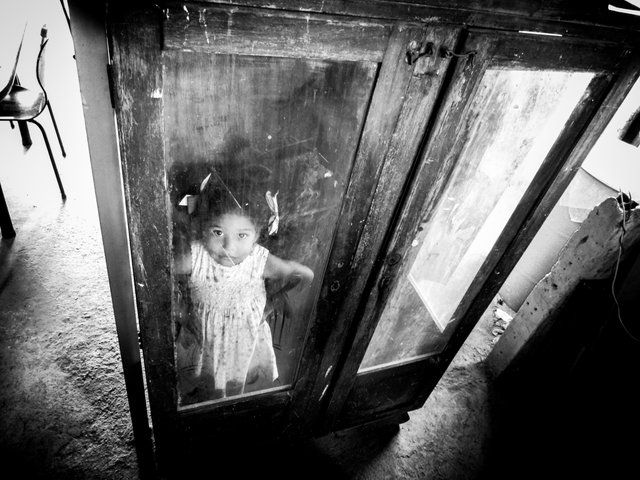 CÁMARA: SONY DSC-QX10
(Cámara Lens-Style con sensor de 18 MP)
light: Natural
Rules:
Use the #monomad tag as you first tag. (ELIMINATORY FACTOR)
Clearly mention the #monomad challenge in your post title or post body. For example: "This is my entry for
the #monomad challenge". (ELIMINATORY FACTOR)
Upvote the #MonoMad post from the previous day. (ELIMINATORY FACTOR)
The posts must be in Black and White or Monochrome tones. (ELIMINATORY FACTOR)
Colorsplash edits are allowed.
Every picture must be your own and that will be checked, so don't even bother posting Google images. Stolen content * will be immediately reported to @steemcleaners.
Enjoy the weekend everyone.