Hello Friends & Followers,
Today i am going to participate 3rd time in #monomad(Saturday Silhouette) & this post is dedicated to @drumest and sponsored by @mywell.
Today i am presents a beautiful Mono Silhouette photography and this is a Farmhouse ".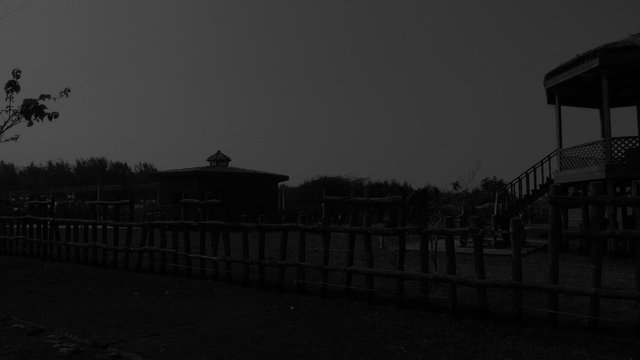 I use canon 1300d and lenses such as 50mm,18-55 , 55-250 & 85mm to shoot this photographs.
I would like to thanks those people are voting me and also encourage me by giving their valuable comments on my previous post in #monomad & other blogs.
If You Like My Photography Please Follow Me For More @mywell .
Love you friends & followers.