Does praying really bring devine help and peace?
Prayer is some kind of meditation to find peace of your mind for sure and will keep our selfishness in check.
"If we pray for others, we will open our heart for forgiveness", I was told.
Really? I can only hope that somebody prays for me.
**This is my daughter when she was 6 years old at our black & white, decorated Balinese Hindu "home-temple", holding an Incense-stick, deeply in prayer. **
Tahnee was born in New York City.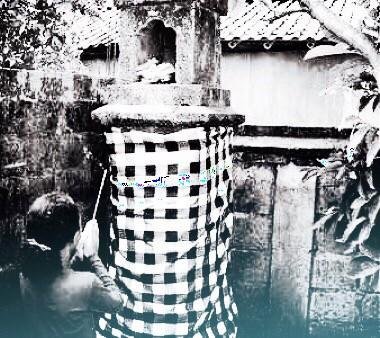 She recently told me that she became an Atheist without the believe in God.
I was kind of sad at first but accept her scientific approach to our universe.
I keep those memories and picture of my little girl, sending good vibrations to our universe.
I couldn't make it through without my daily, at least 5 minutes meditation, after waking up or closing my eyes to sleep. I couldn't bear the pain of various disappointments I still feel, otherwise.
I was raised as a moderate Christian because we were considered "Austrians" but nobody went to church, my mother refusing to pay their monthly taxes. We celebrated some "commercial" holidays but I don't consider my family religious people, nor good "Christians".
My mother was mad and kind of sad because nobody got her Easter eggs last year. Hmmm....
I am searching my whole life how to get rid of demons and devils, wanting to find out who my God is and still prefer practices in Buddhism and Hinduism but I finally believe that we all are Gods and Goddesses, if we choose to be.
Really?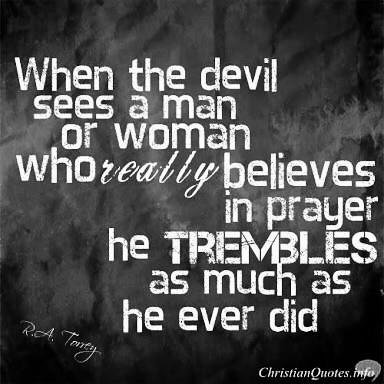 My mother taught us one prayer only, I will always remember. It's hard to translate those sweet words exactly but it's simply the call for Jesus in a small childs ❤️ heart.
I still wish for Jesus to be on my side.
He was such a good man and damn cool! I never met anybody yet who could "make water to wine".
Did you ladies?
Jesus Kindlein komm zu mir
Mach ein frommes Kind aus mir
Mein Herz ist klein
Darf niemand hinein
Als Du mein liebes Jesuslein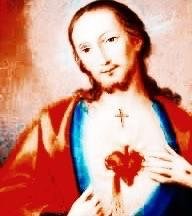 I prayed in many different places in this world, churches, temples, mosques, beaches, mountains and dark rooms, especially when I was dancing to good music under the full moons.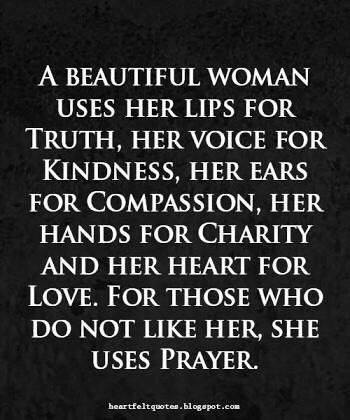 "Prayer is not asking. It is a longing of the soul. It is daily admission of one's weakness. It is better in prayer to have a heart without words than words without a heart."
OM Swastiastu
[Go and Welcome in peace]
Posted with @esteemapp
Follow @mammasitta and @massivevibration @welovesteemit