Here is my entry to #MonoMad contest hosted by @brumest. The original photo was taken of a wooden roof structure with an old wicker basket, then i distorted it in DPHDR. The result is really abstract, i think :)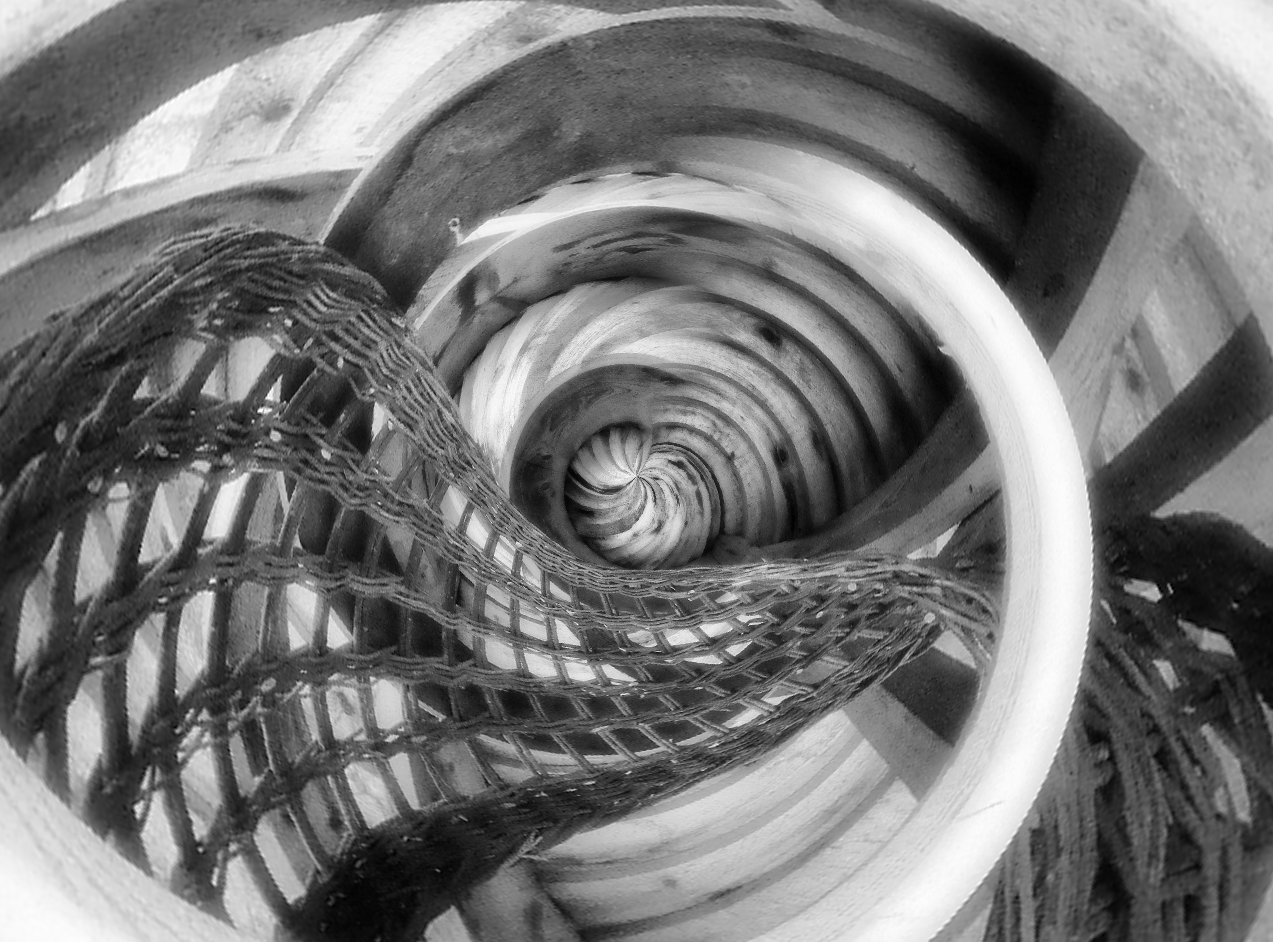 The photos are original and taken with Panasonic FZ82.

---
#MonoMad photography contest by @brumest/@monochromes
https://steemit.com/monomad/@monochromes/monomad-photographic-challenge-macro-monday
Monday - Macro
Tuesday - Street
Wednesday - Abstract
Thursday - Animals
Friday - Flowers
Saturday - Silhouettes
Sunday - Skies
---


Mannabase is an online platform for the world's first Universal Basic Income cryptocurrency. You are also welcome! https://www.mannabase.com/?ref=27df2bc782


Áldás!♥♥♥Blessings!♥♥♥Namaste!♥♥♥Aloha!