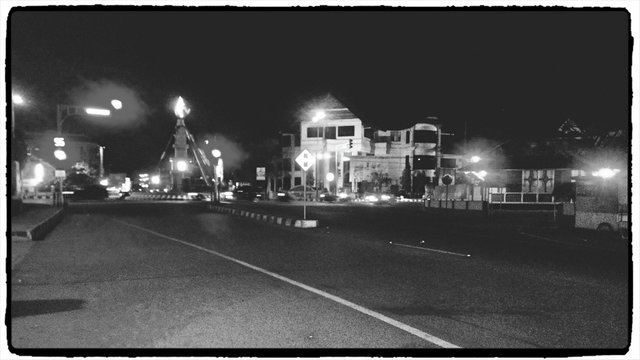 Life like a road.
If you choose to life then it is an option.
If you choose to survive then it is a consequence.
The path you specify.
The direction you are directing.
Ugliness and goodness
You alone will bring about and negate.
Your wrong place is you.
And
Your good place is you too,
It's about choosing.
When you choose to live
You choose what your life is like.
Regard @Irdiansyah