Sometimes a picture does not need any words. If the viewer agrees then photographer did a good job telling the story even if there is none.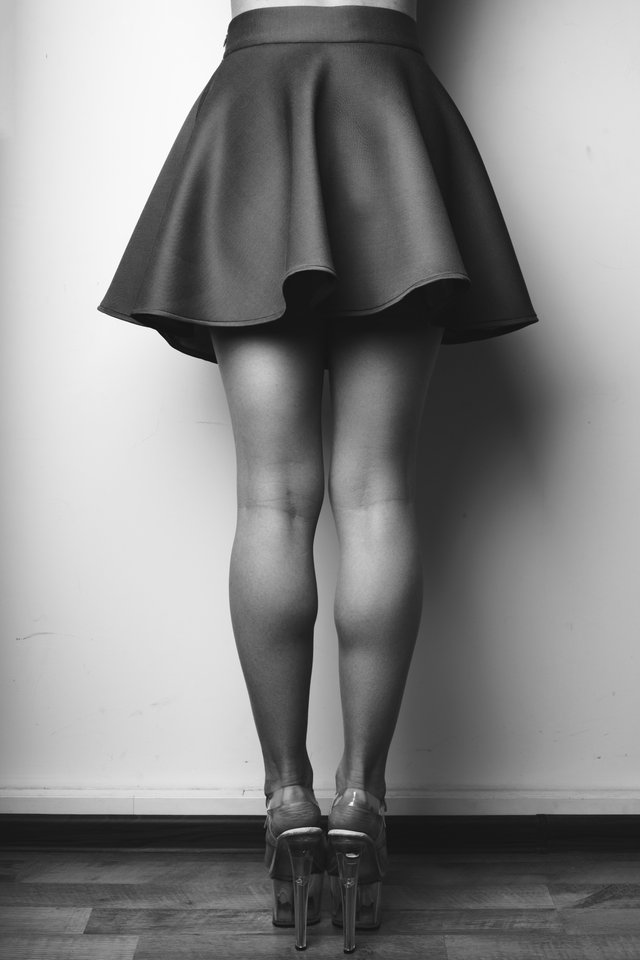 Click to enlarge. Sony A7RII + Zeiss 55 @ f/13 1/200 iso 100
I am splitting my rewards 50%/50% in order to accumulate some STEEM in order to buy some ENG to create my own coin and integrate it with my website BeScouted for the photographic community.