This photo is my entry for the #monomad contest @monochromes.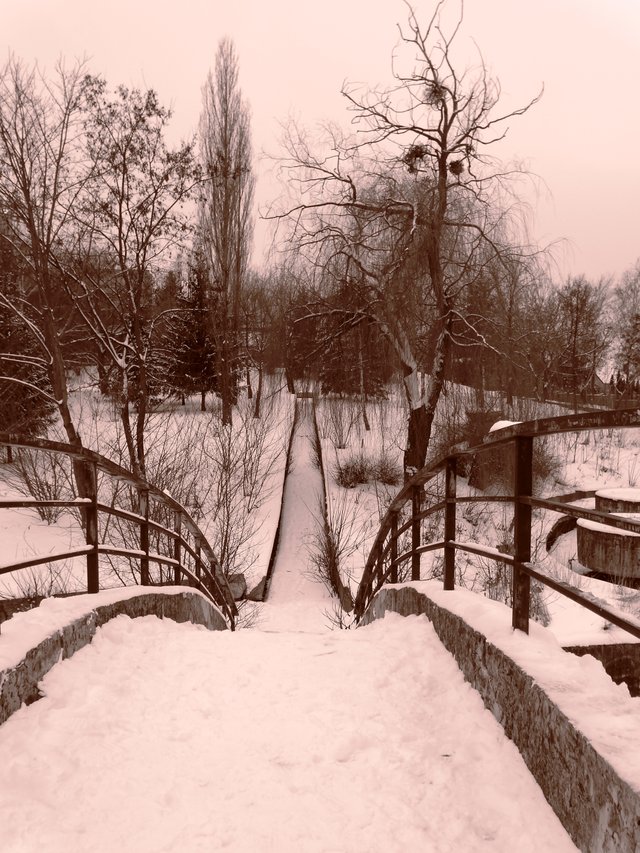 There are few places left on the globe where you can feel like a pioneer, but nature gives us a chance to experience this feeling in the days when snow falls.
Your tracks are on the snow, there are no other tracks, you are a pioneer!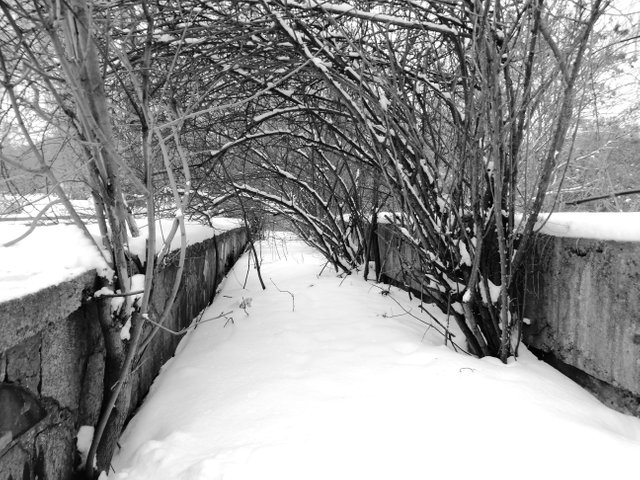 It happens, but not on this day. There have already managed to visit those who want to move off the bridge, as if from a snowy hill.
Photos were taken with a Sony Cyber-shot DSC-HX300 camera
ISO80 500 +0,3EV F3,2
Author @barski
Ukraine