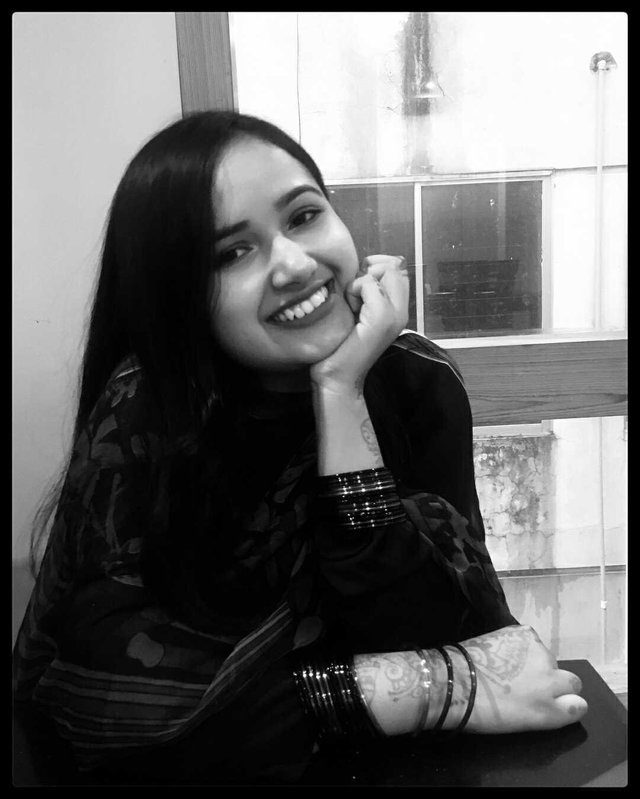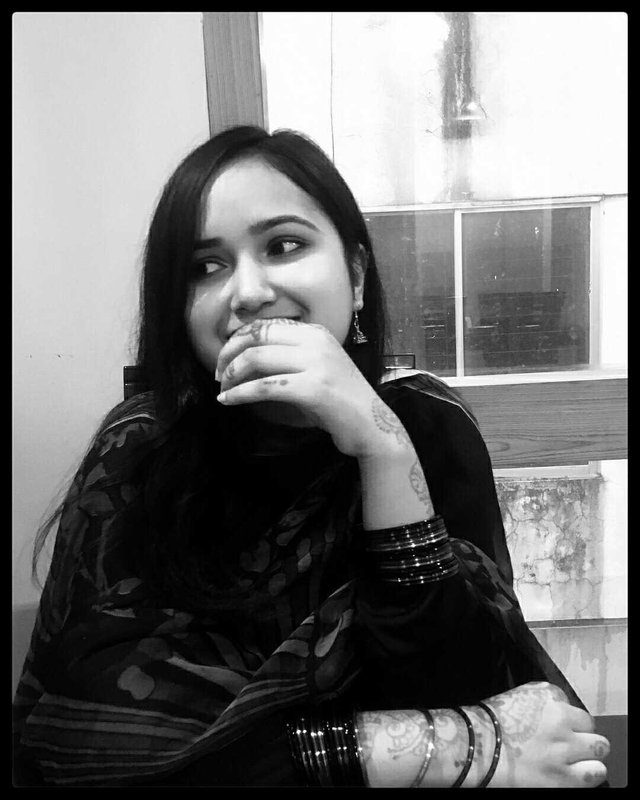 ---
Hi.. Good Night Steemian, How are you ??
Feeling tired in the chest seems to disappear, the burden and fear spread after the announcement passed the final exam. This is what I felt after leaving class at the final semester examination session.
I smiled a little when my friends greeted me, that's what I can give to those who sit around me in the open park near the campus.
I am pleased...!! Maybe sad, because I will go for a long vacation. But this is only temporary, only ten days but for me it seems difficult to leave them. That is the sadness I mean.
The vacation opportunities that I planned would be used to gather with my family, because almost every morning I left for a noble task. Thank you, your support is very valuable.
Enjoy..I'am Happy!!
---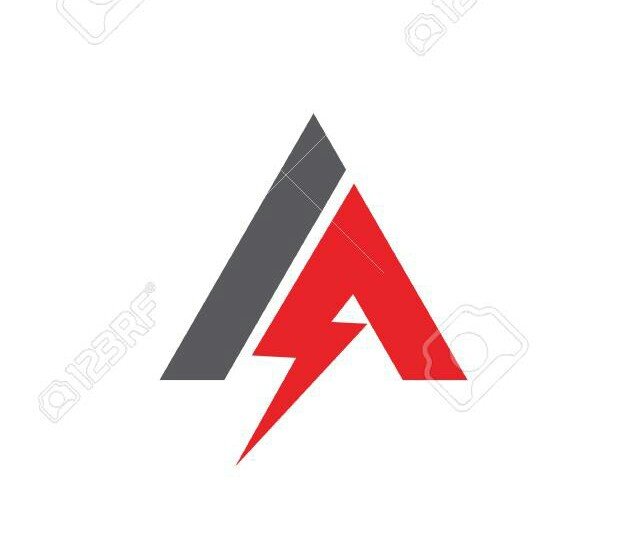 Thank you in the hope you like it.
#Followme
.
#Upvote
.
#Resteem
. By @agnishikhaPhotography.