Monologues
IM fine too.
Who are you?
I am you
If you're me, who am I?
Don't say that, that's a shame.
Why? You're being selfish.
How so? I don't.
What is there? We exist.
Who are we?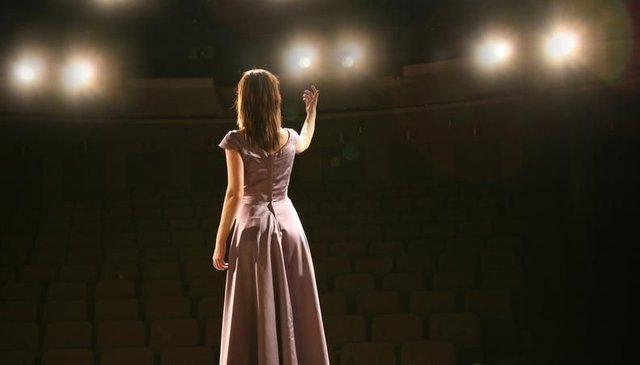 So standardized well
How so?
Don't say how. What should I say? Like what.
You think they're still reading?
I don't know they seem to be reading.
They're very interesting. Yeah, I wonder if they think this is gonna end somewhere or something?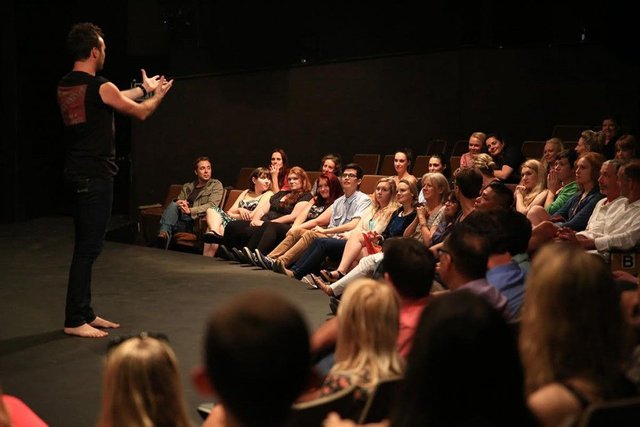 No, not so much.
I don't know, the way they look at the screen scares me.
Anyway, they're still studying. Should we give up?
Could be, or we'il get tired.
---
Sponsored ( Powered by dclick )
Hello, Steemians. Let us introduce you a new Steem B...