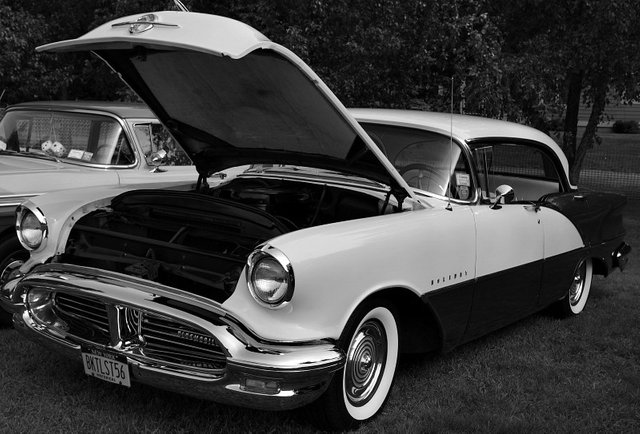 Sometimes a B&W photo can take you back in time. I decided to do that with these car photos from a car rally I went to last fall. It reminds me of when I was younger somehow.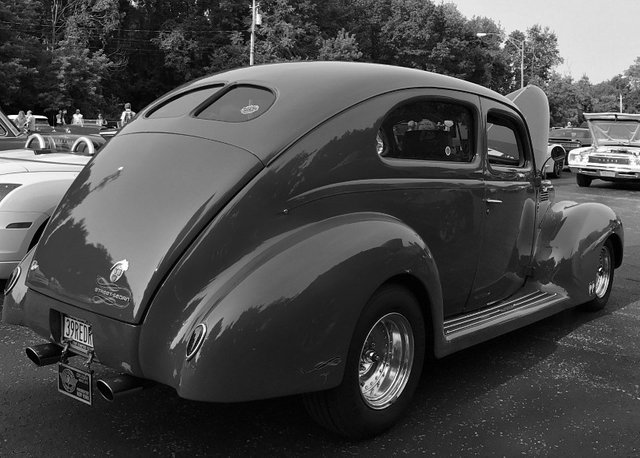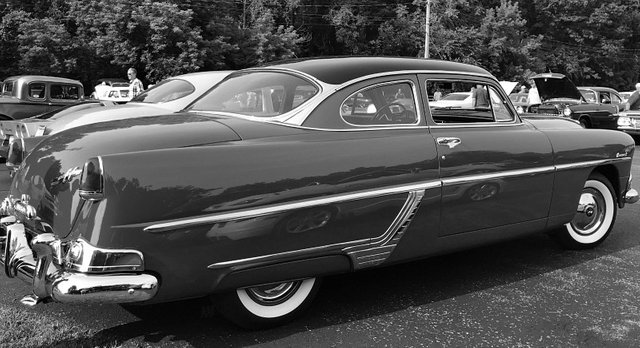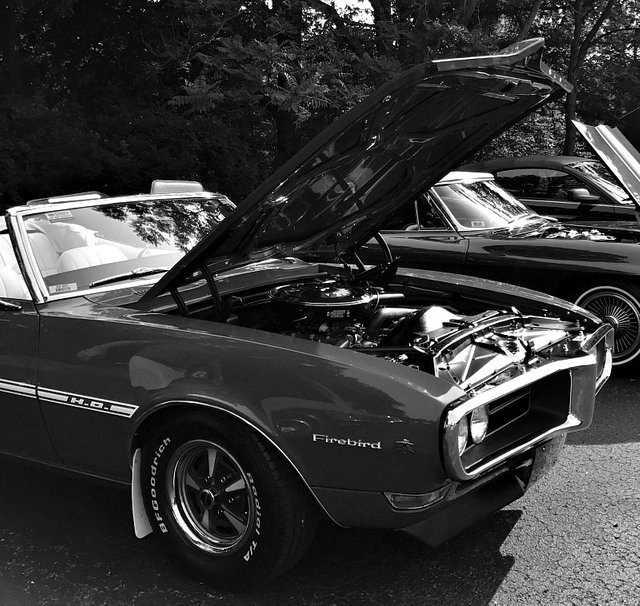 #MonochromeMonday created by @old-guy-photos Be sure to drop your link in the weekly postings for all to enjoy.





Until next time, this is Sunscape...

Sun. Scape. Ing your day