Mono Chrome Monday A Beautiful Rose
Good Monday everyone! Sorry I have been absent! I would like to share with you a new bloom from my personal garden.
This rose is from my "Love" Rose Bush. I have been putting old banana peels and spent coffee grounds in the soil mix to get such luscious blooms!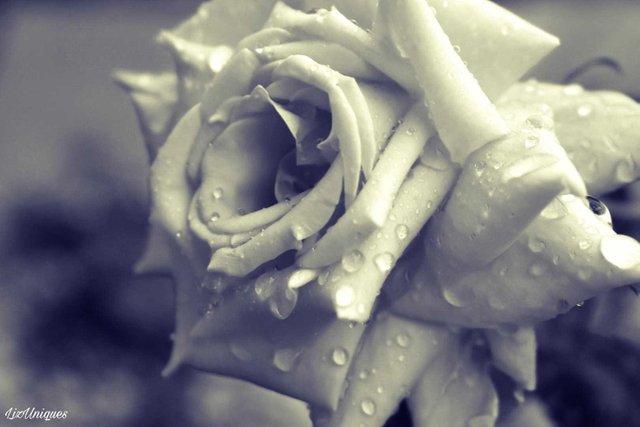 All photos are taken by me on my Nikon D3400.
Thanks for Viewing... Have a GREAT MONDAY EVERYONE!
Check out SteemUsa's latest posts HERE
and the Alliance's latests posts as well!