monochrome window monday — transparency
---
Today is window day and monochrome monday. I decided to make one post for two challenges. I don't know how you all do it when you post more than once a day. It's a lot of work, not just in production time but in the social aspect of Steemit as well.
I took these photos a while ago in the Dundas, Ontario area. There were so many photo opportunities and interesting subjects that I now have a file. I feel so official with a file.
---
raindrops on my windshield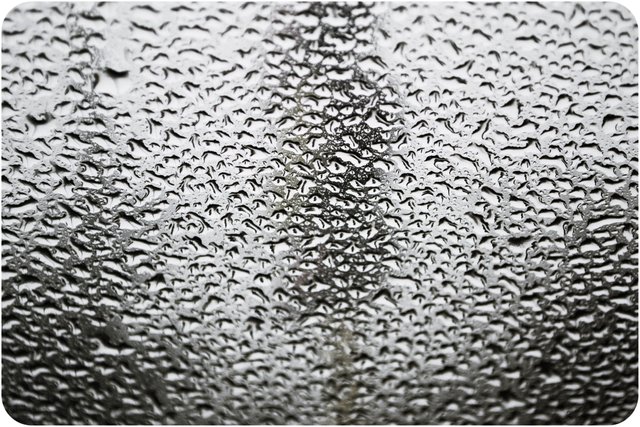 through the bubble glass — Westfield Heritage Village Train Station, Hamilton, Ontario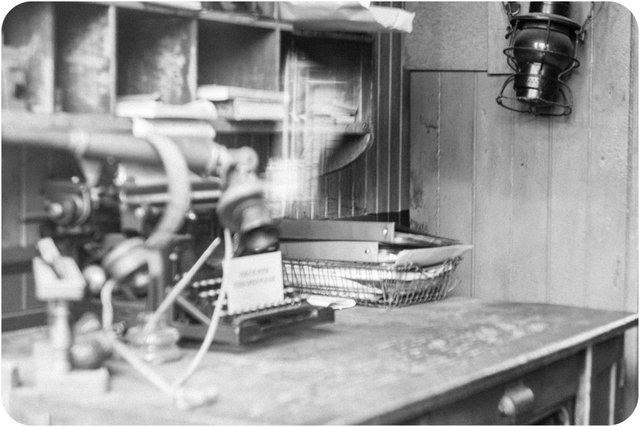 sun flare reflections on Victorian building — Dundas, Ontario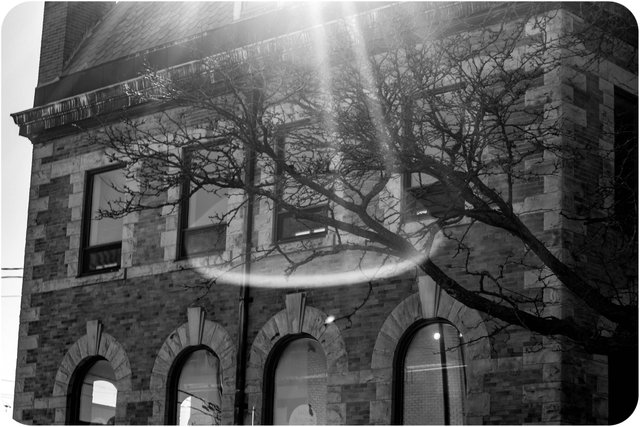 photos by

Nikon D3100
Nikkor Lens 55mm-200mm
Adobe Lightroom
©All rights reserved, 2018
The dark does not destroy the light;
it defines it.
It's our fear of the dark that casts our joy into the shadows.
Brené Brown, "The Gifts of Imperfection"
#WindowMonday – Windows
#DoorTuesday – Doors
#RustArtWednesday – Rust
#GateThursday – Gates
#StatueFriday – Statues
#BrickSaturday – Bricks
#StreetlampSunday – Street Lamps
Rules/Guidelines
Use your own photos - no paintings, no drawings, no digital art please!
Share a few details — where was it taken (a park, a museum, etc), maybe what it represents, a little background, history is good.
Make it enjoyable.
There is no prize — this is just for fun.
Use the #sevendaysoutside tag along with the daily tag.