부과된 생각 - Imposed thoughts.
때로 우리는 누군가의 생각과 생각에 순종하여 우리를 인도하고 길을 알려 주지만, 우리는 우리 자신, 우리 자신의 길을 선택하고 일반적인 길에서 벗어나야 할 때가 옵니다.
Sometimes, we obey someone's ideas and thoughts, which begin to guide us and show us the way, but the time comes when we need to choose our own, our own path and deviate from the usual paths.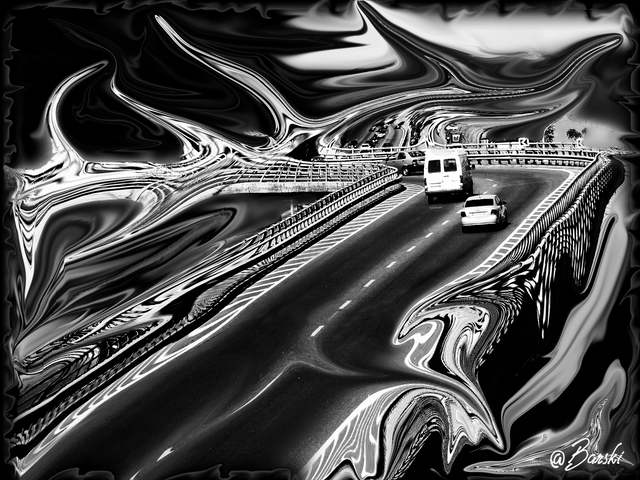 Photos taken with a Sony Cyber-shot DSC-HX300 camera
Author @barski
For my publications, I do not use stock photographs, it is fundamentally important for me to use photographs that I have made with my own hands for publication and I can name them - authorial work.