The MonkeyDex 2020 Shares Overview
The MonkeyDex 2020
Hi Steemians, I'm MonkeyDex. On January 1st, I thrown darts on a dartboard to build the MonkeyDex 2020 index. Look at my training program.
The MonkeyDex experiment is a new attempt to verify the premise of Burton Malkiel:
A Blindfolded monkey throwing darts at the newspaper's financial pages could select a portfolio that would do just as well as one carefully selected by the experts.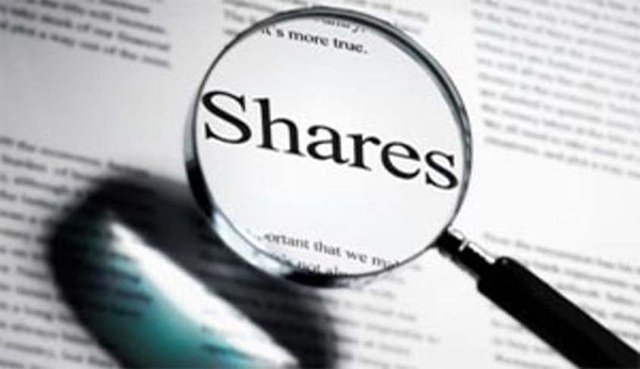 Image source
The MonkeyDex 2020 Shares
Shares are listed in the same order as the darts shot.
Cisco Systems, Inc. (CSCO)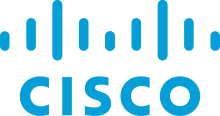 Cisco Systems, Inc. is an American multinational technology conglomerate headquartered in San Jose, California, in the center of Silicon Valley. Cisco develops, manufactures and sells networking hardware, telecommunications equipment and other high-technology services and products.
Wikipedia
Mylan N.V. (MYL)

Mylan N.V. is a global generic and specialty pharmaceuticals company domiciled in the Netherlands, with principal executive offices in Hatfield, Hertfordshire, UK and a "Global Center" in Canonsburg, Pennsylvania, US. In 2007, Mylan acquired a controlling interest in India-based Matrix Laboratories Limited, a top producer of active pharmaceutical ingredients (APIs) for generic drugs, and the generics business of Germany-based Merck KGaA.
Wikipedia
IDEXX Laboratories, Inc. (IDXX)

IDEXX Laboratories, Inc. is an American multinational corporation engaged in the development, manufacture, and distribution of products and services for the companion animal veterinary, livestock and poultry, water testing, and dairy markets. Incorporated in 1983 and headquartered in Westbrook, Maine, and EMEA in Hoofddorp, Netherlands, IDEXX offers products to customers in over 175 countries around the world and employs over 7,000 people in full-and part-time positions (as of 31 December 2017).
Wikipedia
Amgen Inc. (AMGN)

Amgen Inc. (formerly Applied Molecular Genetics Inc.) is an American multinational biopharmaceutical company headquartered in Thousand Oaks, California. One of the world's largest independent biotechnology companies, Amgen was established in Thousand Oaks, California in 1980. Amgen's Thousand Oaks staff in 2017 numbered 5,125 (7.5% of total city employment) and included hundreds of scientists, making Amgen the largest employer in Ventura County. Focused on molecular biology and biochemistry, its goal is to provide a healthcare business based on recombinant DNA technology.
Wikipedia
Tesla, Inc. (TSLA)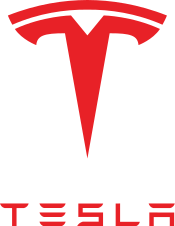 Tesla, Inc. (formerly Tesla Motors, Inc.), is an American automotive and energy company based in Palo Alto, California. The company specializes in electric car manufacturing and, through its SolarCity subsidiary, solar panel manufacturing. It operates multiple production and assembly plants, such as Gigafactory 1 near Reno, Nevada, and its main vehicle manufacturing facility at Tesla Factory in Fremont, California. (...) Tesla also sells Powerwall, Powerpack, and Megapack batteries, solar panels, solar roof tiles, and some related products.
Wikipedia
Maxim Integrated Products, Inc. (MXIM)

Maxim Integrated is an American, publicly traded company that designs, manufactures, and sells analog and mixed-signal integrated circuits.
Maxim Integrated develops integrated circuits (ICs) for the automotive, industrial, communications, consumer, and computing markets. The company is headquartered in San Jose, California, and has design centers, manufacturing facilities, and sales offices throughout the world.
Wikipedia
Monster Beverage Corporation (MNST)

Monster Beverage Corporation is an American beverage company that manufactures energy drinks including Monster Energy, Relentless and Burn. The company was originally founded as Hansen's in 1935 in Southern California, originally selling juice products. The company renamed itself as Monster Beverage in 2012, and then sold their Hansen's juices and sodas and their other non-energy drink brands to The Coca-Cola Company in 2015.
Wikipedia
VeriSign, Inc. (VRSN)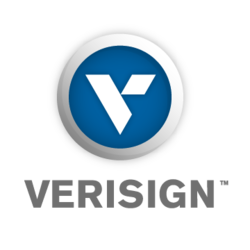 Verisign, Inc. is an American company based in Reston, Virginia, United States that operates a diverse array of network infrastructure, including two of the Internet's thirteen root nameservers, the authoritative registry for the .com, .net, and .name generic top-level domains and the .cc and .tv country-code top-level domains, and the back-end systems for the .jobs, .gov, and .edu top-level domains. Verisign also offers a range of security services, including managed DNS, distributed denial-of-service (DDoS) attack mitigation and cyber-threat reporting.
Cerner Corporation (CERN)

Cerner Corporation is an American supplier of health information technology (HIT) solutions, services, devices, and hardware. As of February 2018, its products were in use at more than 27,000 facilities around the world. The company had more than 28,000 employees globally, with over 13,000 in Kansas City, Missouri. Its headquarters are in the suburb of North Kansas City, Missouri.
Wikipedia
Advanced Micro Devices, Inc. (AMD)

Advanced Micro Devices, Inc. (AMD) is an American multinational semiconductor company based in Santa Clara, California that develops computer processors and related technologies for business and consumer markets. While initially it manufactured its own processors, the company later outsourced its manufacturing, a practice known as going fabless, after GlobalFoundries was spun off in 2009. AMD's main products include microprocessors, motherboard chipsets, embedded processors and graphics processors for servers, workstations, personal computers and embedded system applications.
Wikipedia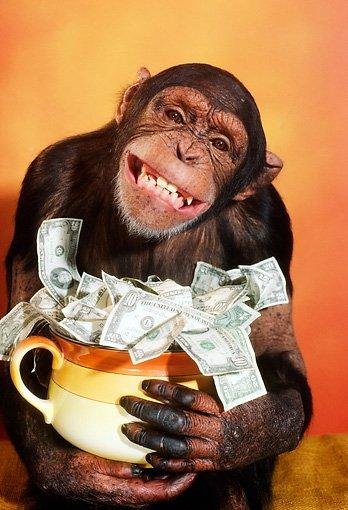 Image source: Kimballstock
Stay Tuned
The MonkeyDex Crypto 2020 Coins Overview will be published soon.