Do Not Miss The MonkeyDex 2020
Don't Miss It!
On January 1st, 2020, I will compose my portfolio, the MonkeyDex 2020, throwing ten darts on a dartboard with Nasdaq100 stocks pinned on it.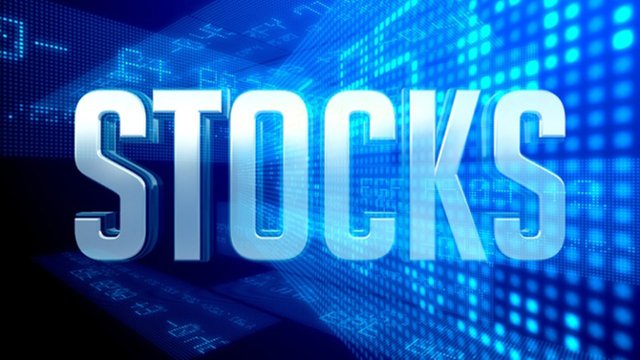 Image source
The MonkeyDex 2020
Learn more about the MonkeyDex index. I trained hard for weeks, look at my training program.
My pics are 10 stocks among the NASDAQ 100, listed on CNBC
The MonkeyDex Crypto 2020
I will also compose a crypto portfolio among the top 100 non-stablecoins on Coinmarketcap. It will include BTC cause who's the fool who will compose a crypto portfolio without Bitcoin?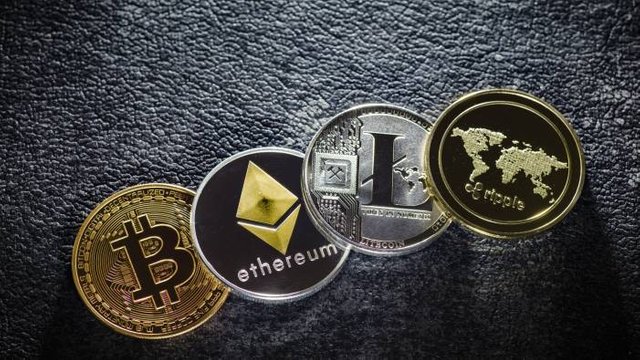 Image source
See you at New Years
I am impatient. I will be the best performer.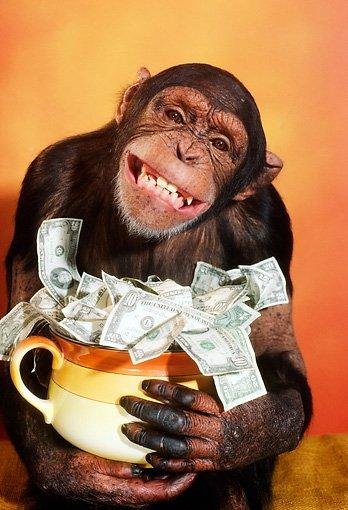 Image source