CHOCOLATE ICE CREAM ROLL
Hello guys today i come to discuss about the recipe of CHOCOLATE ICE CREAM ROLL .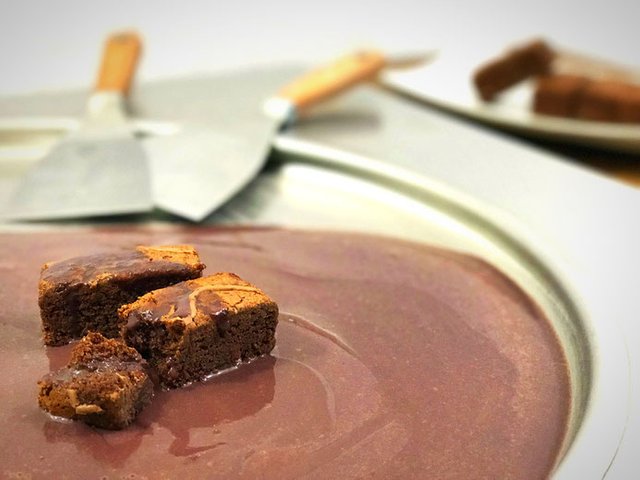 SO LET START:-
1 . First i tell about the ingredients .
Preparation: 1 kg of powder to 3,5 l of water or fresh milk
Result: ≈ 4,2 l of Ice Cream Rolls Premix
Quantity per 1 kg powder: 38 servings (of ≈ 110 ml Premix)
Recommended ingredients: various
special formula to roll the Ice Cream Rolls base
fast and easy preparation with water or fresh milk
creamy ice cream taste, always consistent
high quality standards / made in Germany
long durability / no cooling (saves energy)
low cost per serving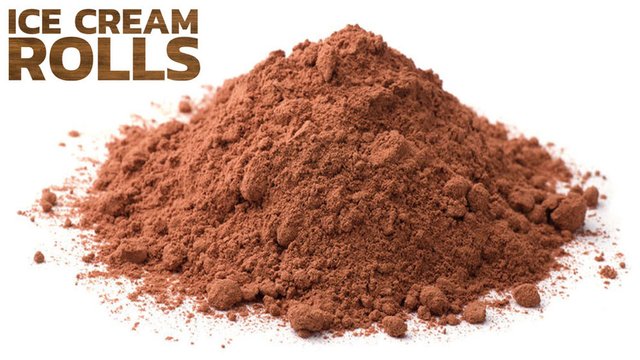 THANKS TO ALL MY FOLLOWERS
IF I DO ANY MIS TAKES PLEASE SOLVE IT.