In one of Andreas's Antonopoulos's talks, he says many people don't understand money. If your 6 year old asked you to define it, how would you explain it in simple terms that he/she can understand? Remember that when we were kids that we were given an allowance? That word "allowance" is exactly what money has become.
In other words, money has become a measure of what we are allowed to do. We are told that it is supposed to measure the value of something, but conversely in social science, it measures how many hoops we have to jump through for that new home, new car, or some other status symbol. It has become the true measure of political power, privilege and control.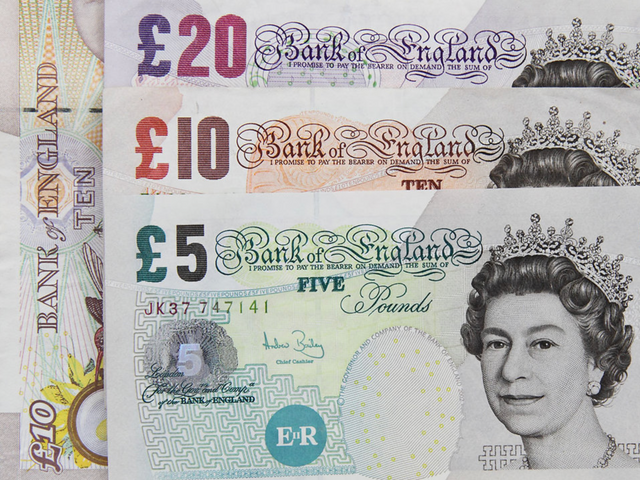 source
And why is the Queen or some other politician's face on your money?
In my youth, there was a lot of anti-money rhetoric that seemingly was designed to lower the perceived importance of money in our culture. "Money can't buy you love", for instance, or the many negative slurs against people who are obsessed with money such as "penny pinchers", "scrooge", "penny wise and pound foolish", "money-grubbers", etc...
Why do we have this aversion to understanding its importance? Is this by design? One would think that something as all important as money would be taught in grade school, but beyond home economics, this is rarely the case. There's a reason for this and it is because money has become a system of control.
(credit - Andreas Antonopoulos)
The Credit Score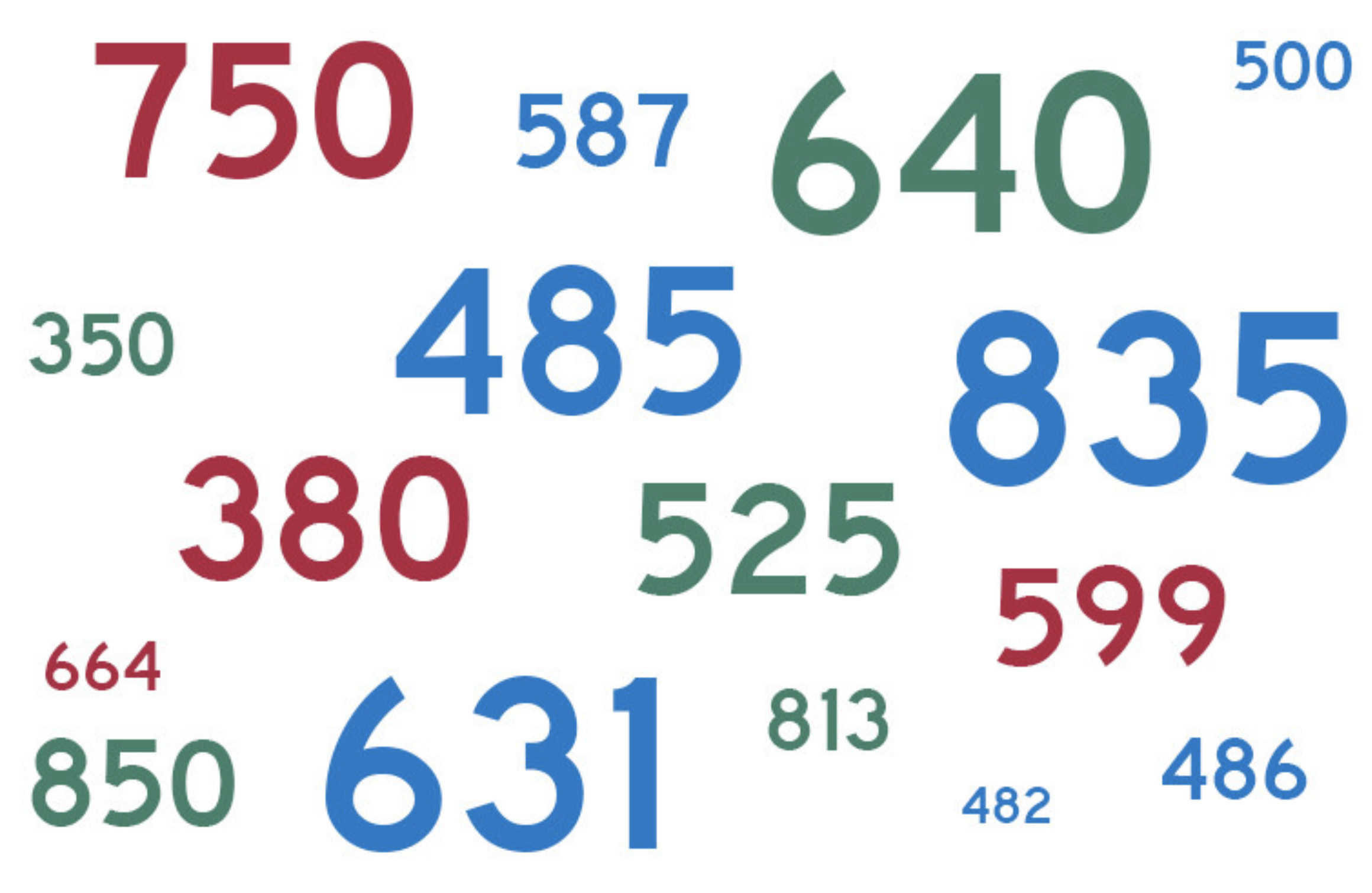 source
This was supposed to be strictly a calculation of how much trust you have been given in the one sense of the likelihood of a loan being paid back in full. But if you look at what it has become... why do employers need to see this score? Why does your auto insurance go up if your credit score has gone down? Virtually every aspect of living in civilized life is now measured by this score. This is why I don't call it a credit score any more. That's no longer accurate. What it really is, is an "obedience score".
Trust has now become Trustless
Remember the queen's face on your money? Might it be that placing it there is a subtle reminder of trust? Whose face should be there based upon the integrity and moral principles of those who control it? I think the below image about sums it up...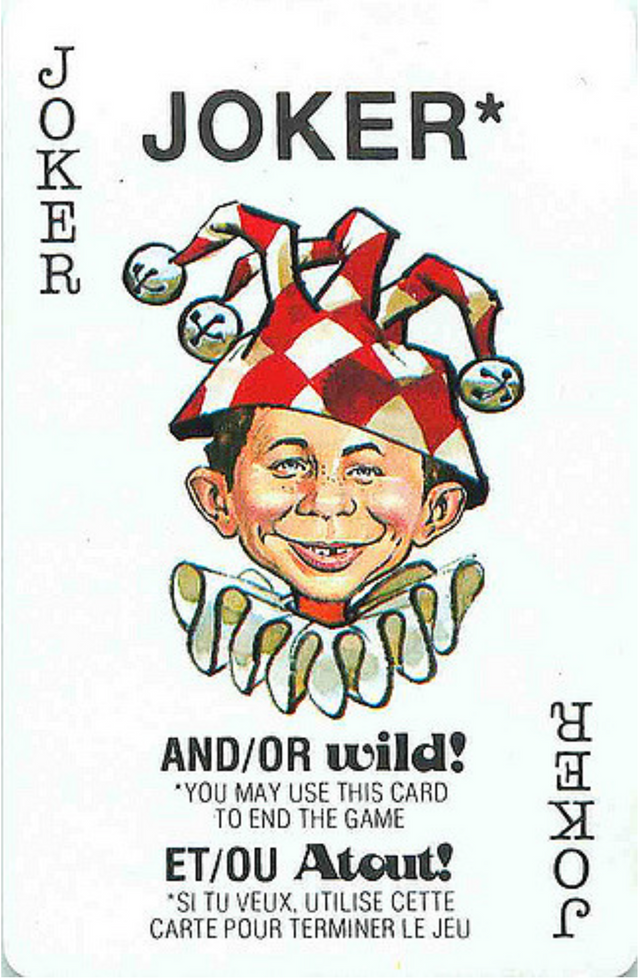 source
Whose Face should be on Bitcoin?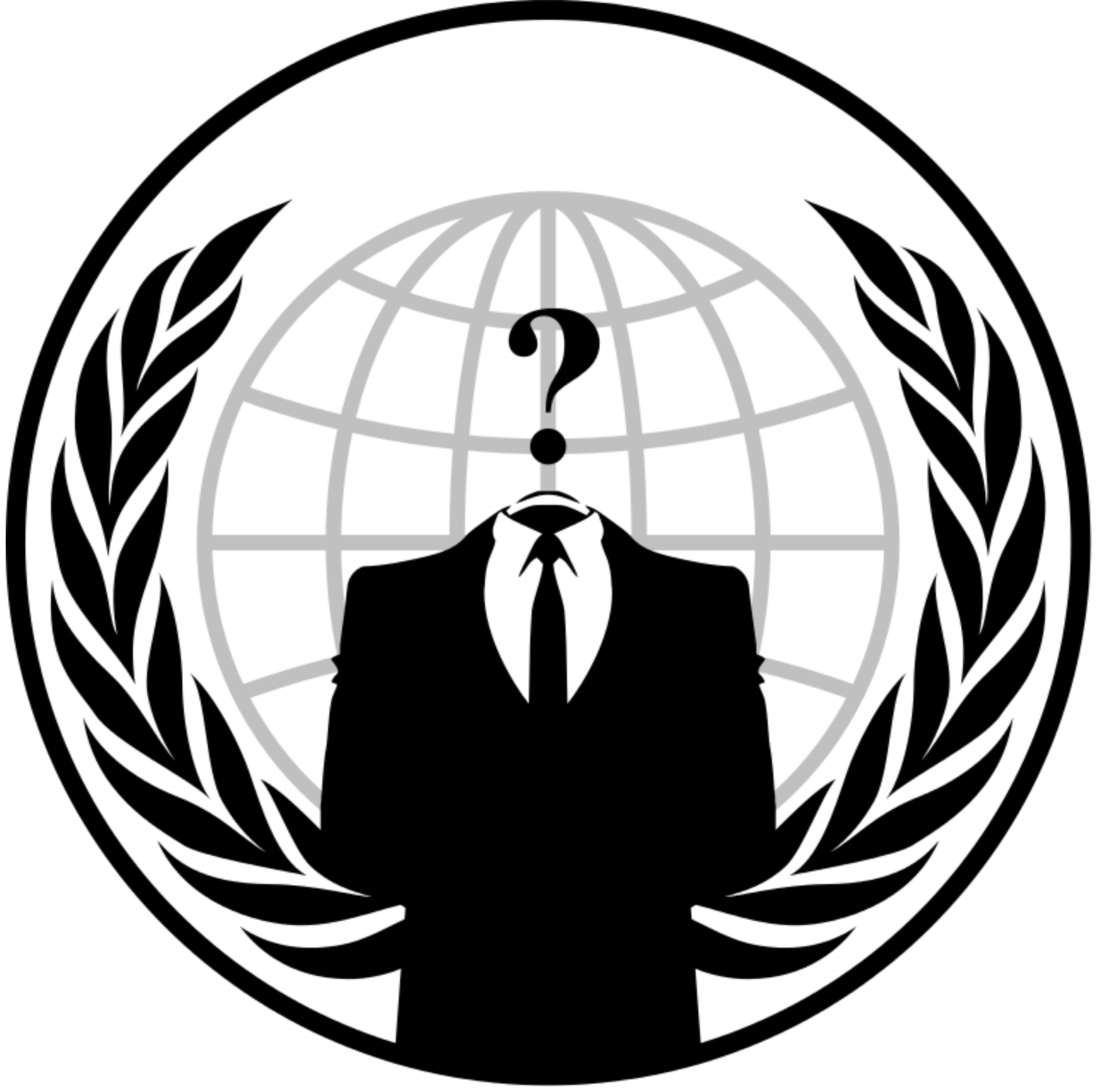 source
The answer is nobody. Bitcoin is a trustless protocol. Trust has become obsolete.
---
Donations (public bitcoin address):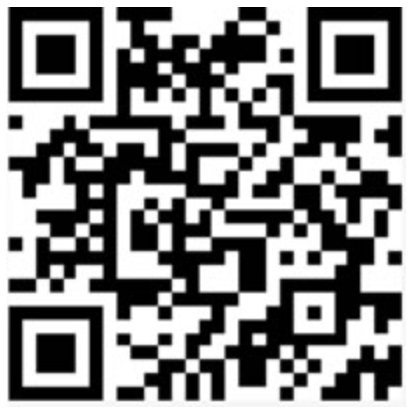 3FwxQsa7gmQ7c1GXJyvDTqmT6CM3mMEgcv
---

---