Are you new to steemit and writing about financial related things? Do you write about something other than technical analysis? Would you dare say that you have something to add to the steemit platform? I'd like to get to know you!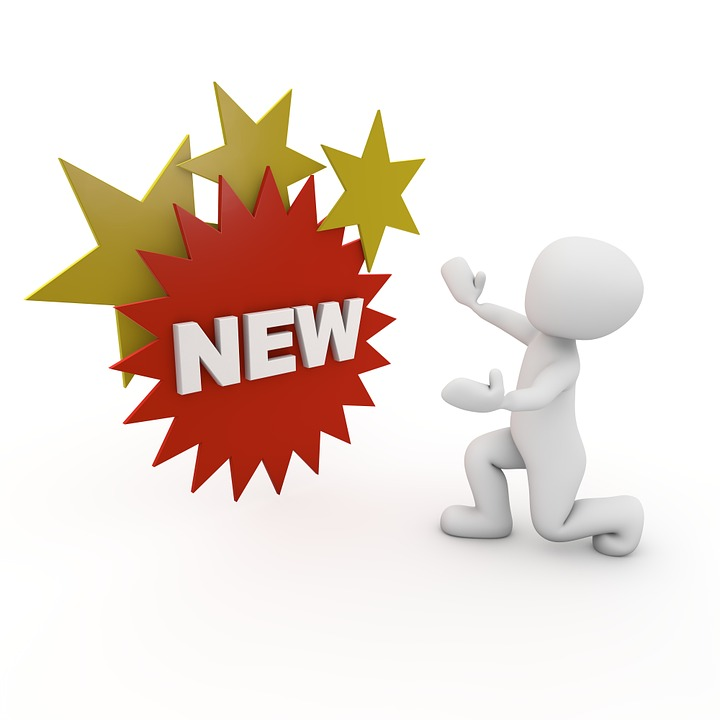 I'd be interested in following and regularly up voting good content that deserves it. The lower your level, the better. Of course if you're getting flagged for copied content, don't bother. I realize by promising to up vote posts, there might either be a lot of random people trying to get my up vote for their worthless posts or bots that start commenting. I'm looking for those hidden posts that actually have potential. I want to help you grow. I'm not a big player myself, but maybe together we could build something meaningful. And hey, at least I would have good content to read!
If you post in the comments I will take a look at your content. If you fit my high standards, I'll let you know. For those that don't, don't take it personally. It might be that your content is good, but just not what I'm looking for. I might still give you an up vote though.
Let's see if this results in anything.