Amazon, Warren Buffett's company Berkshire Hathaway and JPMorgan Chase Bank are joining forces to take on the health care industry. This is massive ground shaking news.
The three corporate giants are teaming up to create health care company "free from profit-making incentives and constraints."
.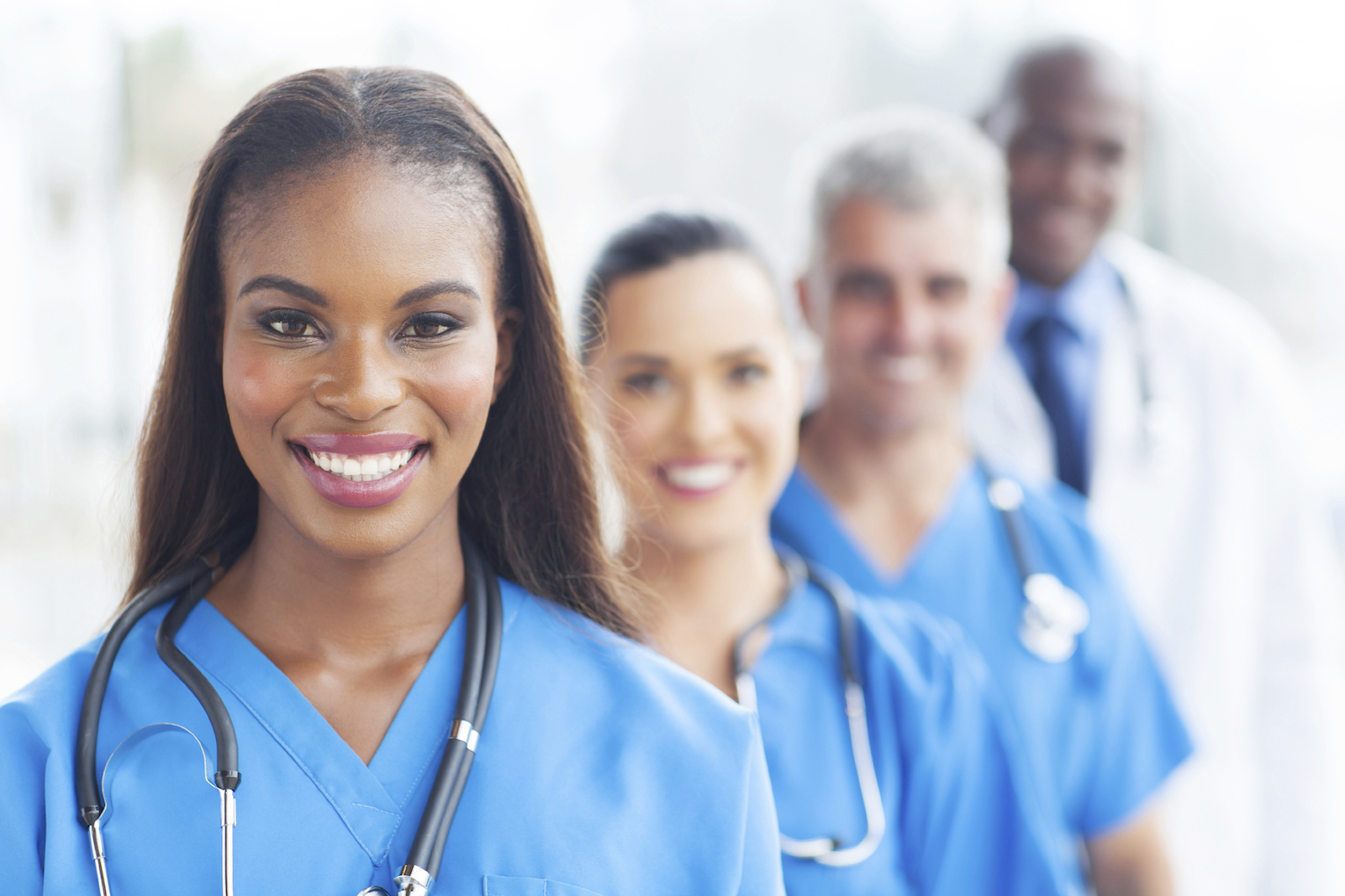 More Info
"The ballooning costs of (health care) act as a hungry tapeworm on the American economy," Warren Buffett said in a prepared statement. He went on to say that 'we share the belief that putting our collective resources behind the country's best talent can check the rise in health costs while improving patient satisfaction and service.'
JPMorgan Chase CEO Jamie Dimon said, "our goal is to create solutions that benefit our U.S. employees, their families and, potentially, all Americans."
The Stock Market responded
"Shares in health care companies took a big hit, suggesting the threat of the new entity to how health care is paid for and delivered in the broader economy."
CNBC
"The giant companies together employ more than 1.1 million worker. They're hoping that their sheer size will help bring the necessary scale and resources to tackle the issue."
Black Swan
""If this winds up being the low cost provider to make insurance more affordable at employer level, it could wind up being a real disruptive competitor to an industry that has not seen any new players in years/decades," Jefferies analyst Jared Holz told CNBC.
"[I'm] not going to call this black swan event yet but it has potential to be."
Bloomberg
"It's no secret Amazon's Jeff Bezos has been looking to crack health care. But no one expected him to pull in Warren Buffett and Jamie Dimon, too."
"The group announced the news in the very early stages because it plans to hire a CEO and start partnering with other organizations, according to a person familiar with the matter."
ABC News
"given the three players' outsize influence — and Amazon's ability to transform just about everything it touches — the alliance has the potential to shake up how Americans shop for health care, and the stocks of insurance companies, drug distributors and others slumped in reaction."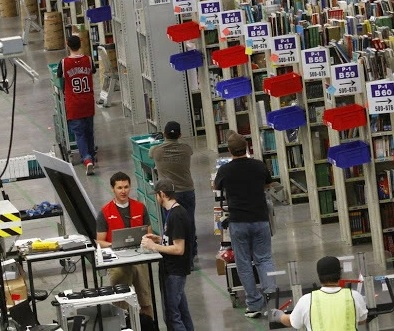 The world is changing.