Today marks the official launch of Alpha testing on TIMM.
Posted from the Steem Powered TIMM Blog
This is the first TIMM post coming directly from TIMM.
And, as of today, you are able to post directly to Steem through the TIMM interface as well. What does that mean for you?
Well, our alpha testers are busy making sure the features we have so far are working while they offer insight into how they could work better. This also means that anyone can go to TIMM and set up their accounts now. Feel free to poke around, test features, etc. It's rough around the edges and still missing a lot of functionality, but the main Steem functionality is all there.
It works like this:
Go to TIMM
Set up account by clicking on "Login" in the upper right, taking you here
Click the green "Sign Up" button
Input your Email and Password and click "Register"
Watch for the verification email and click on the link.
You're in!
If you want to connect your Steem account, just go to your profile and click on the "Link Steem" button on the left. It's probably the only button on the left working at this point.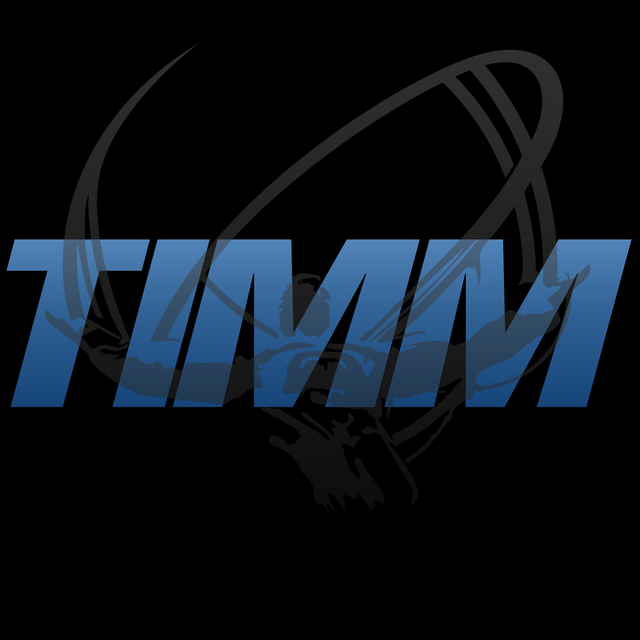 This will take you through the Steem Connect app so that you can use TIMM for posting, upvoting and commenting. Please don't use your Steem password. There's no need to. Just use your Active Key. TIMM doesn't store your key anyways. But it's good practice to never use your Steem password for anything that doesn't absolutely require it. Even then, be skeptical because it's very rarely needed.
You are able to post to the Steem blockchain from there now. You can't break anything though, so feel free to mess around, if you're so inclined.
Shout-out To Our Alpha Testers
We want to recognize the folks who have stepped up to help us test the features of TIMM as they roll out over the next month. We really appreciate their support and investment in making TIMM an amazing community and advisory platform.
One of the things that struck us as we received notice from volunteers was the character displayed. They each had different concerns with how things would work, if they were the right fit and that sort of thing. In other words, they weren't just focused on themselves, but on the united effort.
A couple of them are family men. They made it clear from the outset that their families come first. Amen! TIMM couldn't be happier than to have people of great character willing to help build a great community. We'd take 100 of these types of people any day.
So, thanks to our alpha testers. Here they are, in alphabetical order:
Please check out their blogs and encourage the work they do. If you're not an analyst and wonder what's in it for you, check out our recent article about TIMM Membership.
Alpha is Alpha
TIMM is still being built.
We're glad that readers understand that not everything works when under development. Rest assured that we have a ton of cool features in store for TIMM. Many aren't even showing a hint of existing yet.
You should be able to set up a TIMM account now, link to your Steem account and post on the Steem blockchain from TIMM. We're hoping to have profile editing available within a few days, then another batch of features by the end of the week.
Please feel free to test what is functional to make sure it's actually working and let us know what you think so far. Of course, if something is buggy or just not performing, let us know about that too.
Thank you for all your encouragement. We look forward to realizing the vision with you.
Uniting experts and novices for mutual profit!


Follow TIMM's voting trail on SteemAuto.
---
Published on



by TIMM
---