The most promising cryptocurrencies for this 2018... but who the hell cares after this CRASH !!!!!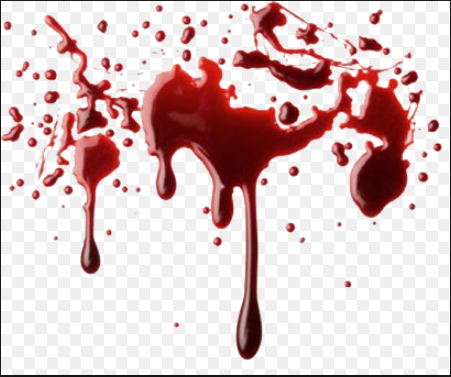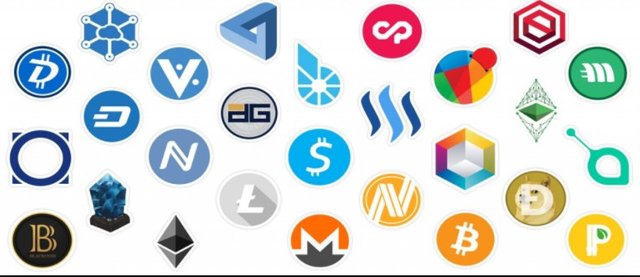 Obviously the King does not need to name it.
In addition to the BTC, the following group are mandatory
Group 1
---

1) Ethereum (ETH)
https://coinmarketcap.com/currencies/ethereum/

2) Stellar (XLM)
https://coinmarketcap.com/currencies/stellar/

3) Nem (XEM)
https://coinmarketcap.com/currencies/nem/

4) Monero (XMR)
https://coinmarketcap.com/currencies/monero/

5) Litecoin (LTC)
https://coinmarketcap.com/currencies/litecoin/

6) Ripple (XRP)
https://coinmarketcap.com/currencies/ripple/

7) Neo (NEO)
https://coinmarketcap.com/currencies/neo/

8) Eos (EOS)
https://coinmarketcap.com/currencies/eos/

9) Iota (MIOTA) (*)
https://coinmarketcap.com/currencies/iota/

10) Dash (DASH)
https://coinmarketcap.com/currencies/dash/

Group 2
1) Steem (STEEM)

It is a social network based on blockchain. Those people who give more value to the social network either by creating original content or by curing them receive monetary rewards. It has also been identified as the blockchain with the most movement in the sector despite being still quite unknown.
Market Cap. $ 926,490,294
Price $ 3.72
Circulating Supply 249.115.461 STEEM *
2) Lisk (LSK)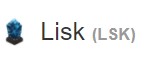 Lisk is a public blockchain platform that provides decentralized blockchain apps. It was forked from Crypti by Max Kordek and Oliver Beddows in early 2016.
Market Cap $2.103.052.513
Price $17,85
Circulating Supply 117.809.488 LSK *
3) Waves (WAVES)

Waves is an open-source blockchain platform, developed, marketed, and operated by Waves Platform AG, that allows users to launch their own custom cryptocurrency tokens.
Market Cap $489.585.000
Price $4,90
Circulating Supply 100.000.000 WAVES *
4) Ark (ARK)

ARK provides users, developers, and startups with innovative blockchain technologies. We aim to create an entire ecosystem of linked chains and a virtual spiderweb of endless use-cases that make ARK highly flexible, adaptable, and scalable. ARK is a secure platform designed for mass adoption and will deliver the services that consumers want and developers need.
Market Cap $374.554.364
Price $3,73
Circulating Supply 100.474.634 ARK *
5) Siacoin (SC)

Sia is a decentralized storage platform that, through the use of blockchain technology, hosts files in its own chain of blocks, bringing as an advantage the fact that there are no intermediaries between the information of the users and the users themselves.
Market Cap $695.823.001
Price $0,021621
Circulating Supply 32.182.143.672 SC
6) Pivx (PIVX)

PIVX (or Private Instant Verified Transaction) is a privacy-centric Proof-of-Stake cryptocurrency forked from DASH. The PIVX Manifesto focuses on community governance and a decentralized project from the technology itself to how project proposals are voted on and implemented.
As the name implies, PIVX is attempting to build a usable digital means of exchange that is easy to spend privately and securely in everyday life. To this end, the main focuses of development are minimizing transaction times and fees while maintaining privacy and security.
Market Cap $283.644.789
Price $5,11
Circulating Supply 55.510.937 PIVX *
7) Tenx (PAY)

TenX bills itself as the way to use cryptocurrency to make everyday purchases.
In their own words: "At TenX we work on making any blockchain asset spendable instantly."
Market Cap $175.966.014
Price $1,68
Circulating Supply 104.661.310 PAY *
8) Populous (PPT)

Bitcoin may be the first one to use blockchain technology, but these days almost everything can benefit from incorporating the platform into its existence. The latest invention to incorporate blockchain platform is Populous, the first and only ethereum based platform specifically designed to cater to invoice and trade finance. Not only doe it use smart contracts, Populous also utilizes XBRL data as well pegged tokens in order to create a one-of-a-kind trading environment for both the investors and the invoice sellers when they trade a large number of different invoices from all parts of the world using its blockchain technology.
Data has always held such a significant role when it comes to making a financial decision. This is where Populous sees the need to add blockchain to it's system, because not only does the technology makes it possible for us to register any of our financial transaction and store it securely, it also guarantees that all of the assets which are registered and stored by the users can be granted transparency and users can be given the adequate rights to privacy. With this blockchain technology, all of the stored data can also be shared seamlessly and anonymously when it is absolutely needed – typically when one has to ensure their own privacy.
Market Cap $1.558.050.852
Price $42,10
Circulating Supply 37.004.027 PPT *
9) Tron (TRX)

Tron is a decentralized content entertainment protocol based on blockchain technology.
Market Cap $2.417.455.840
Price $0,036768
Circulating Supply 65.748.192.476 TRX *
10) Dentacoin

The blockchain solution for the global dental industry.
Market Cap $340.655.364
Price $0,001047
Circulating Supply 325.226.613.094 DCN *

Explanations: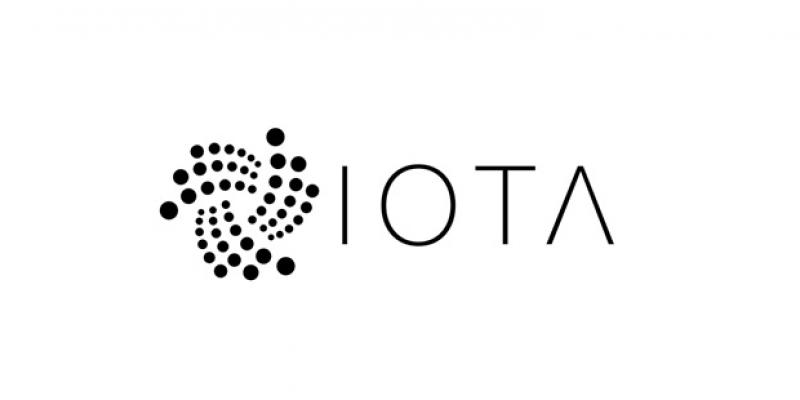 IOTA (MIOTA) is the altcoin of the first group in which I was with many doubts at the time of putting together this list.
Although it is still in the beta phase I have been following it from the beginning and those who are aware of this currency know the number of problems it had and seriousness:
A) Ternary number system
B) do not follow the best cryptographic practices
C) The team performs bad practices for the open source community
D) The IOTA blockchain lacks rigor in its integrity guarantees
E) A remarkable and very bad communication of the team made the outside.
Hopefully these problems will be solved like many others.
I left it in the group because it is a very novel project, because of the interest it aroused in the people, the marketing and the machinery that is behind it, being the 11th position of the market cap and everything can be improved and corrected.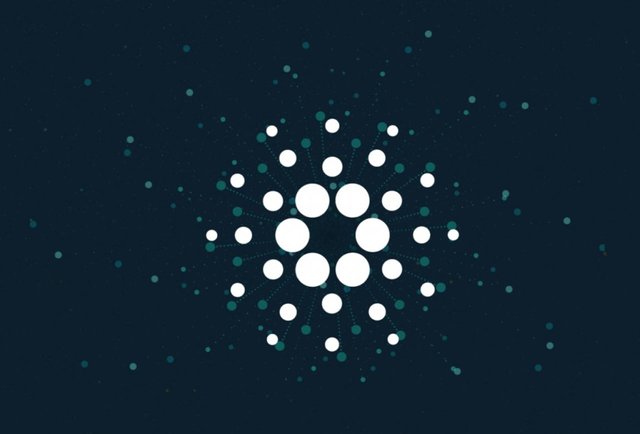 Cardano ADA (ADA): Although I did not include it. I am sure that this coin will talk but very long term. Between 2 years to 3. But highly recommended to buy it now and go megalong.
While it gave me joys I will not add BCH, for a matter of principle.
I must emphasize that I also like: Golem, Salt, Dgb, Bts, Doge, Ardor, Bat, Nebulas, Power Ledger, Reddcoin.
Altcoins that never fail: Game, LBC, Nxt.
IMPORTANT!!!
Important events in February 2018
Dash -Plataform release
HSR- mainnet
Qrl: mainnet
XCP: Hard Fork
VEN: rebranding
ADX: beta release
EXP: rebranding
LSK: rebranding
LTC: Litepay launch expected
Thanks to you for your time and having read!
Good vibes for you!