BTC/USD UPDATE 02/06/2018 The black monday or the black week?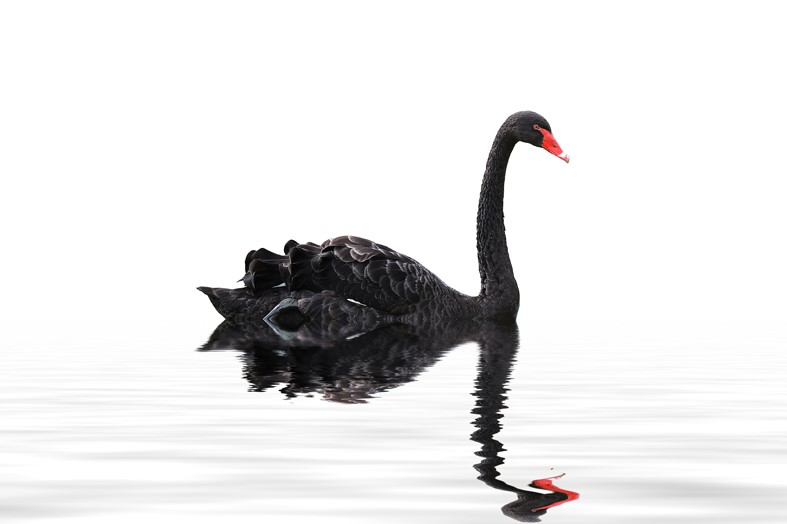 If you are not prepared for such a volatile market, you must dedicate yourself to something else, because your body, mind and pocket will suffer.
I must admit that although days ago the signals are bearish I did not think the fall was so extreme
BTC/USD Bitstamp TF Daily TG FFL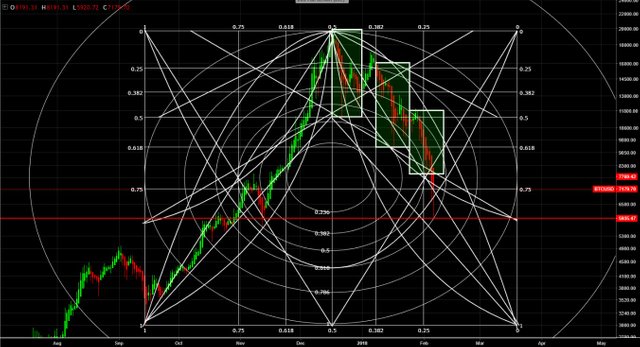 Zoom:http://prntscr.com/ib7kug
In this geometric graph, you can see the fractals (green rectangles) of fall followed by the crash where I drew a red horizontal line and if you see the past from where that price comes and corresponding to the 0.5 fib circle.
BTC Global Signal TF 240 min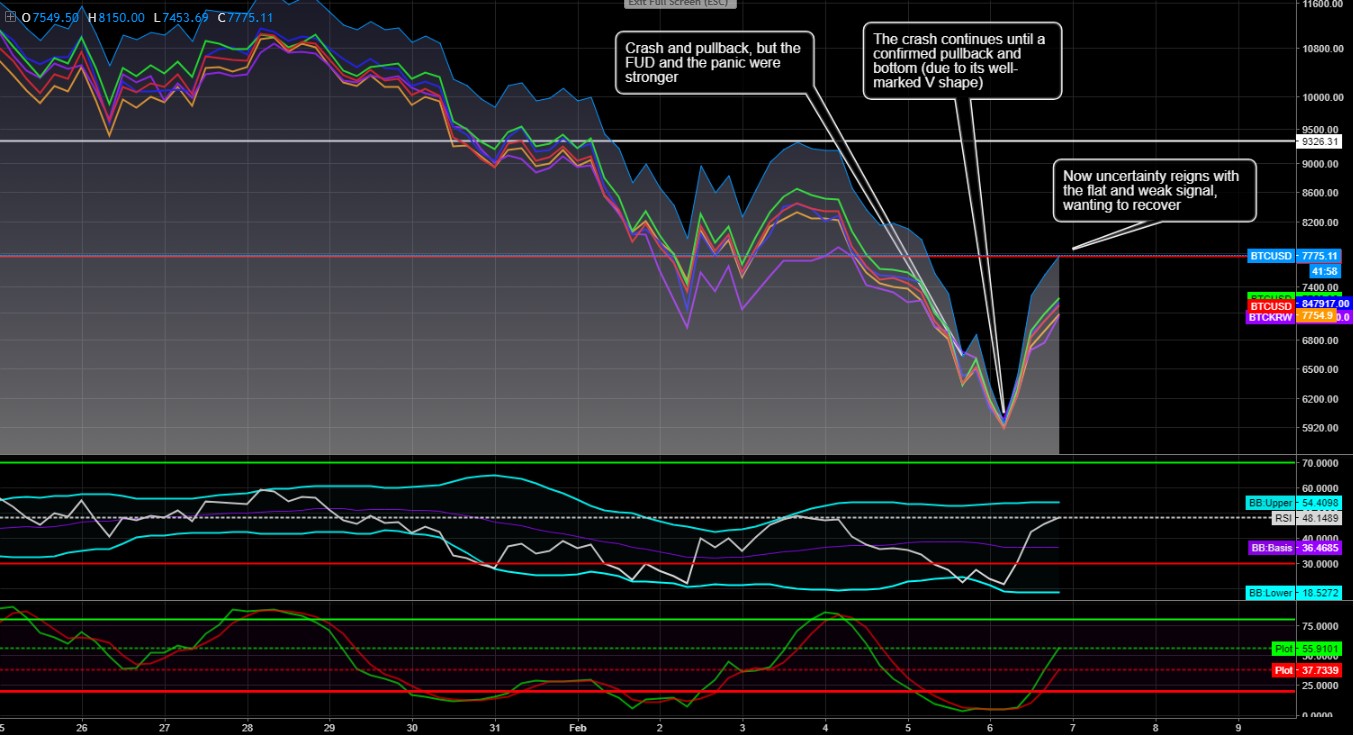 Zoom: http://prntscr.com/ib7jte
BTC/USD Global chart Bitstamp TF Daily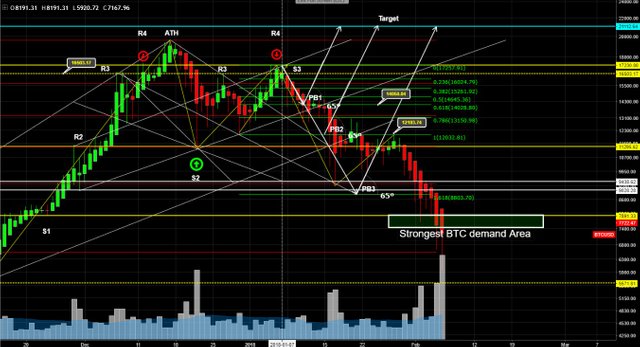 The demand zone that I mark in green in all the charts, is still where the direction is going to be resolved and of extreme importance for the BTC.
BTC/USD Coinbase TF 240 min GT multilines graph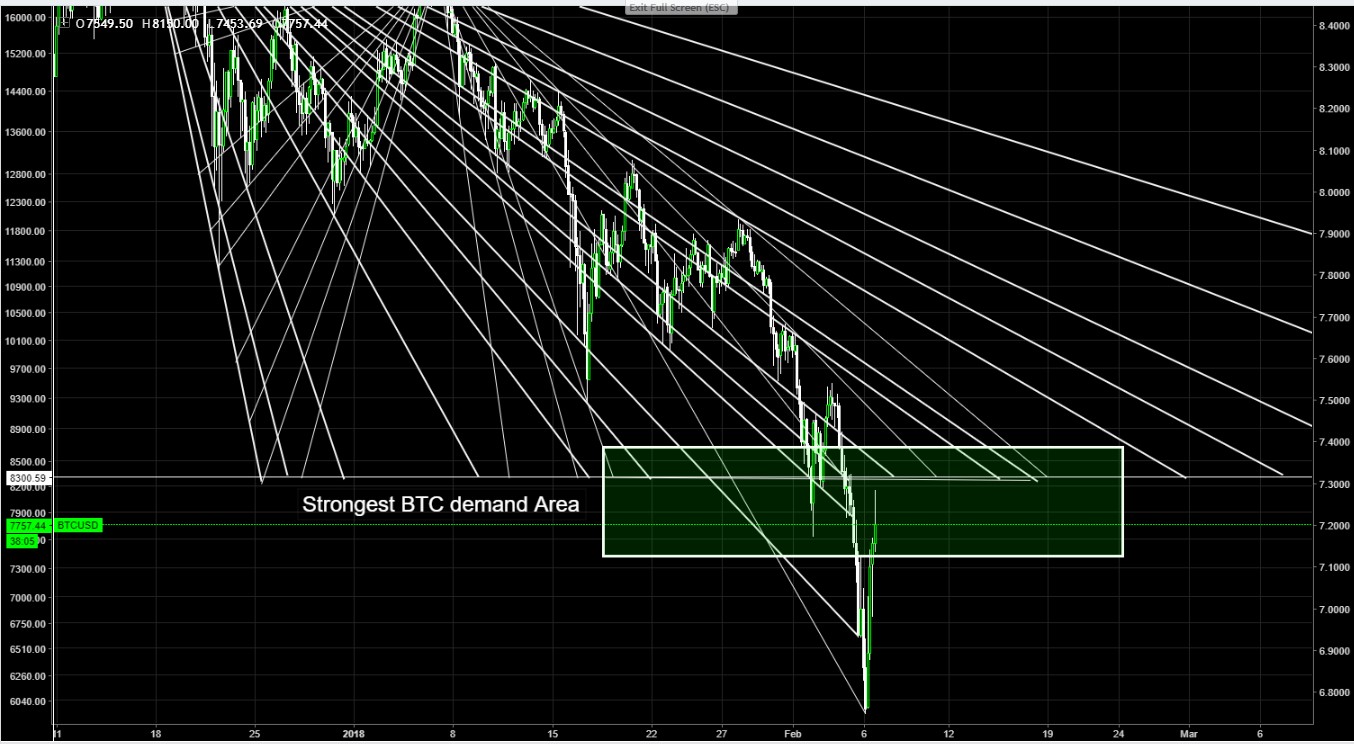 +FUD
While it is important and its impact was powerful.
The TOTAL PBOC ban in China towards the cryptos, the fall of the main world stock exchanges and American indices like the DJ and the S & P 500, the SEC and CFTC audience, and the persecutory regulation.
I will limit my analysis to the purely technical.
There is a saying that said a professor of finance and was "The world is of the audacious"
Where some see the end, another see the opportunity, where some see red endless candles, others see and wait for the perfect bottom, they go short, there is no fear.
These are the moments that draw a line separating the investors into: weak from the strong players.
The question is: which side are you on as a player?
Thank you for your time and reading!