There is no possibility for young individuals today to purchase homes. Unless they're getting their money from alternate sources, they will be unable to afford it.
I have gathered references from different countries to show you it's a global issue.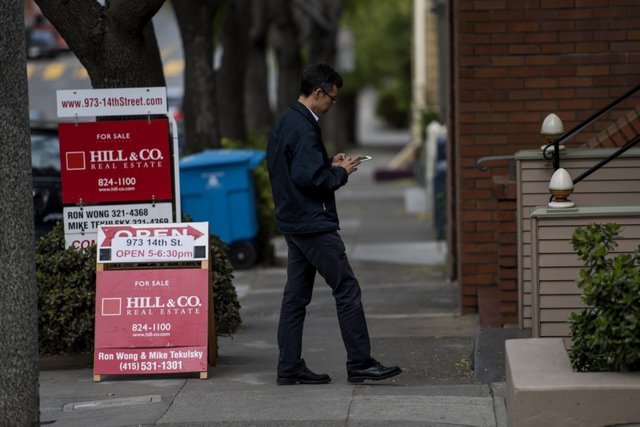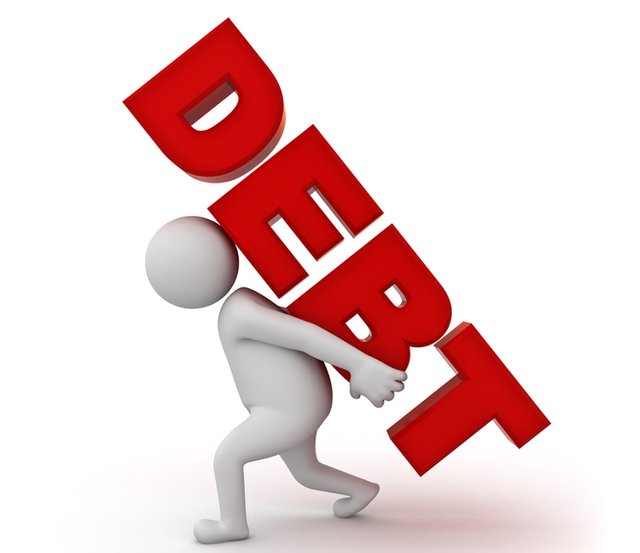 Debt
Household debt is currently at a record high (Or close to it depending where you live).
US: http://www.valuewalk.com/2017/05/household-debt-hits-new-record-high-stocks-stumble/
Canada: http://business.financialpost.com/personal-finance/debt/household-debt-creeps-up-to-a-fresh-record-with-canadians-owing-2-trillion-by-the-end-of-2016
UK: https://www.thesun.co.uk/news/3643594/household-debt-to-reach-record-high-of-14000-with-economy-entering-danger-zone-report-reveals/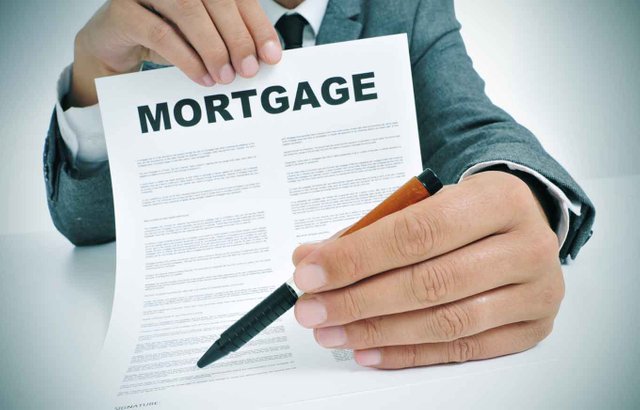 Mortgage Rates
Mortgage rates are near all-time lows to continue to spur growth in the housing market. Surely prices of homes have increased and this is continuing to put pressure on everyone who has yet to get into the market.
https://www.theguardian.com/money/2017/apr/21/yorkshire-building-society-launches-record-low-uk-mortgage-rate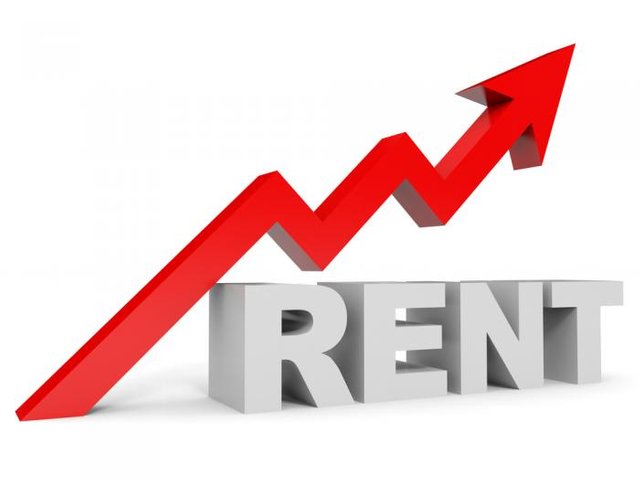 Rent
Renting is another option but rents have skyrocketed to extreme levels in many major cities. There seems to be no stopping this inflationary pressure.
US: http://www.ocregister.com/2017/04/17/rents-hit-all-time-highs-amid-job-growth-and-low-vacancy-rates/
Ireland: http://www.intallaght.ie/rents-at-record-high-as-rental-supply-reaches-all-time-low/
Canada: http://www.blogto.com/city/2017/02/price-rent-toronto-apartment-increase-2017/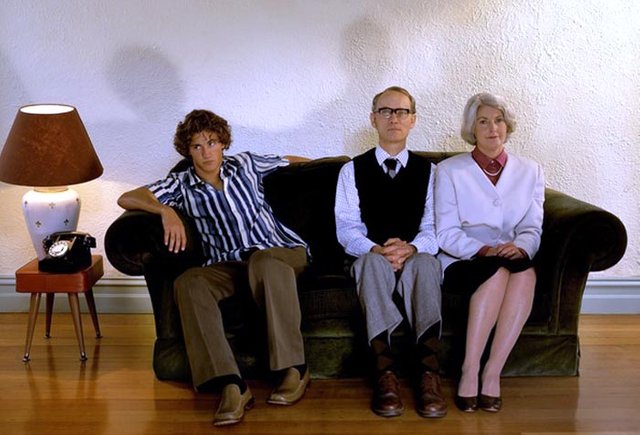 Stay At Home
Millennials have been staying at home even after graduating because it's simply too expensive to go out on their own. The debt has accumulated throughout the college/university education and the starting salary hasn't kept up with inflation, in fact it is declining in real terms.
https://www.bostonglobe.com/business/2017/02/23/millennials-may-never-get-out-their-parents-homes/vSFNGdn4hjwu5bsMTnu0yK/story.html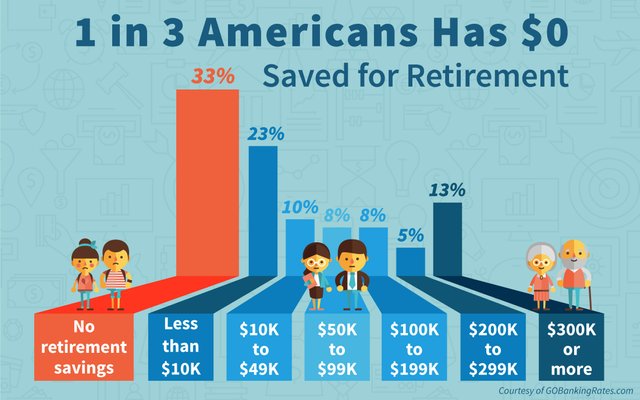 No Money
"Nearly 70% of young people ages 18 to 34 years old said they have saved less than $1,000 for a down payment, according to a survey by Apartment List, a rental listing company, expected to be released Friday. About 40% said they aren't saving anything on a monthly basis."
"Even senior members of the group are falling short. Nearly 40% of older millennials, those age 25 to 34, who by historical measures should already own or be a few years away from homeownership, said they are saving nothing for a down payment each month."
"The study helps illuminate a tension at the heart of the housing market. The vast majority—some 80%—of millennials said they eventually plan to buy a home. But 72% said the primary obstacle is that they can't afford it."
https://www.wsj.com/articles/millennials-want-to-buy-homes-but-arent-saving-for-down-payments-1495731583
IF YOU FOUND THIS POST INFORMATIVE, PLEASE UPVOTE!