"Betting on Zero" Netflix Documentary Review
I recently re-watched the Netflix documentary, "Betting on Zero" and would like to write a short review of it.
The documentary follows billionaire hedge fund manager Bill Ackmen and his short position against multi-level marketing health company, Herbalife. Ackmen, who controls hedge fund Pershing Square Capital, is an activist investor who attempts to influence change into a company via it's board of directors after acquiring a sizable amount of shares in the company. Typically his investment style is on the long side of the equation, but Ackmen's trade involving Herbalife isn't a simple short profit he's trying to attain, he's trying to publicly expose the company of it's illicit pyramid scheme which would drive the company into bankruptcy.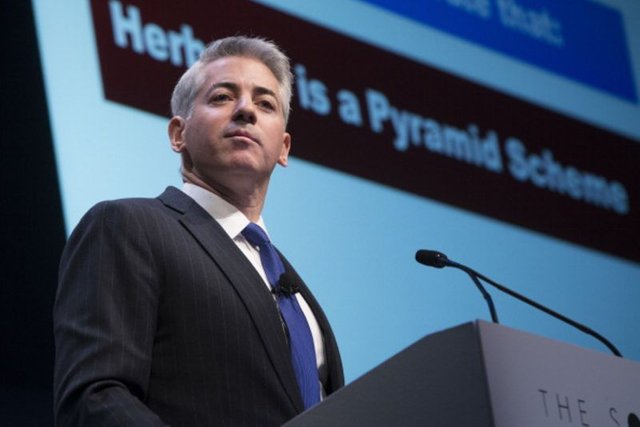 The most fascinating part of the entire film for me was the inner workings of Herbalife. The film paints a pretty clear picture that Herbalife is indeed a pyramid scheme with a tiny number of millionaires at the top while everyone else below them on the pyramid struggles regardless of how many health products they actually get into customers hands.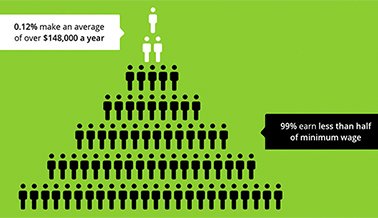 I would highly recommend this documentary, even if you have no interest in the world of finance. It's very well made and available on Netflix. Many people have heard of network marketing companies being pyramid schemes and this film helps shine a light on one of the biggest players in the multi-level-marketing game.
Sources:
https://en.wikipedia.org/wiki/Betting_on_Zero
Images:
https://www.factsaboutherbalife.com/
https://www.bloomberg.com/view/articles/2017-03-01/for-better-and-worse-ackman-s-still-betting-against-herbalife