Apple Becomes First US Company to Reach One Trillion Dollar Market Cap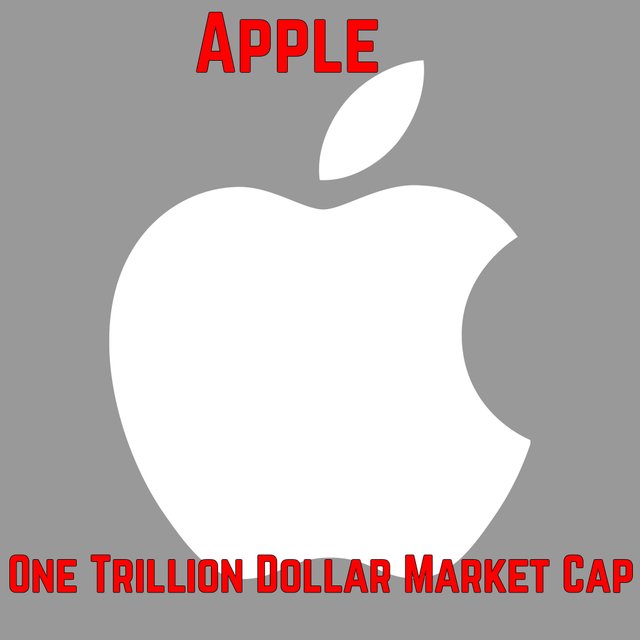 Last week, new quarterly earnings caused the share price of Apple to swell, bringing the company's market cap to just over one trillion dollars. This makes Apple the first American company to reach one trillion in market cap, but it wasn't the first company ever to reach that mark.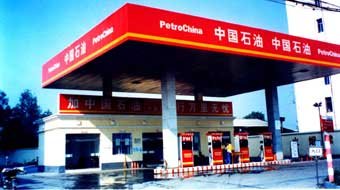 In 2007, PetroChina IPO'd on the Shanghai Exchange and rose to over one trillion in market cap, but the 2008 financial collapse along with crashing oil prices devastated the shares of the listed portion of China's state run energy company. Within a year the company was trading for $260 billion in market cap, one of the single swifest losses of shareholder value in stock market history.
What does this mean for Apple?
Reaching the one trillion dollar mark sounds impressive, but remember that this is only the price that the market has currently assigned to the company. When it comes to revenue, the determinant for the Fortune 500 list, Apple is only number four, falling behind Berkshire Hathaway, Exxon Mobil, and Walmart.
In spite of this, it's still safe to call Apple the biggest company in the world. In addition to the record market cap, they have accumulated the biggest cash balance in corporate history in spite of paying steadily increasing dividends and issuing share buybacks on a regular basis. This video wonderfully explains the cash-gushing nature of Apple recently.