So it's that time again where I spend time finding the best platform to invest in.
My top list of platforms to invest in for 2018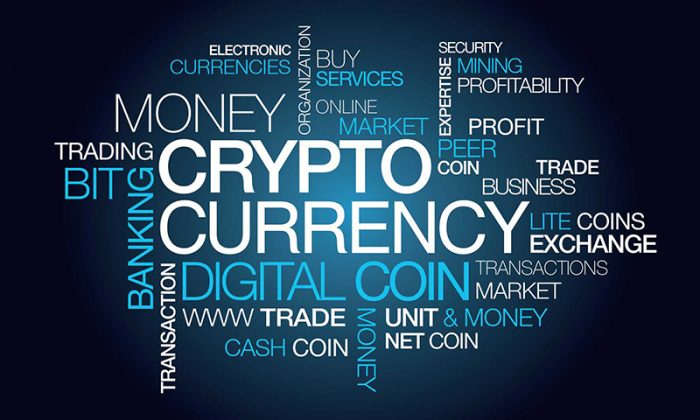 RENT BERRY (BERRY COIN)
https://rentberry.cryptonomos.com/
This company has been around for quite a while, dominating the real estate market and now have decided to launch their own coin. I appreciate the team behind this project and their vision. I have invested quite a bit of ETH into this one and hoping that it would pay off in the long run, the concept is rather brilliant.
RIPPLE (XRP COIN)
Ripple has been around for quite a while, building its brand and coin. I have a good feeling that the value would pick up very quickly once it lists on the big markets and also gets adopted by a few banks. I always work on calculated risks and this one is definitely a risk worth taking.

Team South Africa banner designed by @bearone