Thanks bitpètite : i used to be the 1%, now i'm the ~4%
Hi Steemit people! Good Morning!
Have you had breakfast yet? No? I'm buying. Join me! Let's have a croissant!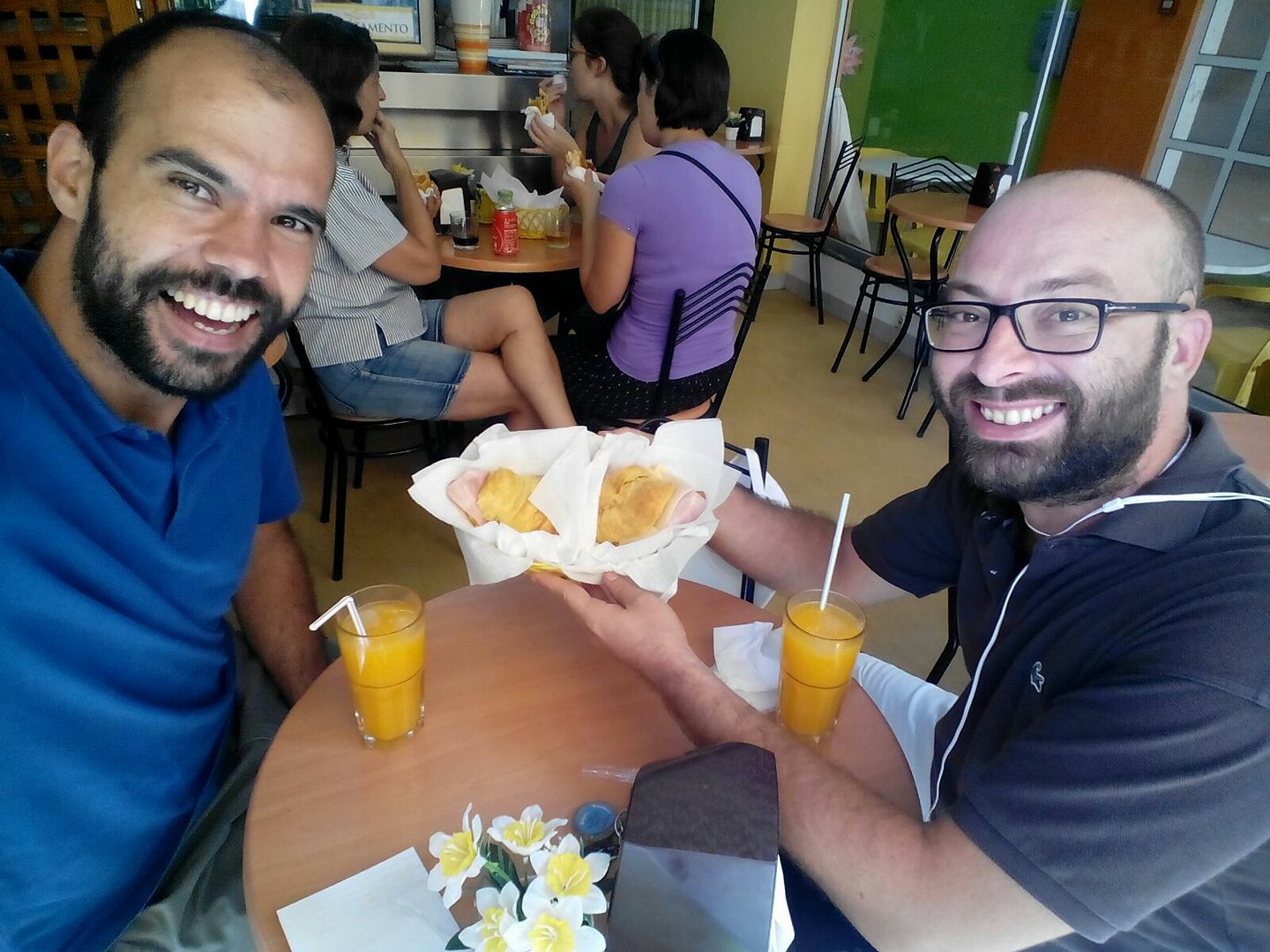 I'm going to be brief. I needed/wanted to share the following with you all.
Many moons ago, i was making a little bit of money using, these two platforms:
https://bitconnect.co/?ref=zeguerreiro
https://control-finance.com/?ref=superbofh
With bitconnect, i'd get my initial ROI, ~300 days afterwards, making a variable, averagely 1%.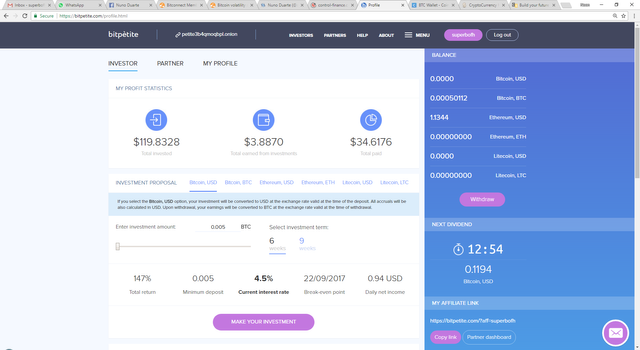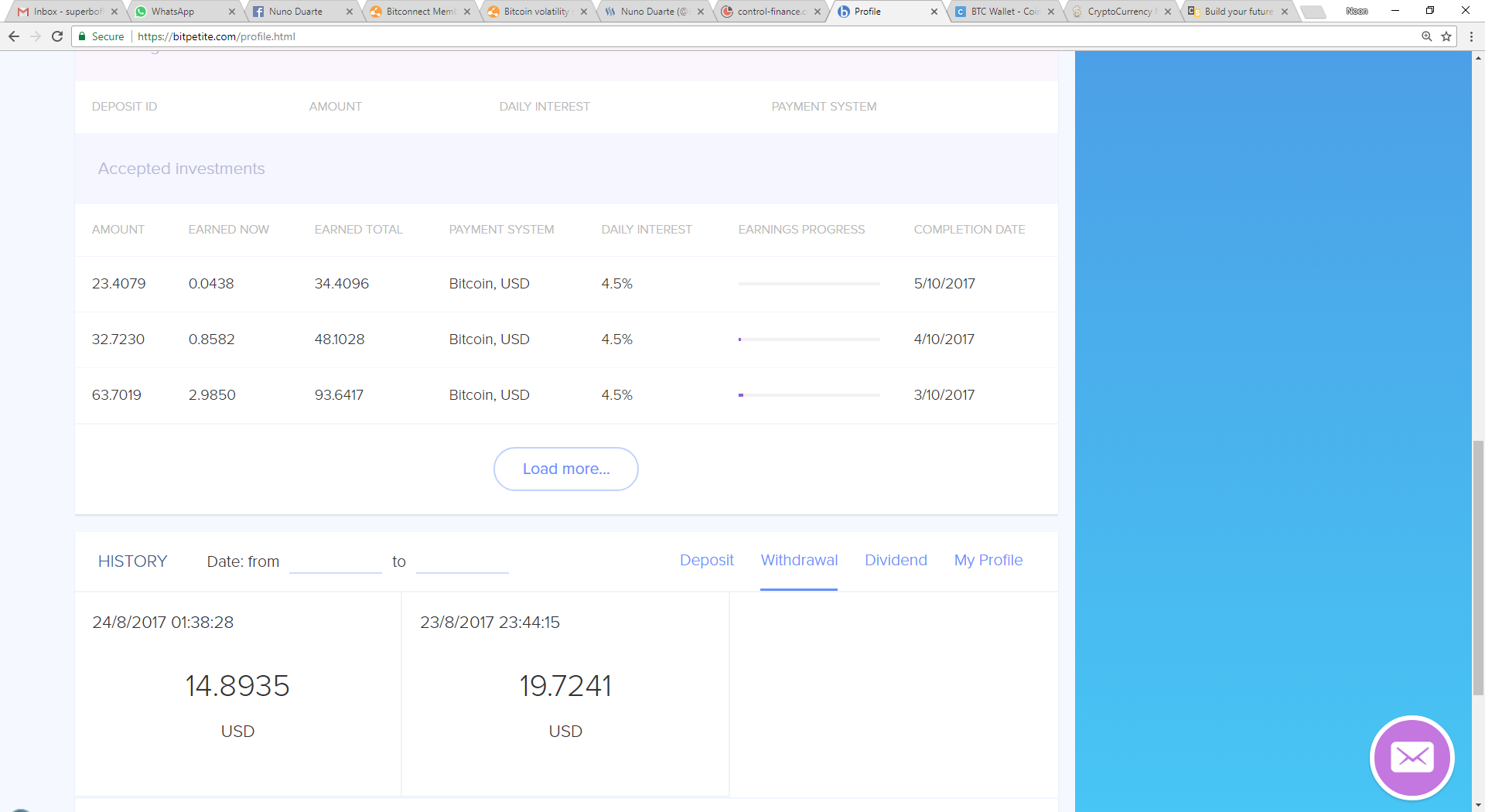 With control-finance, there is no return of the initial ROI, but, on the other hand, there's a fixed daily interest rate. 1% minimum.
Both are interesting.
And then, recently, i found out about bitpétite
https://bitpetite.com/?aff=superbofh
Invest and earn from 3.97% and up, daily!
tau.png
I'll share a bit more, soon!
Any questions, feel free to barge in:
email [email protected]
https://steemit.com/@superbofh
https://www.facebook.com/profile.php?id=100008885111124
https://www.linkedin.com/in/superbofh/
skype superbofh
https://twitter.com/superbofh
snapchat superbofh