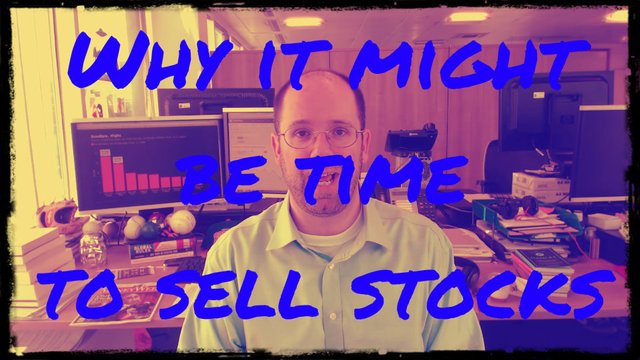 Saw this on my Youtube feed and thought I'd share. He also has an invite only on Aug 15th with some guy named Dr Richard Smith from Tradestop to discuss stocks and his "three legged stool of risk management". Idk, maybe I'll bite and listen in on the presentation.
From the guy on the video,
"Not since December 1999 have all three major US indices made new highs on the same day. All three topped out and turned over within 90 days after. The FTSE 100 is within striking distance of its December 30th, 1999 high at 6930. Is it time to buy? Or is it time to selll?"
Since I'm still very new to all this so I began to wonder. Can the stock market affect Steemit and other similar currency?