Hello Steemers!
Let me introduce myself: To make it short, I'm an #Entrepreneur, #BitcoinMillionaire, #Investor, #Programmer, Specialist in Social Media Marketing, #Dancer, #MotivationalSpeaker, #consultant, and #STEEMER! :)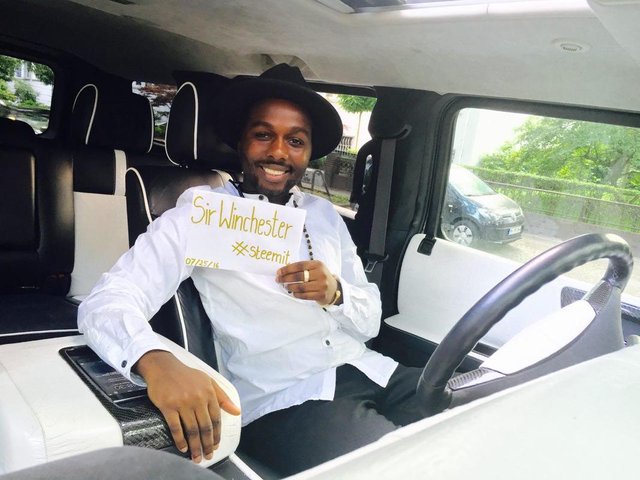 So this is my story :
26.06.86, I was born. My name is Tony Winchester, I'm british but living in Germany and my parents are British-Jamaican.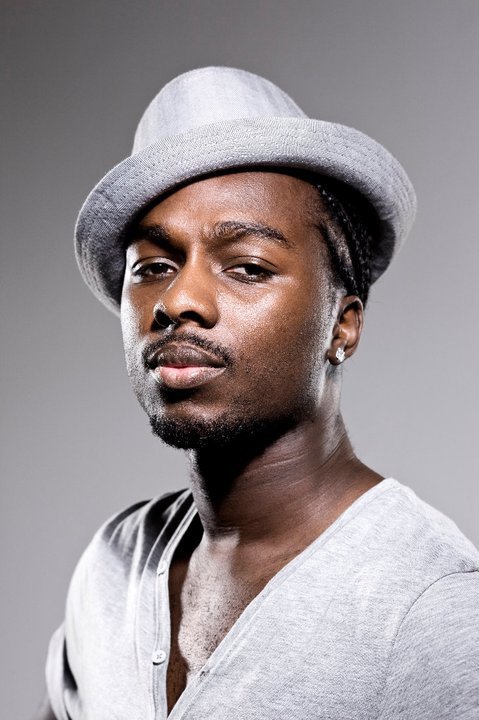 I first got introduced to money when I was 15 years old and I used to get 50 German Mark from my mom as lunch money at the start of every month.
With that money, I could buy all the things a kid wants - sweets, PlayStation games, etc.
But being the rebel that I was, whenever I came home late or fought with the other neighborhood kids, she would cut my lunch money. So at some point, there was no money left for me.
So I had to make a decision: do I simply pull myself together and do what she says, or do I find another way to make money and become independent from my mom's lunch money? 

I started thinking: what can I do? Deliver newspapers? Work in a shop? That was not for me.
So I thought: What am I good at?
I started playing #football (soccer) when I was a kid, I really loved it and knew every team. I used to play Football Manager all day everyday. I knew every player, every manager, everything about every league.
I heard some stories about other people in the neighborhood winning money with bets.
But I wasn't 18 yet, so what do I do?
I went to the betting office, filled out the form with confidence, and told the shop owner that I was betting for my Dad. He accepted it.
So I was anxiously waiting for the game's result (I couldn't actually watch the game because we didn't have pay TV!).
And after all, I won. I had transformed my last 10 DM (German Mark) into 150 DM, which was a lot when you're 15 years old!
And so the tables turned - from now on, I was in the game, and independent!
So I started placing bets regularly, but I knew I had to be cautious with my investments. I was doubling my money every week, and two bet offices even had to close down because me and my friends were making too much profit and they couldn't keep up the business anymore. They threatened to tell our parents, but then I threatened to tell the public he wasn't cashing out the money we rightfully won. So he gave us as much as he had left and closed down. 
 Then I went out and bought a Flatscreen TV, which was totally new at the time, I brought it home to my mom and placed a bundle of cash on top of it. I told her, look mom, I made money and bought a new TV. Now she knew that she couldn't threaten me with lunch money anymore.
I kept winning and making 70.000 German Mark (which was more than enough at that time!), but after I had enough and had even bought a car to motivate myself to study for my drivers license, I was getting bored. And I didn't want to make money with gambling anymore - I wanted to create something that I'm proud of!
 
So then, after football, I was looking for a new sport - a new passion. I went to a Workshop of Justin Timberlake's Choreographer, Marty Kudelka. When I saw him #dance live, I was shocked, I didn't even know that you could move your body this way! So I wanted to do exactly the same.
I went to different schools and took all different dance classes, Ballet Jazz and finally Hip Hop. I wanted to be just as good as him. People were telling me that my body was too stiff from playing football, and that I wouldn't make it. There were only women in the classes, and when the Teacher said "ok now we'll have only the guys dancing!" I had to dance alone and embarrassed myself because I couldn't follow the choreography yet. But I didn't give up.
I trained very hard, because it was my goal to dance like Marty Kudelka! 
"To be number one, you have to train like you're number two" - Maurice Green
So I trained in LA and  London, and when I came back, I was a changed man.
I founded a dance group, Dancers With Attitude, I choreographed a big show and after that everybody wanted to hire me as a dance instructor, they even payed me more than normal just to make sure I would teach at their particular dance school.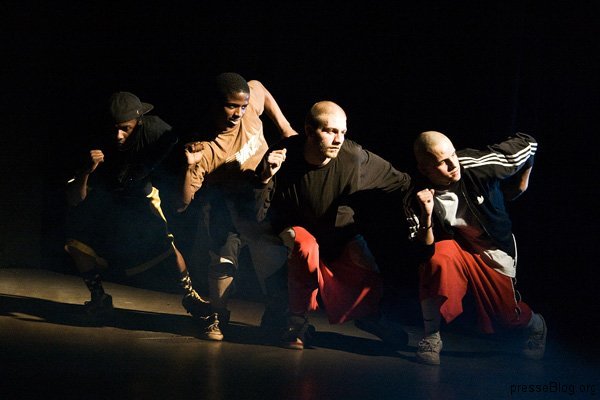 #dance #show #showcase #dancecrew #dancers #entertainment

It took me only 1 year from being at that workshop to dancing like a Pro and becoming an instructor myself (with 19 years old).
Then, I achieved everything, I starred in Movies, on TV, had huge shows and my own Musical which was sold out everytime. 

So I accomplished too much at a young age, and I was getting bored again.

Actually I didn't mention that I've been doing computer #programming since an early age, and I went to an Informatics School.
Until, I'm still learning new programming languages (like SWIFT), and if anybody is skeptical about my knowledge, you can check my profile here ;) 
I'm also looking for a partner in Swift Coding, so if you are a Swift Expert or know anyone that is, let me know :)

So anyway, I was thinking about using my programming  knowledge to make money online, and to program automated softwares that would generate #PassiveIncome.
A few months later, I was making 5€ a day passively , and then went from making 5€ a day to 600€ a day.
I was creating more and more different software, and made 6-figures passive income with that.
I also loved doing #YouTube when that first started, I had multiple channels with hundreds of thousands of views but I didn't actually want to do it for the money, just for fun. Later on I deleted the channels because I lost interest in YouTube.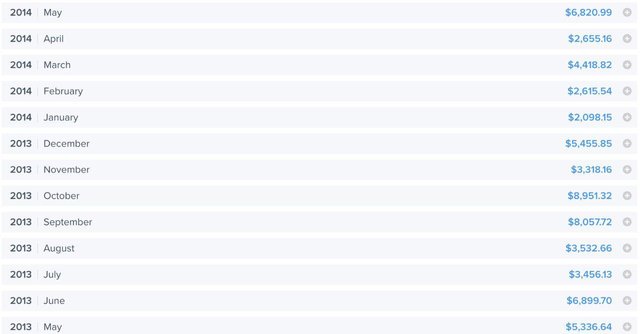 payouts from Fullscreen (YouTube Network) this is only from one of my channels, I had 8 ;D
So then I stumbled upon #Bitcoin, a new #cryptocurrency, something revolutionary. (This was 2011)
I didn't hesitate, I knew that this was something for me and I jumped right on.
I bought #BitcoinMiners and taught myself how to operate them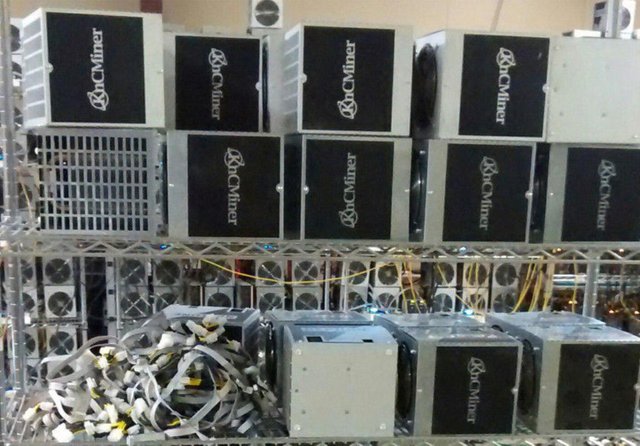 #bitcoinmining #litecoinmining #scrypt #knc
 I invested in different crypto currencies, I waited, and I won. My #investment turned from 6-digits to 7-digits and made over 1 million in 6 months.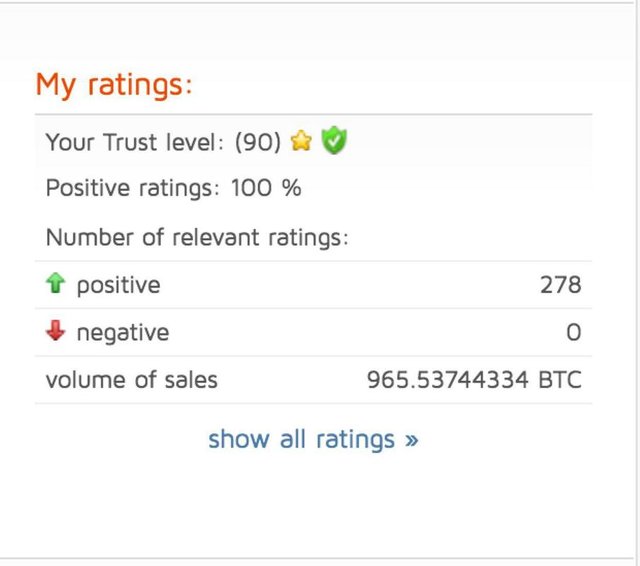 screenhot from my bitcoin.de account where I sell my BTC, but I sell on other sites as well like Poloniex and Bittrex etc. Back in the day I used to sell 1 BTC for over $1150 - I miss those times lol! But hopefully, Steem will explode in the same way or even better ;)
"Bitcoin will do to banks what email did to the postal industry" – Rick Falkvinge
 I got myself real estate properties in the US and Asia, and  of course in my City Hamburg, but soon realized that as soon as you show your wealth, a lot of gold diggers and fake people show up as well.
 
So then I kept thinking - what else do I want to do? I wanted to #travel and see the world. I traveled through the US, Asia, Africa, and saw Europe from a different perspective. 
We travel not to escape life, but for life not to escape us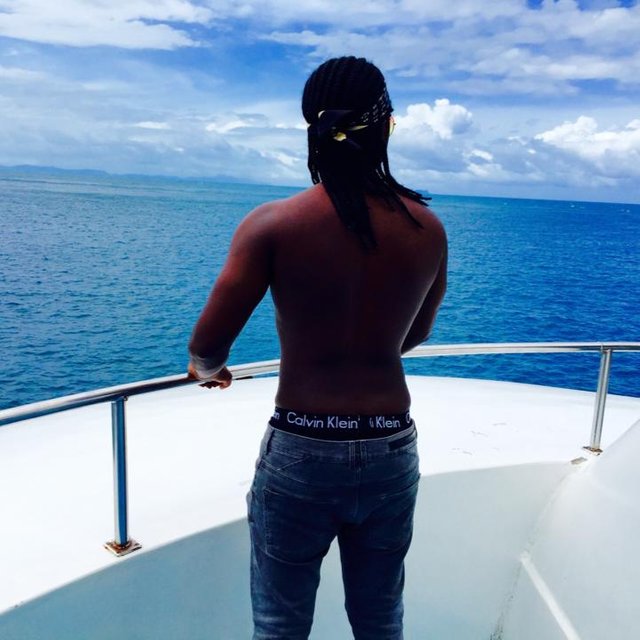 #travel #boat #yacht #ocean #sea #beach
When I came back I realized that #money is not the most important thing. I remember whenever I organized a house party, everyone else was having more fun than myself. This life wasn't for me.
You don't need to receive praise from others, or show how much money you have in order to be happy .
A wise person should have money in their head, but not in their heart. –Jonathan Swift

So I realized that I want to explore my full potential, and I don't want to question myself later and ask "Why didn't you try this or that.."
  I researched a lot about the human body, how it functions, what to eat and how to improve it. I learned a lot about the secrets of the human body and brain (your Pineal Gland etc), but this is another story. This is just a brief summary! 
I'm still just a student and want to learn and explore a lot more in life.
Whoever stops getting better, has stopped being great. - Philip Rosenthal
In my past, I did 90% of all things on my own, and I'm sometimes wishing to have someone else with similar passions or goals to work with. Because as a Team, everything's more fun and you're also stronger!
I think Steemit is a great place for connecting people, so let's see where this goes!
I always believed in myself, and you should do the same! There are no limits to what is possible in life.
Much love
Tony Winchester
-------
Where to find me:
Instagram "SirTonyWinchester"

Read my 2nd Blog Post here: "The hidden power inside yourself - how to achieve your goals by visualization"


#introduceyourself #introducemyself #mystory #bitcoin #cryptocurrency #money #wealth #financialfreedom #passiveincome #socialmedia #socialnetwork #steemit #steem