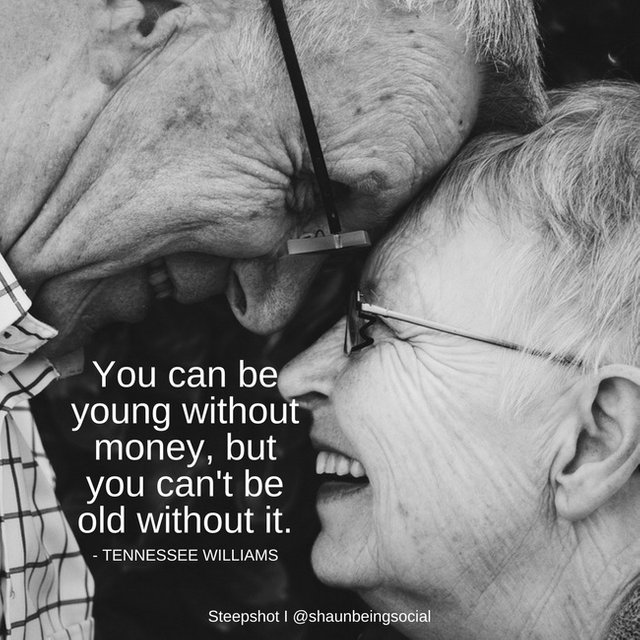 ---
Would you like to know how to master the game of money? ... How about the 7 simple steps to financial freedom? ...
Well I'm current reading ... Tony Robbins - Money Master The Game ... book and I will tell you all about is as I go along.
I decided as I work my way trough the book I will share some of the quotes with you. Hope you like it ...
Let me leave you with this ...
"Youth can not know how old age thinks and feels. But old men are guilty if they forget what it was to be young." - J.K. Rowling, Harry Potter and the Order of the Phoenix ...
---