Are you distracted by gold plays and hypothetical financial crises; banks are getting behind Ripple
---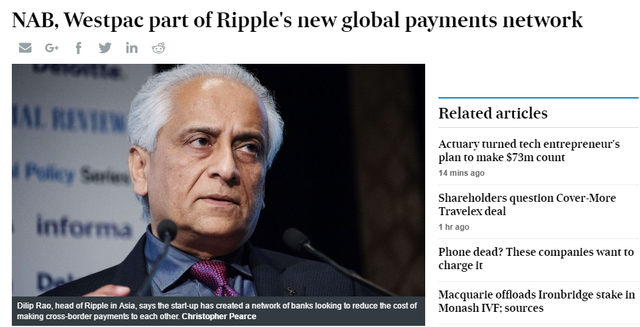 While you were sleeping
"A conglomerate of banks now has their greedy fist inside of our precious blockchain tech."
Have you heard of Ripple? You should have. You should know that a conglomerate of banks is sponsoring Ripple's payment system and digital currency which is purportedly a substitute for fiat currencies in our digital world. They claim to have low transaction fees and instant payments.
It's subjectively a central bank on the blockchain backed by fiat capital. Its investors are big players who're looking toward the future with their latest play at debt based cryptocurrencies; a fiat of tomorrow.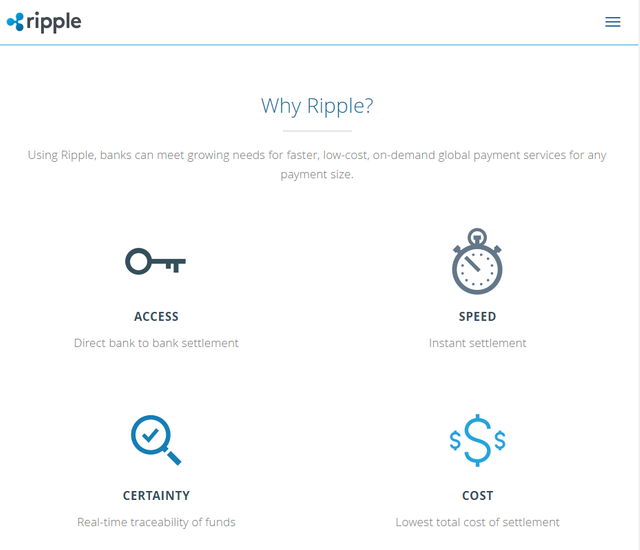 Good for investors, bad for decentralization
Having their own mainstream audiences already, it's not hard to imagine a future where banks advertise their own digital coins; A future where consumers pay instantly with their virtual wallets through an interconnected banking and distribution platform; Existing within an infrastructure created by a network of world banks.
It's astounding to think of how fast the virtual world is growing and how one day we may even live life through augmented video games, because there's no knowing where technology could go next (I saw a prototype for a Nasa warp ship the other day; just wow).
To think, if in the next century we could be transferring instant payments through universal space currencies. No wonder these large financial institutions want a piece of cryptocurrency the pie; a ripple pie currently worth $93.6 million in venture capital.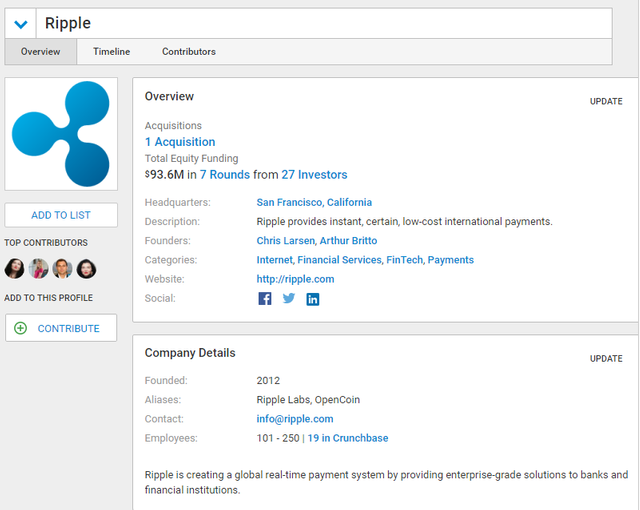 Bulls in a china shop
With such a large backing and being third on the crypto charts, Ripple is expected to make large moves on the stock market. 15 of the top 50 world banks are already backing this product, that alone should have venture capitalists rubbing their fingertips together.
With a market cap of $285,000,000 as we speak, Ripple is quickly proving that it's a competitor in the crypto world. Financial backing; debt based protocols; interconnected networking… a sort of centralized digital bank.
I speculate these factors will play an important role in the potentially high volatility in Ripple's future price.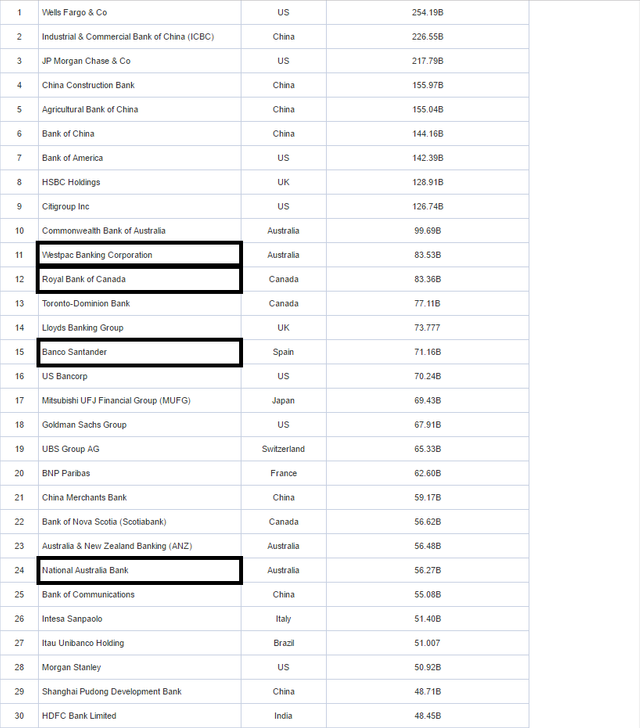 Fools...
So why we've been watching gold and other commodities, these fuckers have been working diligently behind the scenes to create a centralized banking system that looks so good it's hard to resist. It almost feels like some sort of Evil Corp coming to town; a conglomerate of banks trying to create Capitalist order!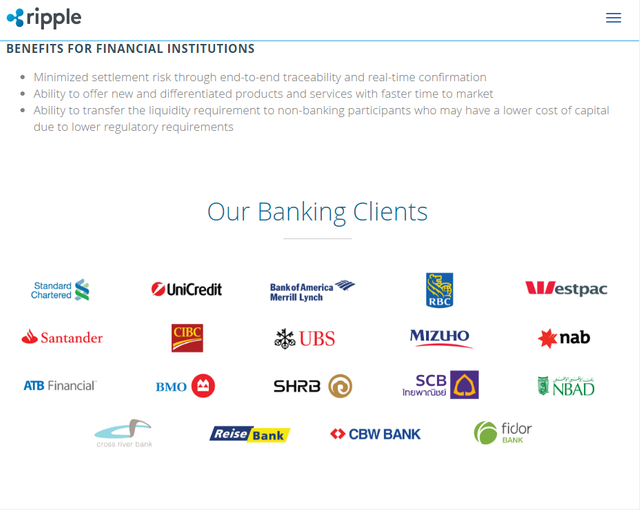 Is this the path that we're going to be forced down; another rabbit hole created by greedy moles.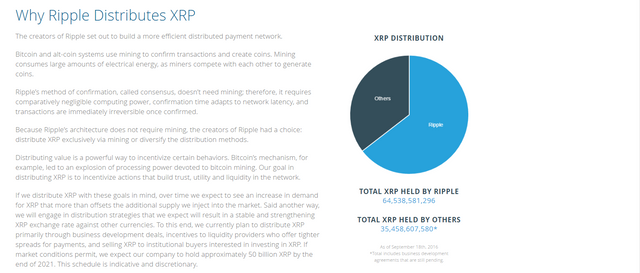 Anarchism, not Capitalism
I've always looked at cryptocurrencies as a way to get away from centralized banks and government. I remember the first time that I learned about Blockchains, my eyes lit up with dollar signs and panther-like fists.
Being somewhat of a politically minded individual, it makes sense to have decentralized networks for people to happily use as mediation between each other.
It's time we understand that a Blockchain is run by the people who control it and the people who give it power. By knowing this, we can work as a community to ensure only the just and honorable Blockchain platforms, with the power to reshape humanity, are showcased to the world.
It's time to change the old ways that have perpetuated the stagnation seen in current economic situations today.
Wealth is with the Majority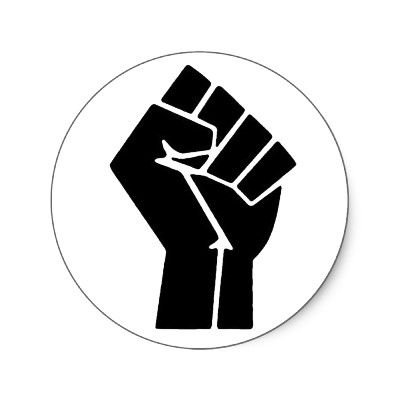 Conclusion
I think I'd be lying if I didn't say I've thought about the money this kind of venture brings. Personally, which are how the words written herein this article be, I wouldn't feel okay with myself if digital currency became centralized and I hadn't said anything; even if proven to be incorrect.
I'm about that equality, baby. I would like to see a global economy that doesn't have the smell of Richard Nixon's balls on it. We need fresh ideas, not old ones. We can't fall back in to the habit of giving power to the powerful and leaving lower classes to fight for scraps.
What is clear is that these banks and the people running them are feeling timid about the future of foreign currency markets and are seeking the new opportunities, proving furthermore how important Blockchain based economies will be in the future and how important it is for us to stay up-to-date with the latest Blockchain trends.
I'll be watching Ripple closely for the time being, and making a small profit either way. Hey, like I said, we're fighting for scraps.
---
Sources:
https://ripple.com/
http://www.afr.com/technology/nab-westpac-part-of-ripples-new-global-payments-network-20160915-grgz81
http://www.relbanks.com/worlds-top-banks/market-cap
Thomas Te Aroha Kohi | Entreprenuer