Still on track to retire by 52 @ the very latest (possibly by 48!), assuming my online income doesn't dry up!
Total Net Wealth = £168K

basically no change since last month...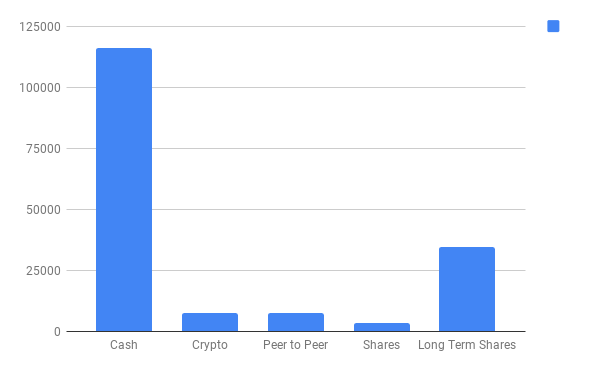 Still waiting on my house sale to go through, so a bit up in air ATM... I'll be able to make a more accurate assessment.
August Expenditure...

I set myself the goal of keeping this below £40/ day, and came in @ £24/ day....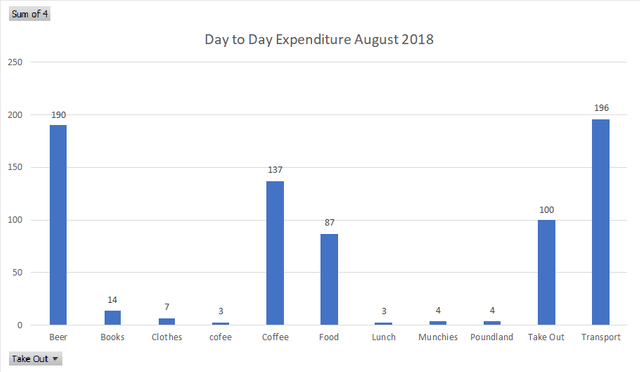 I'm in a liminal phase of my life, so I don't mind the large sums on coffee, beer, and take out food (basically 'lunch!').