Market research firm Jon Peddie Research reports that miners bought more than three million video cards in total in 2017. This would cost a total of USD 776 million.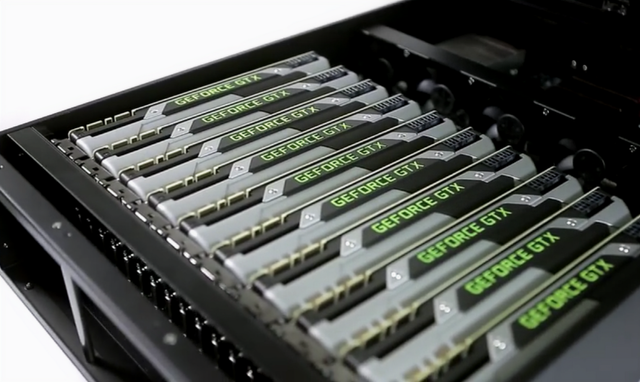 According to the agency, the gaming sector is still the primary source of sales of video cards, to which the demand from miners is added. However, the agency believes that the demand for video cards for minting cryptom coins will decrease, as margins will come under greater pressure due to increased video card prices and rising energy costs.
Jon Peddie, the founder of the research firm, argues that gamers can partly recoup the current high costs of video cards by going down, but he does not foresee any price decrease of video cards in the near future.
The research bureau's analysis shows that across 2017, deliveries of graphic chips for desktops and laptops fell by 4.8 percent compared to 2016. AMD is said to have delivered 8.1 percent more plaice in the last quarter of 2017, while Intel recorded a drop of almost 2 percent, and Nvidia a drop of 6 percent.
AMD is said to have increased its market share by 8.1 percent in 2017 to a total of 14.4 percent, while Nvidia's market share, despite record sales from the gaming division, lost 6 percent market share and reached 17.5 percent. Intel is still by far the largest player in the graphics chips market with a market share of 68.1 percent, compared to 63.4 percent in 2013.
Translated with www.DeepL.com/Translator