The video streaming web site..
Not only YouTube, but also the best video streaming sites you should visit.
The video streaming web site is an instant reminder of YouTube.
Video streaming is Google's YouTube preference for most people. YouTube is one of the world's most popular web sites. If YouTube does not work temporarily or you can not reach it? While these situations are rare, it is best to know alternative options for YouTube. Videos play an important role in online experience today. That's why we listed alternate video streaming websites for YouTube in this article. While it is debatable whether these websites are superior to YouTube, you will be surprised to find that there are so many video streaming websites.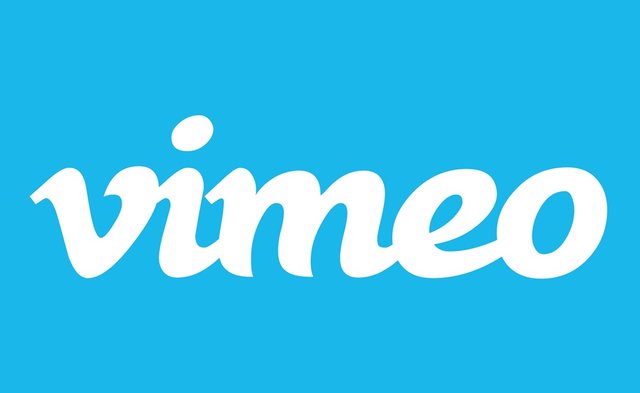 Vimeo This is the first website to support High Definition Video. Vimeo has the highest quality videos available and can easily find the videos you want through the Easy-to-Browse feature.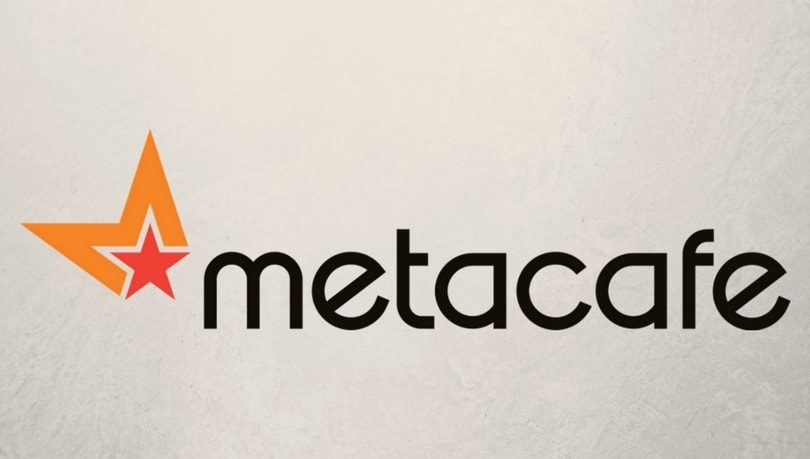 Metacafe Before you visit Metacafe it's a simple design that gets your attention. Its browsing interface is also simple. If you are a fan of smaller videos, Metacafe is a suitable choice for you.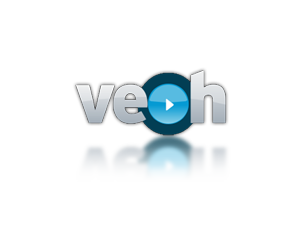 Veoh There are millions of videos built by Veoh professionals called Internet TV, with many popular TV shows and series available. Also, there are various types of music available here.

The Internet Archive As the name implies, there are thousands of videos available in The Internet Archive. Noteworthy is that there are many historical content in it that many users may be interested in. Here you can find videos that are very old and elsewhere.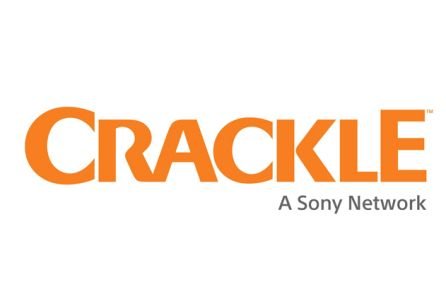 Crackle Online owned by Sony Pictures Entertainment is considered to be a TV channel, with its own video content, Hollywood movies, and popular TV shows.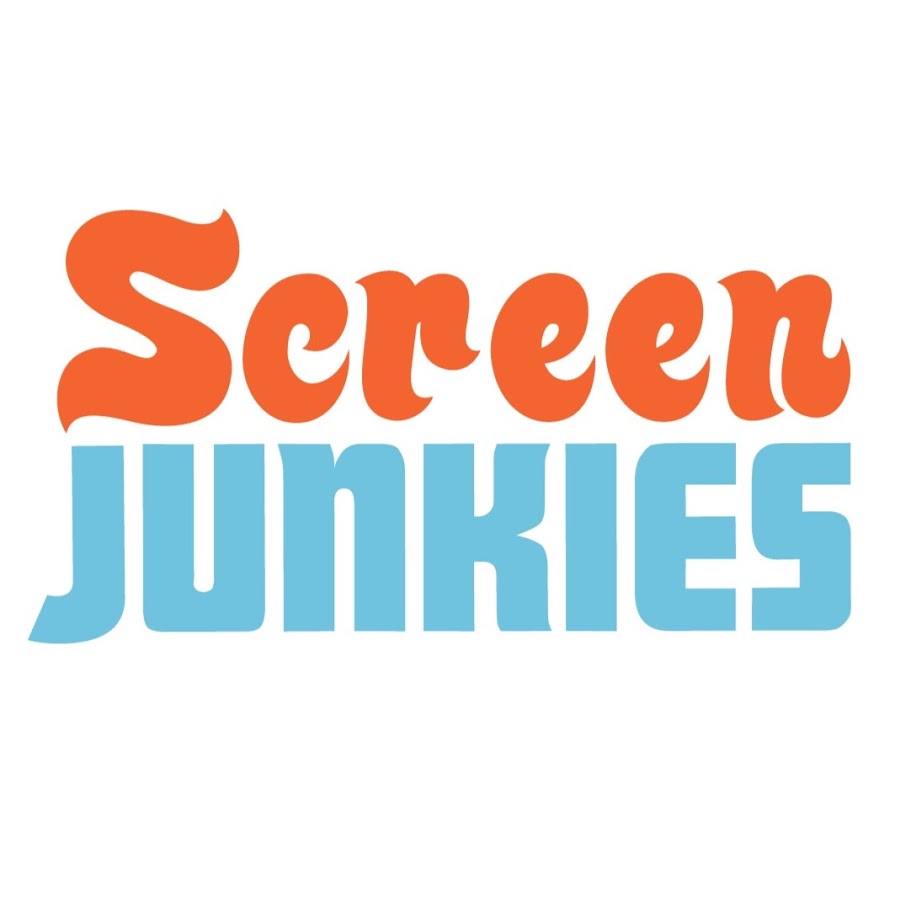 Screen junkies If movies, TV shows and original content are the subject of your interest, you should visit screen junkies once. Most of the videos here are comedy or comedy and videos of other genres are also available here.

MySpace has lost its popularity since YouTube came and still exists. The website is now focused on high-end video content, with videos in it being interviewed mostly by celebrity and action sports stars.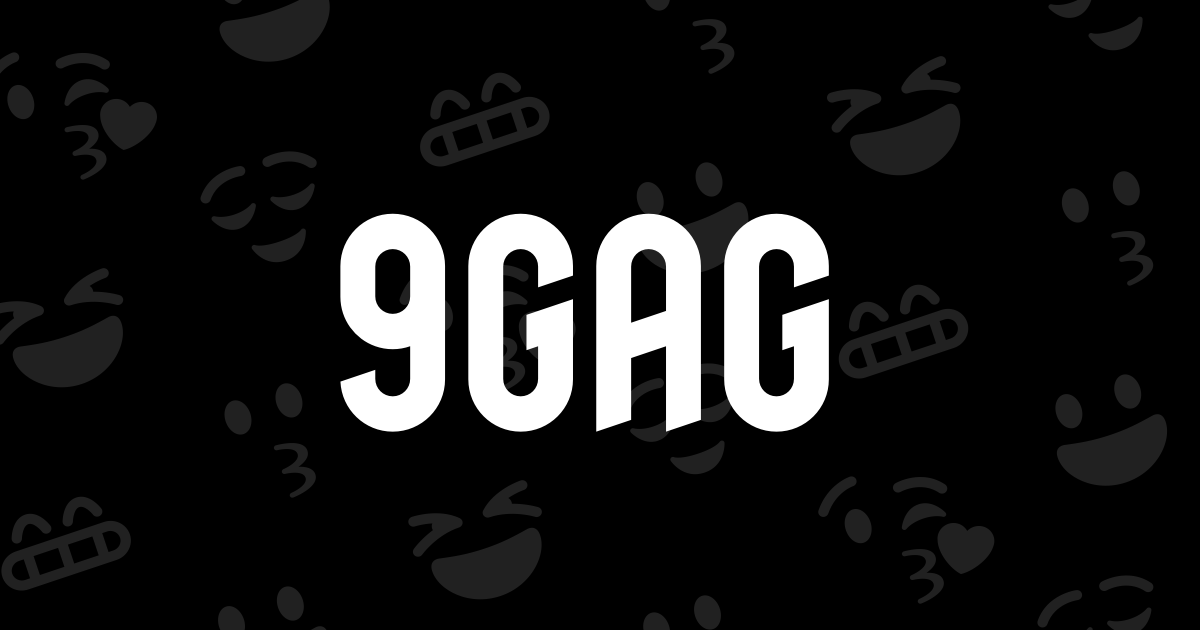 9GAG Having 9GAG's shortest humorous videos named for the overwhelming Memes collection does not make you smile to smile.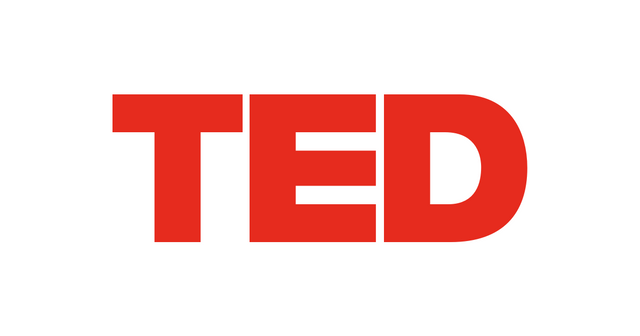 Ted Website Celebrities have videos that talk about topics such as technology, business, design, science and global issues. While the videos here are mostly inspirational and emotional, there are also some humorous videos.
If u like it or not just give me your valuable comments below friends, So that I can improve myself.
Don't forget to upvote.