The annual turnover of the Paan-seller is 100 million, know the story of his success
 With the passion of showing your hard work and doing something, it reaches the point of success, where all of them are just dreaming. Today we are going to tell you about a man who reached the heights of success with his hard work and passion.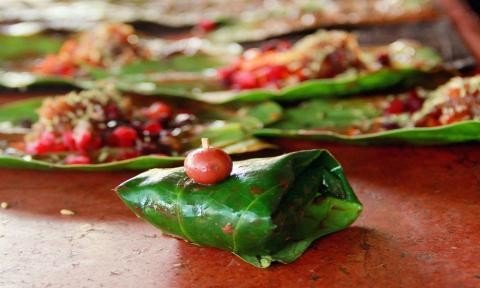 Yash Takvani, a Delhi-based paan shop runs in Delhi and after selling his paan, his annual turnover is close to 100 crores. Yes, I was surprised not how much money can I earn so by selling a leaf.
Yash Takwani's Pan Shop is famous all over the country and from ordinary people to big leaders and actors come here to eat pans. From politicians to Ambani everyone has tasted the taste of their paan.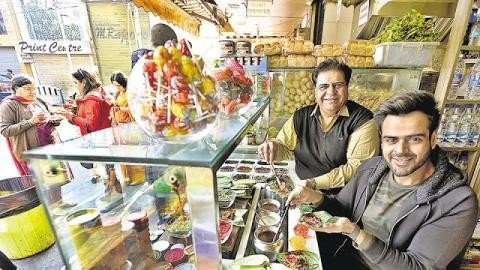 In 1965, Lord Das, father of Yash Takvani, started this shop. Today, there are about 7 pan shops of Yash Takwani, 2 of whom are in Thailand and now they will soon start their own paan shop in London.
Yash Takvani's entire family is in this business and he says that selling Pan is no small task.
Yash Takawani explains himself the master of making paan. There are about 12 variations of paan on his shop and if you talk about the price, then the paan starts from 30 rupees and gets up to 5000 rupees. Chocolate drink, Katrina Pan and Kareena Pan are the most popular for women in the Yash Techani shop. Katha and lime are not used in Katrina special paan. There is only mint in Kareena Pan.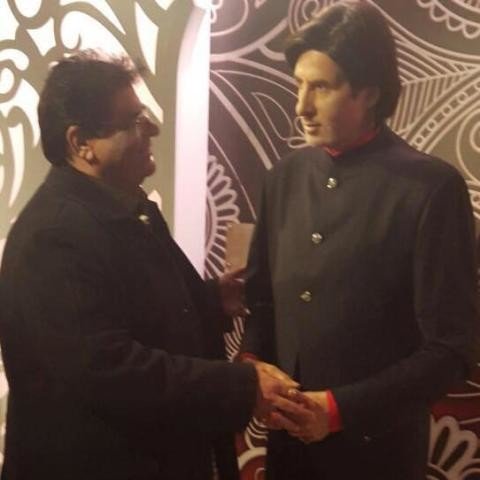 Yash Takwani has put pictures of Ambani, Amitabh Bachchan and Kapoor family in his shop, in which he is seen serving many big personalities.