Central Banks, banking on a Crisis?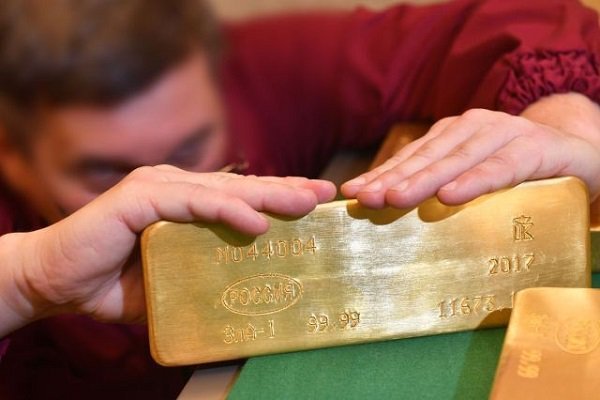 Hmmm: Central Bank Gold Demand Was Up A Whopping 42% In The First Quarter Of 2018 http://dlvr.it/QRxLcY
"Net central bank Gold purchases totalled 116.5t in Q1, 42% higher y-o-y and the highest Q1 total since 2014."
Why are they buying pet rocks and relics? No sense of history those silly Chinese and Russians (banksters) ...
Maybe these guys know more than they're letting on?
Goldman Sachs and other big honchos are also getting frisky in the Bitcoin market. Strange times we live in.
Some say "Bitcoin is in a bubble", but maybe crypto is the pin that starts the unravelling of this insidious carcass of an economy.
🎈Derivitives: $600T - $1200T
🏡Real Estate: $220T
🎈Global Debt: $215T
🎈Money: $130T
🎈Stocks: $75T
🎈Gold: $7.8T
📌Bitcoin: $0.15T
#Bitcoin is not a bubble, it's the pin. Gold has yet to shine and take it's deserved place in monetary history.