# 12 MY LOW RISK TRADING/INVESTING COMBO STRATEGY - CRYPTOCURRENCY
Hi all steemians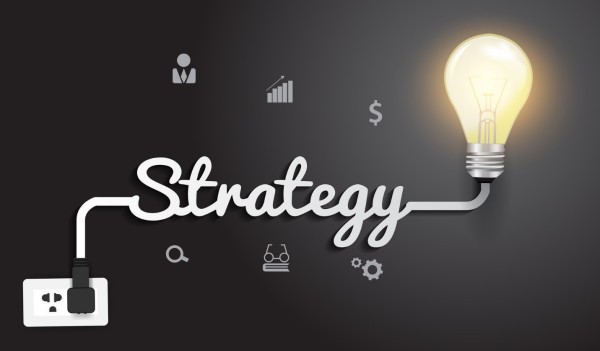 https://www.google.co.za/search?q=strategy&source=lnms&tbm=isch&sa=X&ved=0ahUKEwjT_v379aHVAhUiJsAKHViJBjUQ_AUIBigB&biw=1366&bih=659&dpr=1#imgrc=G6UKLjBdQMlgHM:
I have recently been testing a trading/investing combo strategy for cryptos that for the last week have been very consistent.
You can say its still in "beta-testing"
I am willing to share my strategy with people really interested. Give me a heads-up if you want me to share it here on steemit.
I will not be charging for this. It is mahala (free). I need to see if there are people interested before I write a four page blog about it.
The strategy include but not limited to:
Short term trading of long term coins
Investing of gains
Time horizon
Critical levels on the chart
Order book (Buy/Sell orders)
Long term profit targets
Building your portfolio one coin at a time - limited risk
Please do indicate if this is something you would want to see?
Happy trading/investing
Nixeus