The Dubai dreamer .
Make no mistake , this kid was born in a very wealthy family , but he shares his fathers story as motivation for him to go further .
The kid in question is Rasheed Belhasa . He has a huge fan following and money kicks his brand has opened its store in Dubai . Rasheed has a collection of sneakers worth more than $1 million dollars .
Rasheed has a massive fan following on YouTube where has made videos of his rich and famous lifestyle . He has met with the whose who of music and entertainment world including starts like Rhianna , DJ Khaled , Mariah Carey , Floyd Mayweather , the Kardashians and the list goes on . He reminds me of a young Justin Bieber from the east . His family home boasts it's own zoo , where many celebrities are guests .
The kid has had a lot of help from his super wealthy father but he has shown that he has created his own branding and style and continues to make money doing what he loves .
He credits his father for his success and says that his Dad has taught him the art of business and the key for him has been "patience " . Rasheed amassed his Instagram and YouTube following in about a year . He plans to launch global stores soon . Whatever your thoughts on this kid, he is surely a charmer and a budding kidpreneuer .
Photos : The Sun Uk . , indiatimes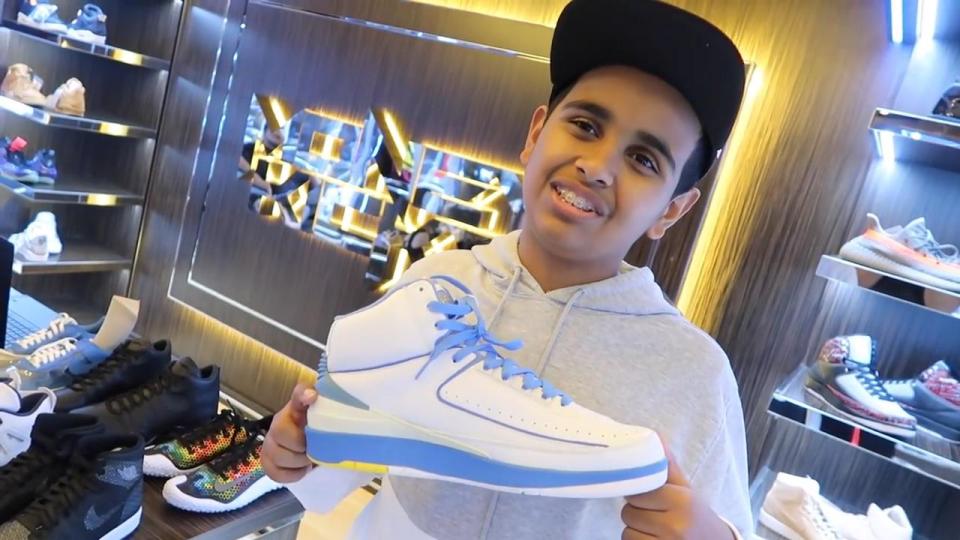 ![00263BC3-B0EE-4157-B121-0FF2A13F1A6A.jpeg]
(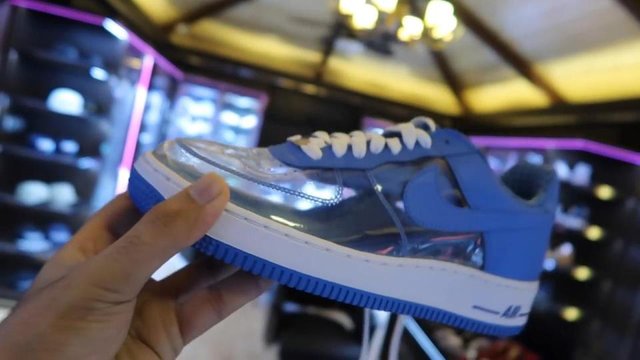 )