BRAND NEW! Amazon Prime Wardrobe has completely changed the game.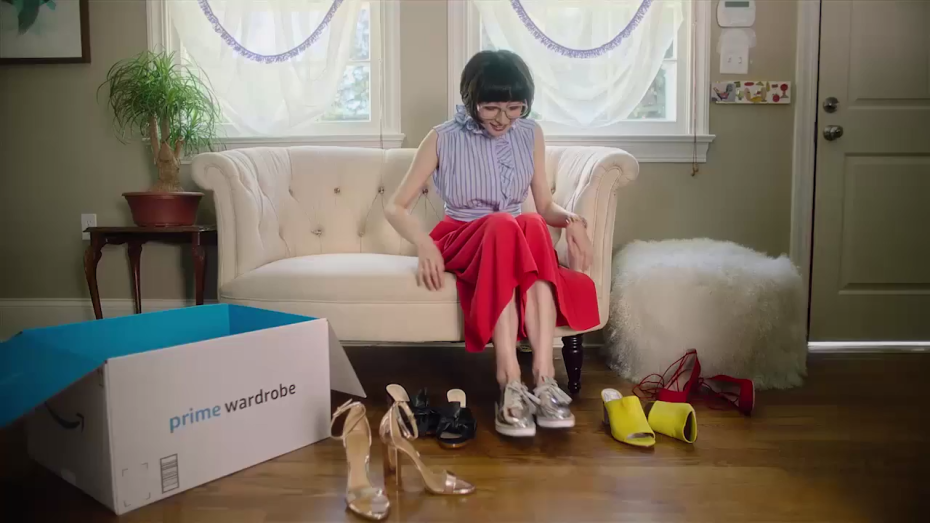 Amazon's newest Prime benefit is incredible. The $400 billion e-commerce king has revolutionized the online fashion industry with this new service. Amazon Prime Wardrobe (still in beta) allows Prime members to order clothing and try it on before making the purchase.
This is a truly remarkable service. I don't purchase clothes online because of past experiences where my clothes didn't fit and I was unable to return them. Amazon's new innovative service is a great solution to that issue.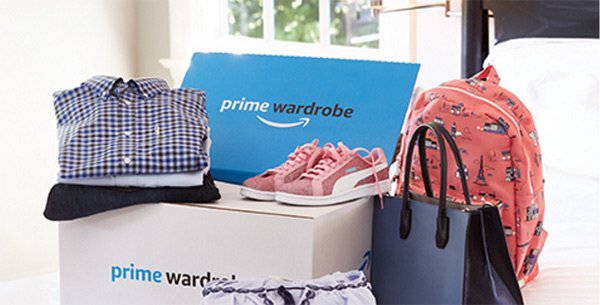 Members are allowed to order 3-15 items from over 1 million eligible brands. You then have a 7 day period to either return the clothes or pay for them. The return policy is very simple. The boxes are resealable and come with a pre-paid label. You can either drop the box off at UPS or setup a free pickup from Amazon.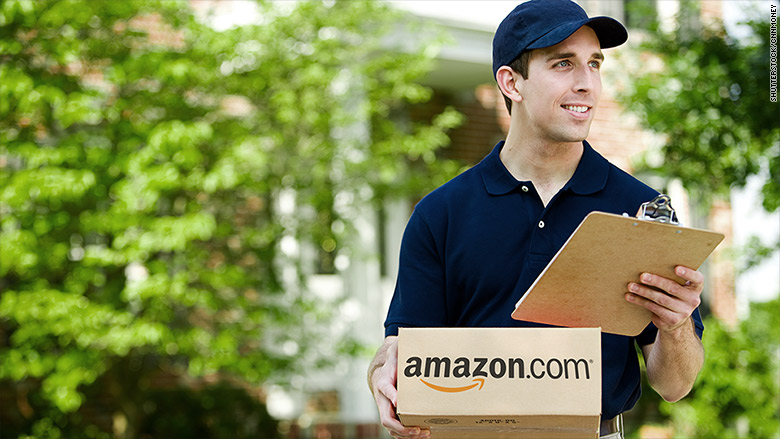 Never leave the house to wait in line for a fitting room. Order from brands like Adidas, Calvin Klein, and Nike. You can try the clothes on right at home and save big from available discounts. Signing up for Prime is simple. Plus students get a free 6 month trial. All you need is your school email. Don't miss out on this awesome opportunity. Comment below for any questions. Have a great day!