Network is Equal to Net Worth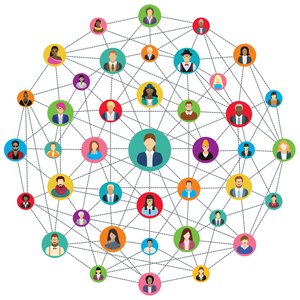 Hello Steem Family!
Hope everyone is doing well as always!
I wanted to share a YouTube video I saw this morning regarding our Net Worth.
Having a great Network allows you to make money in Bull and Bear markets.
This video is true folks.
Check it out: