Forget getting a Job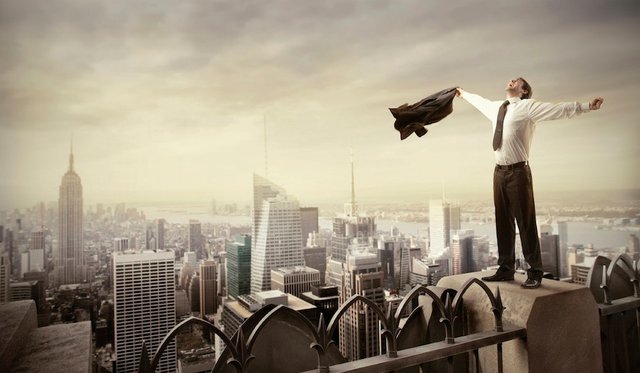 Hello Steemians!
Hope everyone is well as always.
Wanted to share with you what's on my mind this fine Sunday Morning.
Since childhood it has always been instilled that you need a job. Even a better job than you have.
F THAT. It's better to provide jobs. Whatever the industry, if you have a job you are making someone else wealthy.
Make yourself wealthy and provide jobs is my message today. Freedom!
Talk soon!
Posted using Partiko iOS