$100–200 / day is roughly, $3,000–6000 / month.
To make this kind of money immediately requires capital.
For example, I will assume you're aiming for $4500 / month.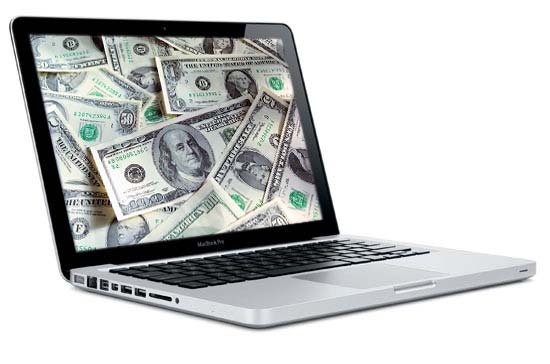 Here's what I'd do:
I'd buy an established website that is generating cash flow each month.
I should be able to find a site making ~$4,500/month in profit for $90k or less (based on a 20x multiple).
I now have an asset that is making around $4,500/month in profit each and every month.
Piece of cake!
Here's a bonus step you can do: You could sell your investment.
I'd hold onto the site for over a year and in that time use the skills I have learned in the past to grow the site. This could be producing more content, optimizing the conversions, changing the business model, etc...
I'm confident that I'd be able to get the site earning $6000/month within 12 months time.
I would then be able to sell it for 20x–30x monthly net profit, which would be around $120k - $180k.
So in 12 months I'd double or triple my initial $90k investment PLUS all of the cash flow that was generated during those 12 months.
Source: Quora/edited.