Travel Blog #15 by @MikeTravels: Frugal Day in London and how to save nearly $7,000 in one year using a $5 trick.
2018 is off to a good start, on my commute to Philadelphia. I finished three different books on my kindle. Two books on financial freedom, and how to save more, creating wealth, and one about self-improvement.
Financial Freedom: Simple Budgeting, Money Management and Investment Guide by Nathaniel Strauss
Secret of the Rich: How to have a successful life by Catarina Andy
New beginnings by Torkom Saraydarian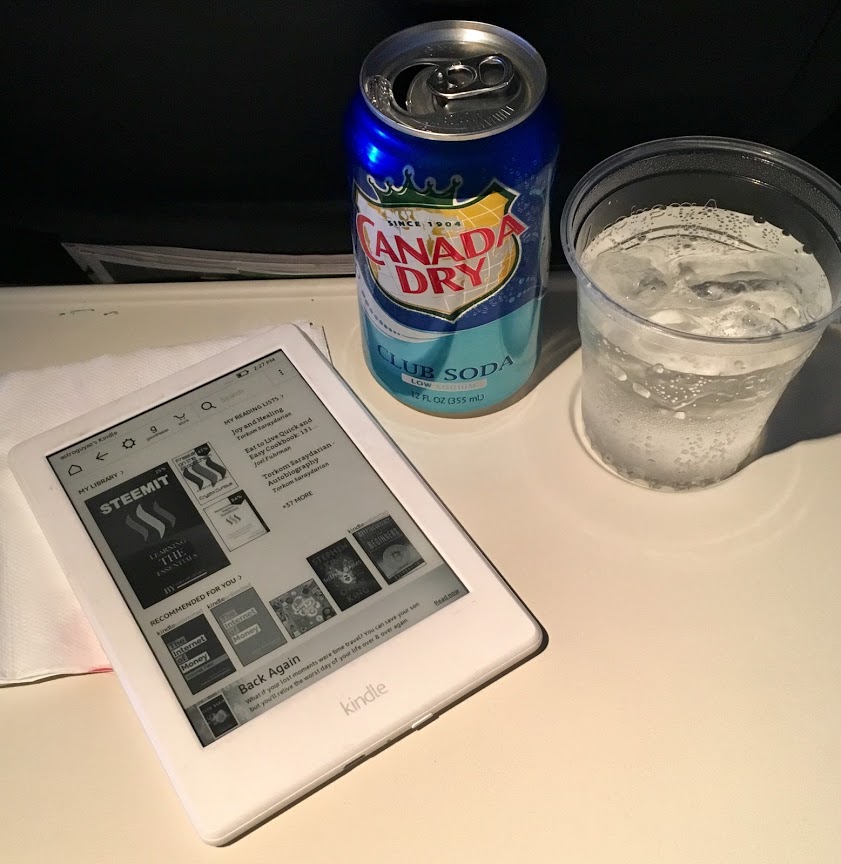 I must say, they are highly recommended books! Sadly, my kindle reader decided to call it quits after my short nap on my way to Philly.
I decided to log on the wi-fi on my iPhone to download the Kindle app. While browsing the web, I stumbled upon this blog called clark.com.
The blog talks about how to save nearly $7,000 in one year using a $5 savings trick.
How to save nearly $7,000 using a $5 savings trick
Since I'm already on the 4th week, it's evident that I had to start with $50.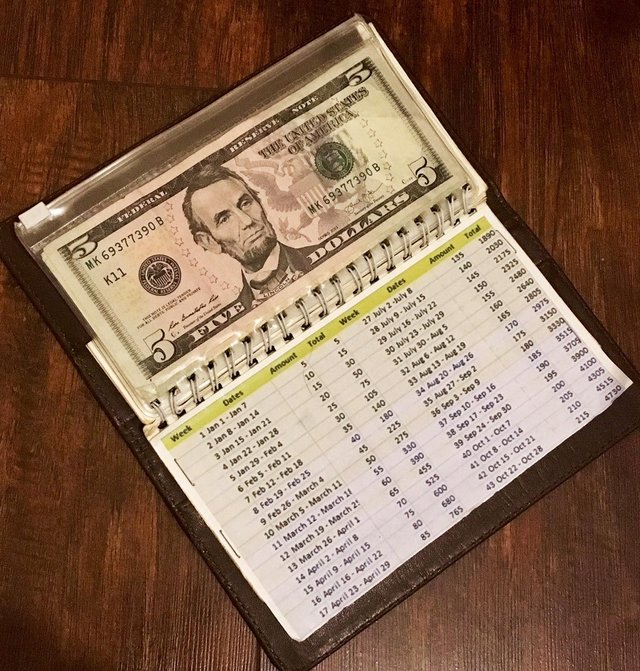 This plan facilitates you to the idea of progressive saving, where you're increasing your savings amount by $5 each week. You start with $5 the first week, then you increase it by another $5 the following week and so on.
My goal this year is to pay off a loan that I borrowed recently to invest in something that I don't even know will make money. I guess I'm feeling a little doubtful since I haven't seen any returns.
Having a debt can sometimes affect the psyche. It's like a dark cloud that lurks over many facets of life, casting a dark shadow over our confidence.
However, I have to face my doubts and challenges; I just need to be confident, positive and just move forward. Life is all about learning, and I am willing to try anything to get out of this predicament.
Plus honestly, $5 isn't a lot of money. Some people will say that it's a waste of time to try to save $5 from every paycheck, but the real challenge here isn't the monetary amount, it's the habit that I can build from this process. I wanted to set a goal and stick to a plan that can help me set the tone for a prosperous 2018, so this seems like one of the more natural ways to save, and pay off my loan!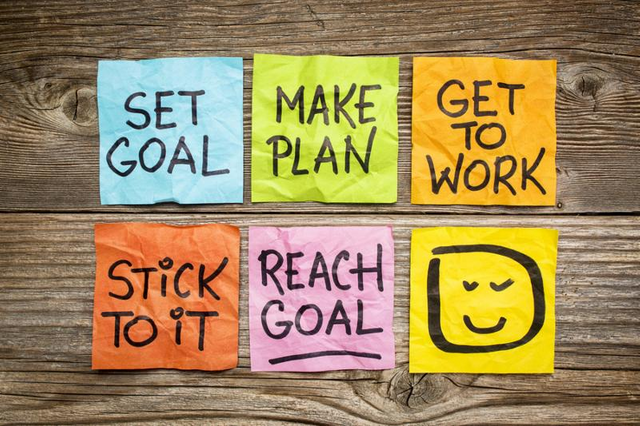 Image source
Another thing I wanted to do was to find out other ways to cut cost on my purchases especially on my layovers. Being a flight attendant can sometimes get expensive if you're not careful with your expenses. Sometimes, I get to fly with fun crew members that want to go out and have fun with and see the city. However, treating our layovers like we're always on vacation can burn a hole in our pocket.
I wanted to start to build up my emergency fund, pay off my loan and start investing in my future. I figured this is a great way to do that.
When I landed in Philadelphia, I received a call from our scheduler, and she offered me London or Rome. I decided to take London since it was a much more budget-friendly country in my opinion plus I got to work with my friend Janice.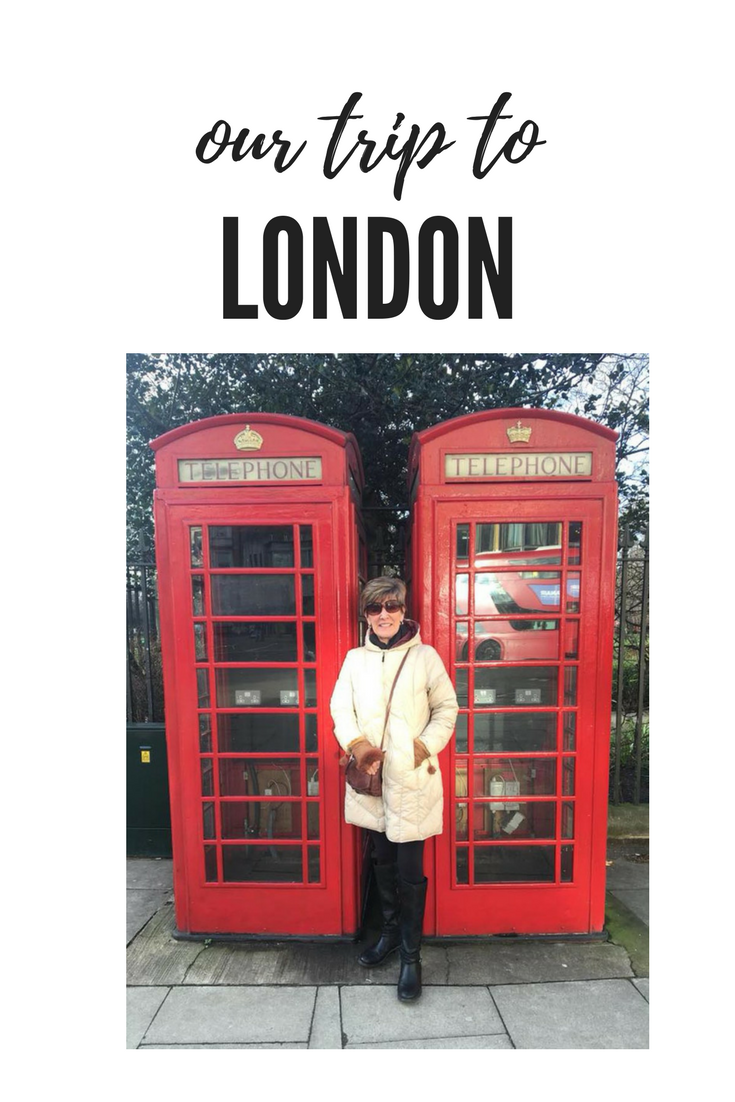 Now even though the Pound is currently worth more than Euro currency, you'd be surprised how many free things you can do in the UK.
My friend Janice usually wants to see a show in London, but I told her I was on a budget. I suggested a more budget-friendly layover; a visit to the British Museum, free hot drinks in the crew room, and a take-out lunch at Tesco!
Not only did we get our exercise of the day, but we also got to see one of the most amazing historical museums in the world. The British Museum!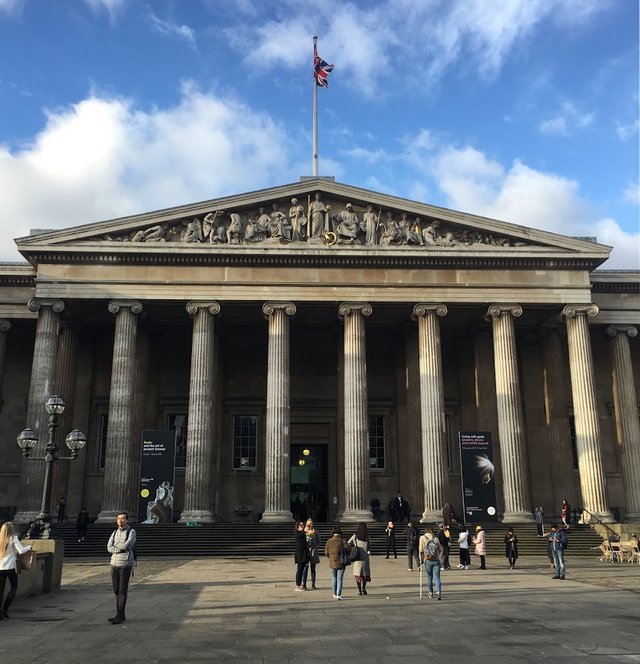 It's easily accessible in central London and having free entrance on top!
After we got our free hot chocolate in the hotel crew room, we took the train on Gloucester Road to Russel Square via Piccadilly Line.
I was impressed with the British Museum. It is huge! A visit here cannot be of only one day - to see all the real gems exhibited here.
There are 94 galleries here which run for more than 4km (2 miles), covering civilizations from ancient Assyria to modern Japan.
I was more interested in visiting the Sumerian artifacts, Egyptian Mummies, and Ancient Greece, so we started there.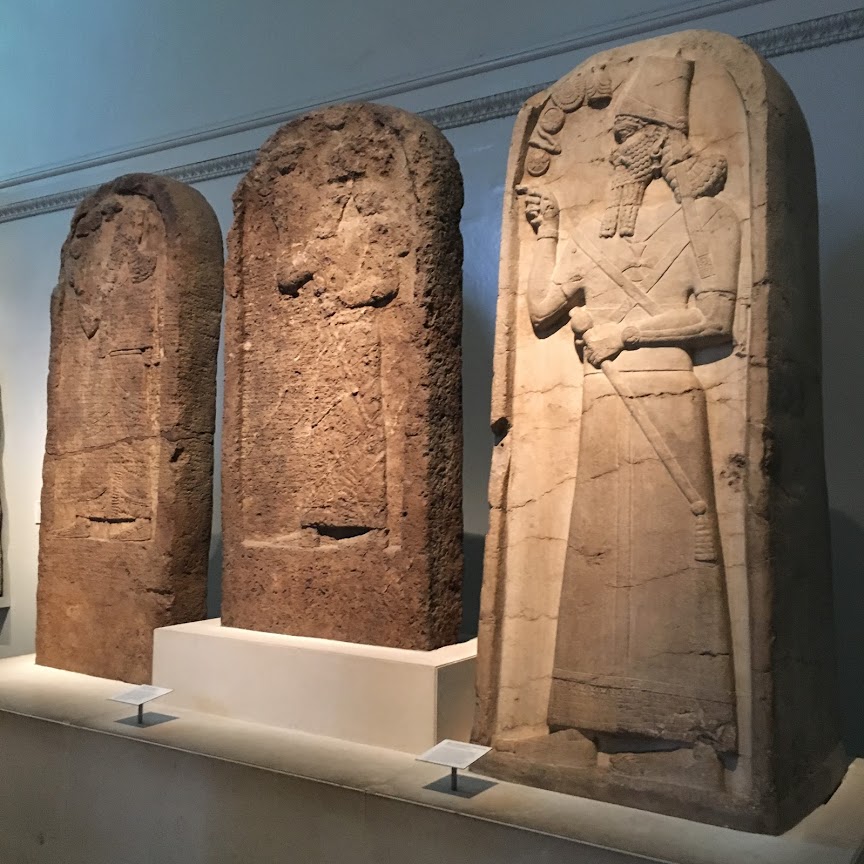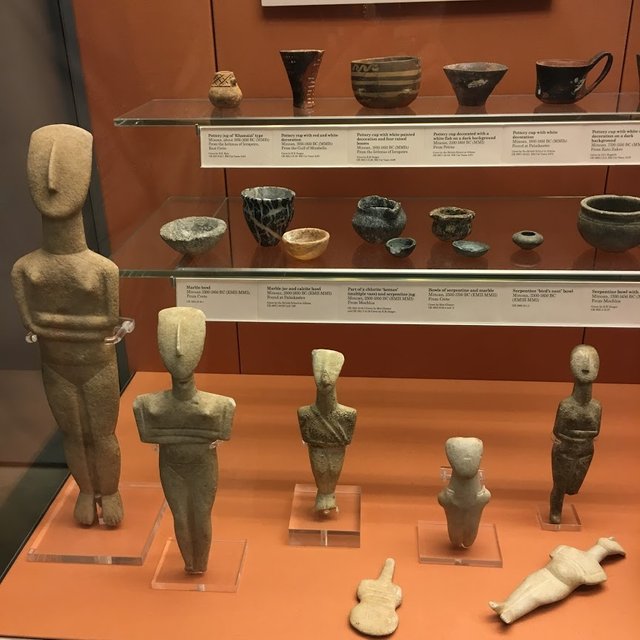 Don't be fooled into paying £2 for a map as you enter; you can grab one for free in the Great Court area. Plus I merely just borrowed one and I returned it after our tour. You can also take a snapshot of the map with your mobile phone if you don't want to carry the paper map around.
Let me just say, and I would highly recommend anyone come here because there is undoubtedly an exhibit here that could appeal to anyone.
I was especially fascinated with the giant Lamassu sculptures, the Assyrian protective deities bearing the human's head, the body of the ox, and the wings of an eagle. They are said to possess supernatural powers. According to the ancient Mesopotamian religion, they are celestial beings who protect the humble abode. Often placed as sentinels at entrances of royal palaces.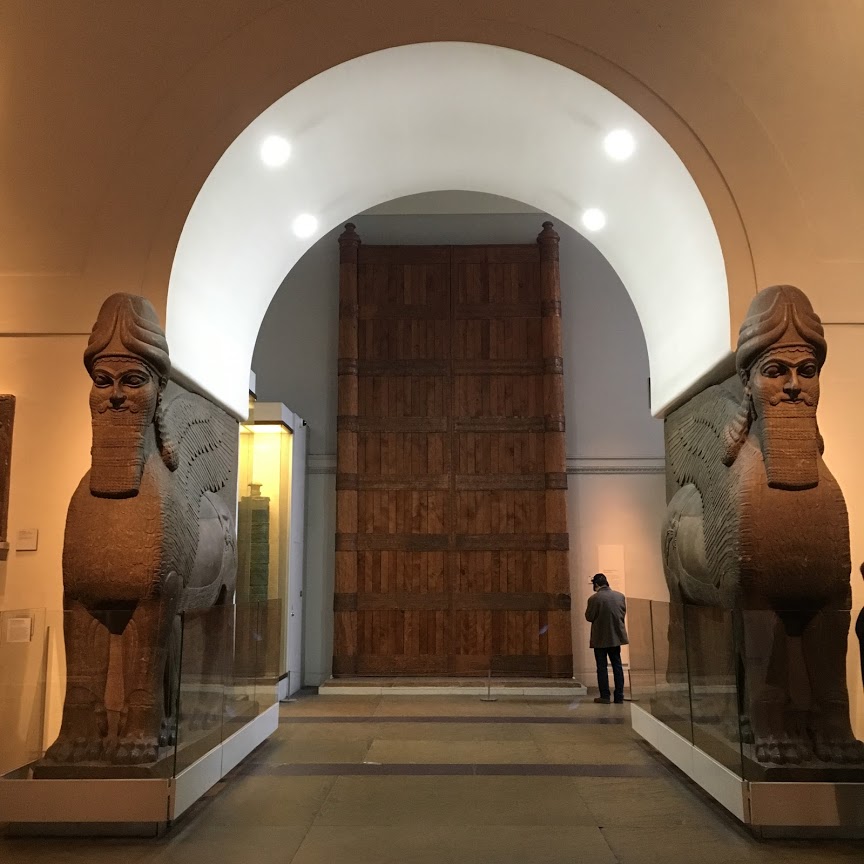 Zechariah Sitchin, the author of the 12th Planets, has a different theory, however. He thinks they were extraterrestrial beings who tinkered with DNA and cloning and created hybrids.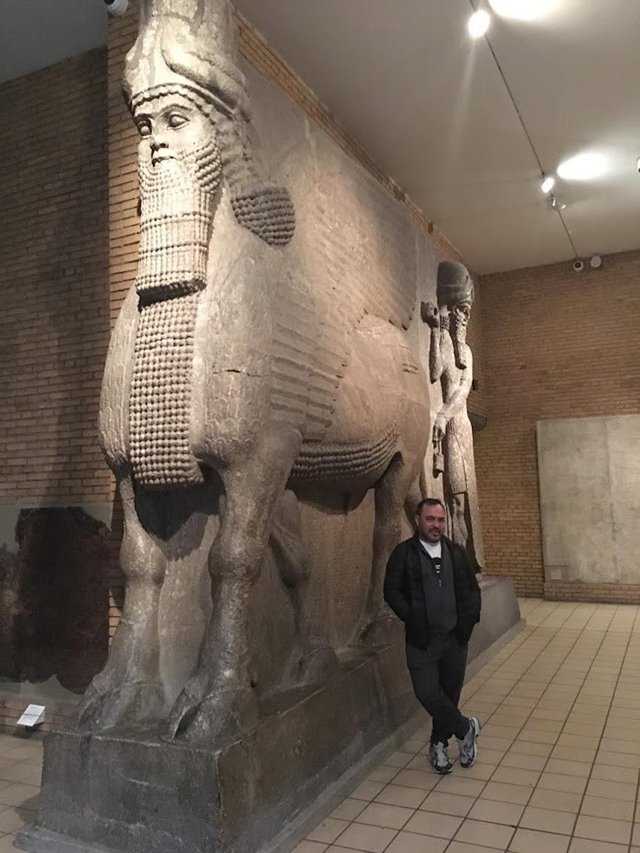 Whatever you believe, they remind me of the riddle sphynx in this video of the Neverending story.
Just like the character Atreyu, there seems to be a parallel connection in this clip that reminds me of my current situation. I have to face my financial challenge with bravery, honesty, and confidence. Is there a synchronicity symbolism going on here?
The next room that we visited was the Ancient Greek; we saw sculptures of the centaur and other half human, half creatures.
It's the same thing with the Egyptian artifacts with their half human half cats.
Did they exist or was it all a myth? All I can say is, I'm very open-minded and believe anything is possible. Whether they were extra-terrestrials, magical beings from other dimensions or just occult symbolism of ancient cultures. They were beautiful works of art, and fascinating!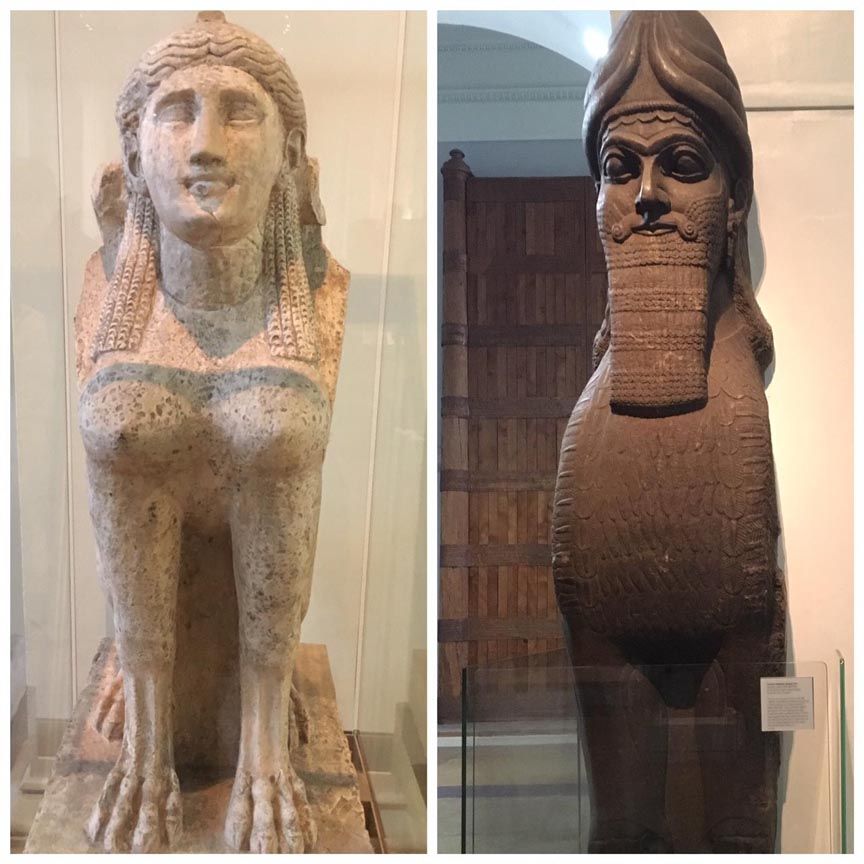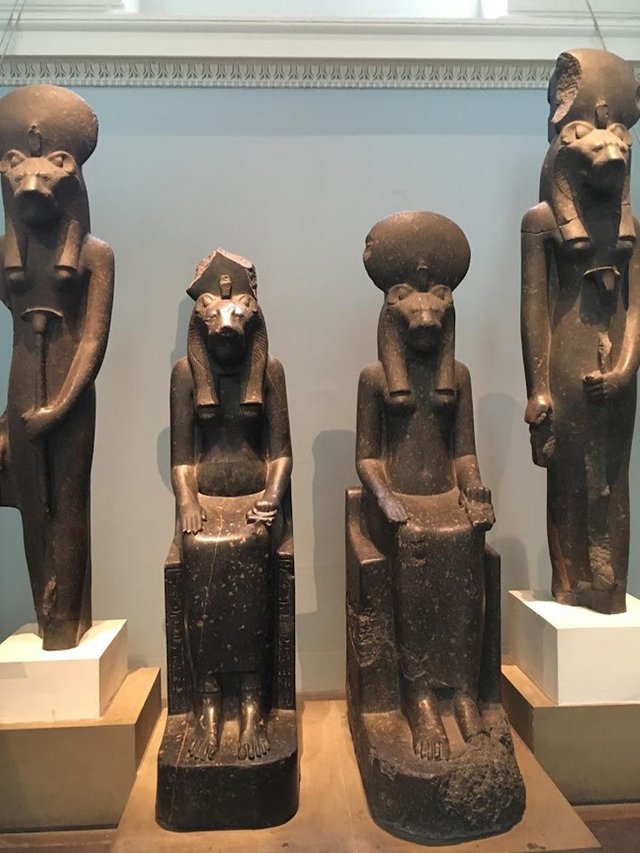 After spending a couple of hours at the British Museum, we ended our day by going to Tesco. I bought a £3 meal deal. Its value is unbelievable! I got a sandwich, sparkling water, and yogurt.
Janice, on the other hand, did not spend anything. She had brought her food and ate out of her lunch bag.
We got back to our hotel around 6 pm and stopped by the crew room to get another hot chocolate. We talked a little bit about investments, saving money and even my Kindle. Why carry around a Kindle when the iPhone app can do a great job of letting me read eBooks? Plus it's free!
When I returned to my room, I decided to reset my kindle to continue reading some of my books, but with no luck. I have tried charging it for 24 hours, resetting it, but the critical battery symbol with the exclamation mark is still visible, and won't switch on.
I guess it was a sign from the universe to ship the Kindle back to Amazon and get a full refund.
When I got home from my trip, that's what I did exactly.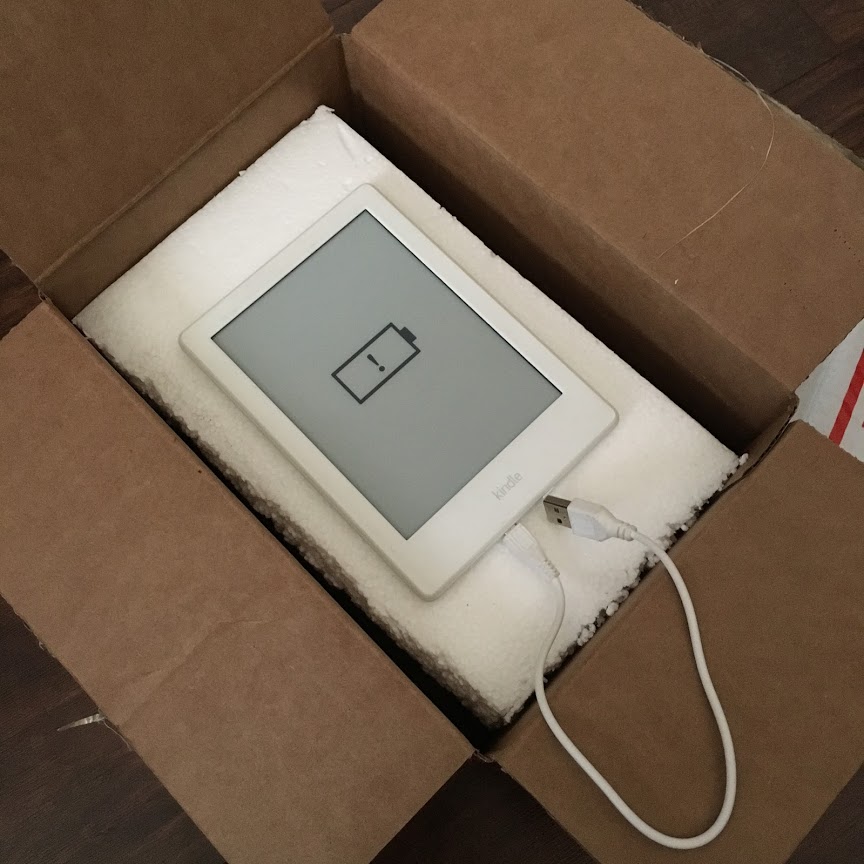 So I must say, our London layover was a budget success. I'm off to a good start.
I think goal setting, and sticking to a plan can help set the tone for a prosperous 2018. I will keep doing what I'm doing this year and will track, and blog about how I'm saving money on my layovers.
Save more
Pay off debt
Spend less