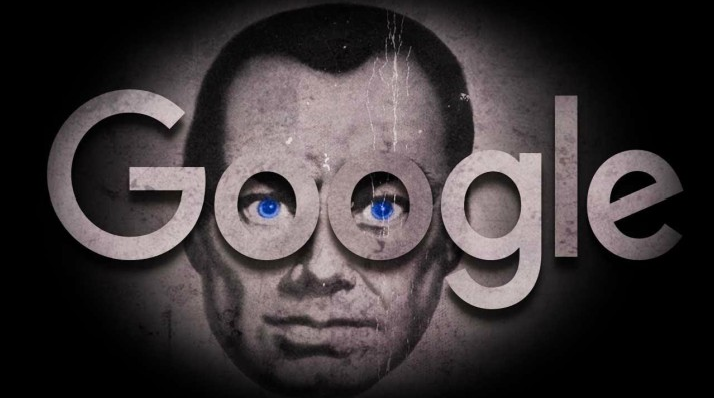 Well it's official. I have actually made it to the top 400 links/people that Google does not want you to visit or listen to!
Here is a link to the entire list, click here: http://www.ronpaulforums.com/showthread.php?514653-Over-400-Links-Google-Doesn%92t-Want-You-To-Visit
Of over 400 people which Google simply wants you to ignore, I am proud to say that I am one of them.
I consider making Google's infamous list a badge of honor.
Therefore if you could do me a favor and share this short blog I would be very grateful. (Although keep in mind that Google will not like it).
Gregory Mannarino, keeping it real!
Oh, and for Google's sake please do not visit or share my website. Click here: https://www.traderschoice.net/