The first edition of my money making blog, in my opinion, will cover the easiest and most fun way to make money.
Ready Contest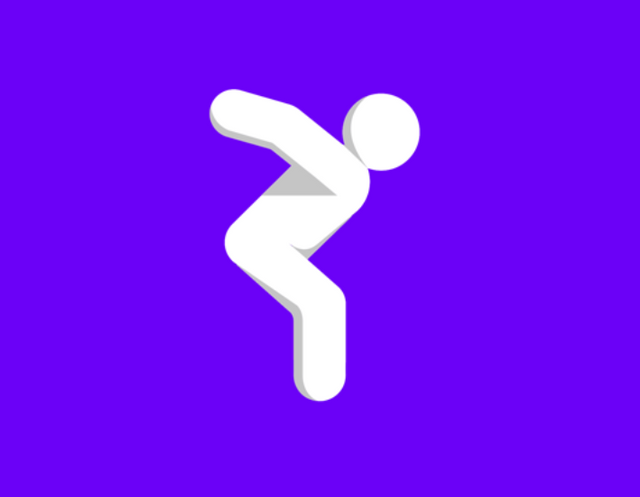 What is Ready Contest?
Ready contest is a game that pays you to play. Every 48 hours, the top 20% of winners split the pot, which is currently $1,000. Usually, this means between 2 and 5 dollars a week, but it really adds up. I've made a pretty decent amount of money for just playing games.
Each game is set up like this: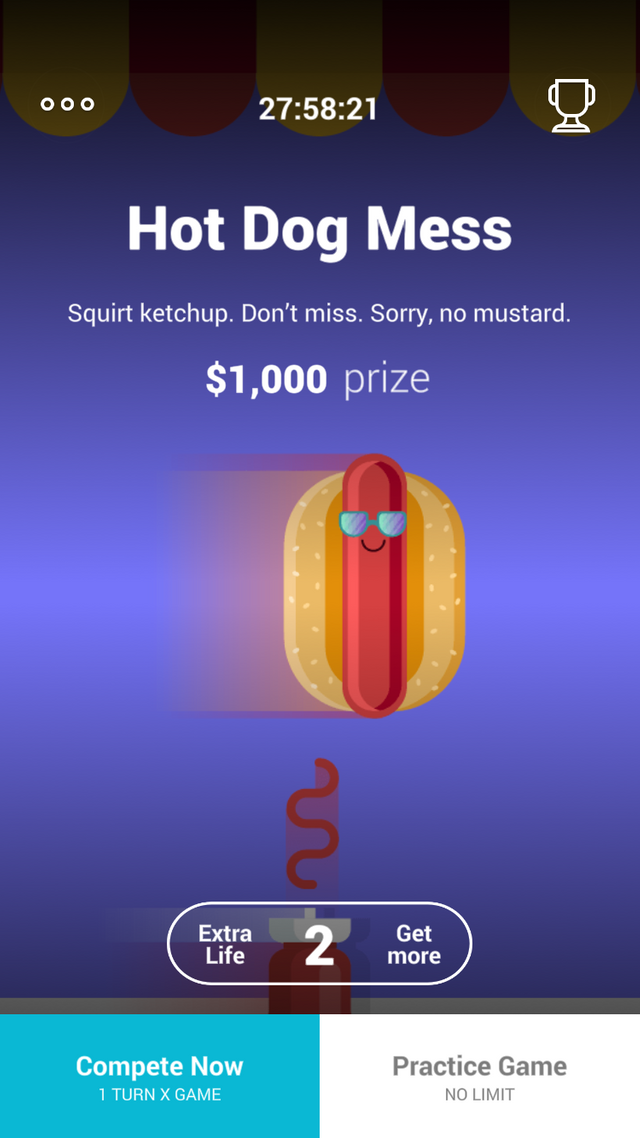 You get unlimited practice games to play and master the game. However, the scores you get in practice are not your official score, but they will tell you how well you would have done if that had been your official run. It will say something like "your score was in the top 70% of scores."
When you think you are ready, you can play the official game, all you have to do is click the compete now button. You only have one try, however, you can use as many extra lives as you want. You get extra lives by referring friends to the game and an extra life for every 5 games you play.
If you score in the top 20%, you just put your paypal email address in and will be sent the winnings the following Wednesday.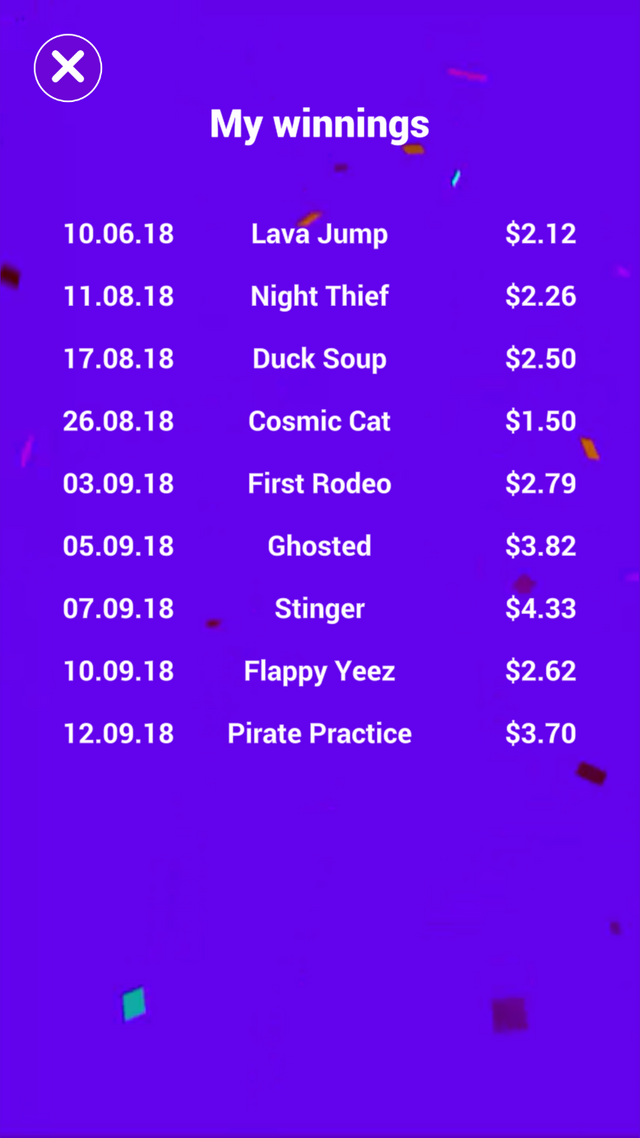 The Proof?
Here are some of the winnings I've received to my paypal.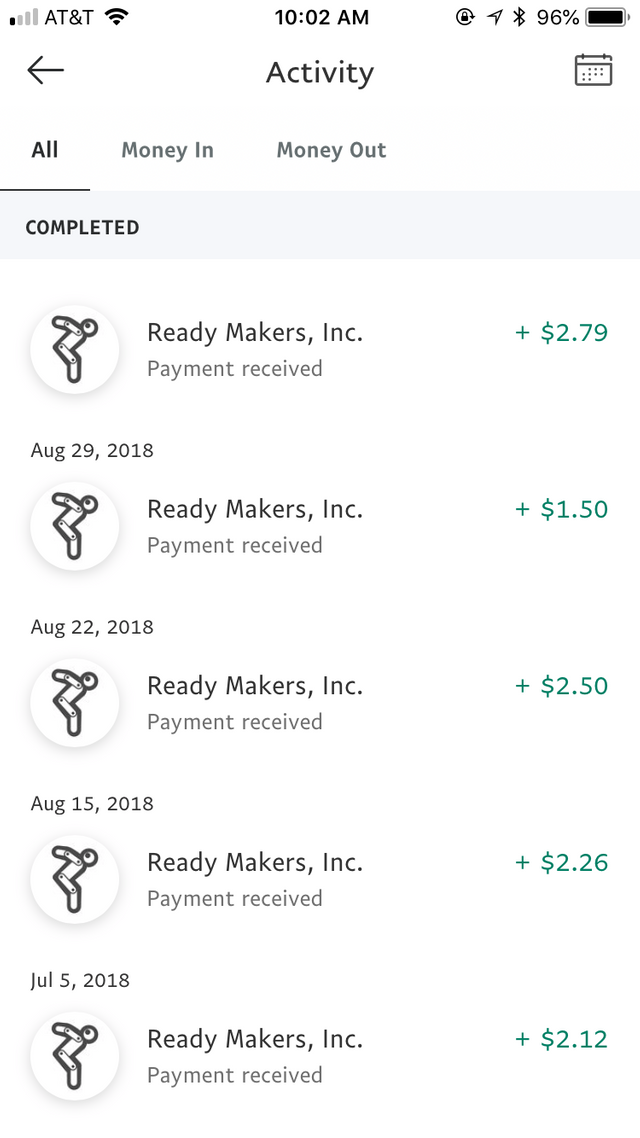 Want to learn more?
Non Refferral Link USE CODE CYMAX FOR A FREE LIFE.