THE STORY OF AMAZON AND WHY IT WILL BE THE FIRST TRILLION DOLLAR COMPANY PART 1 (IN PICTURES)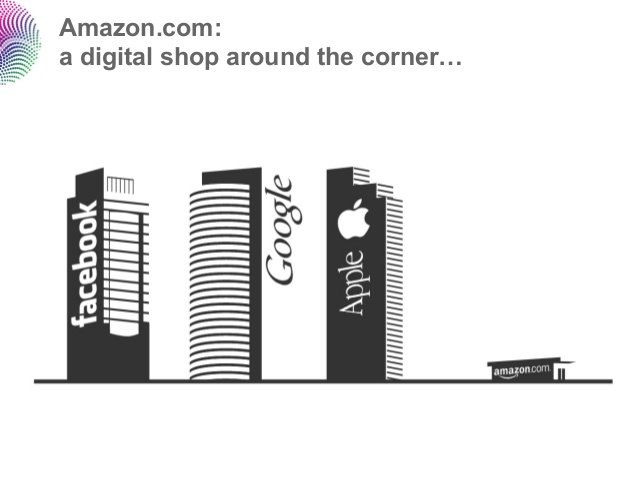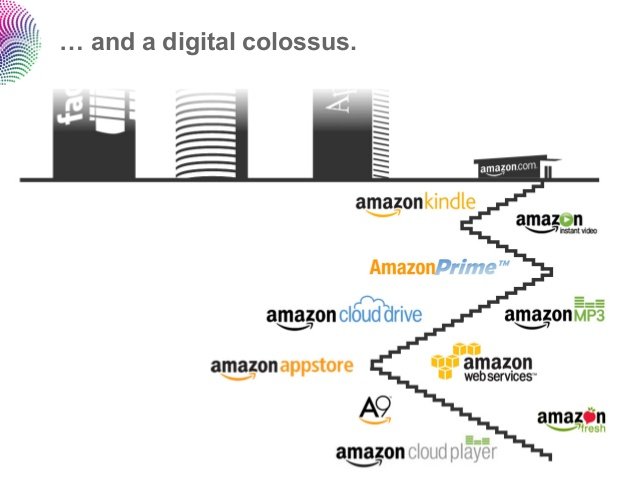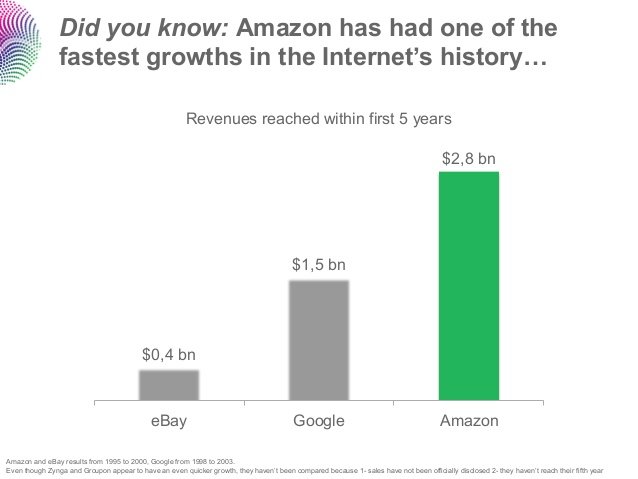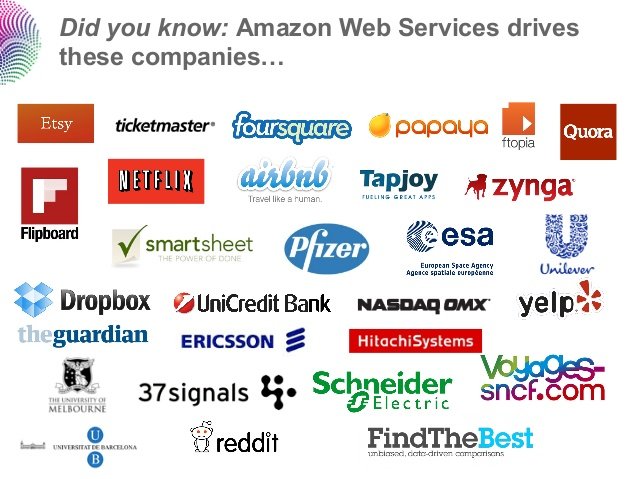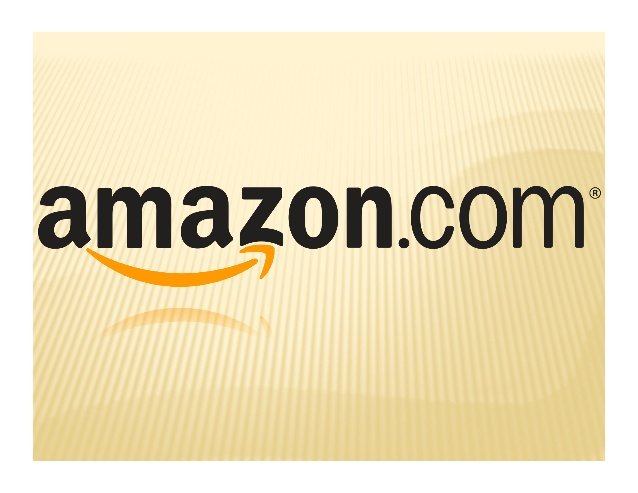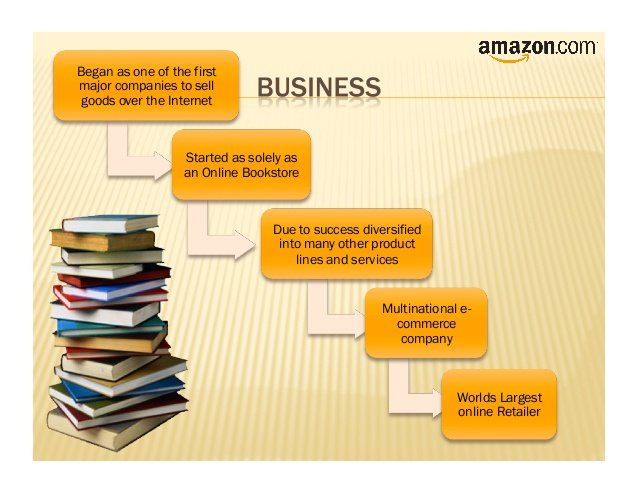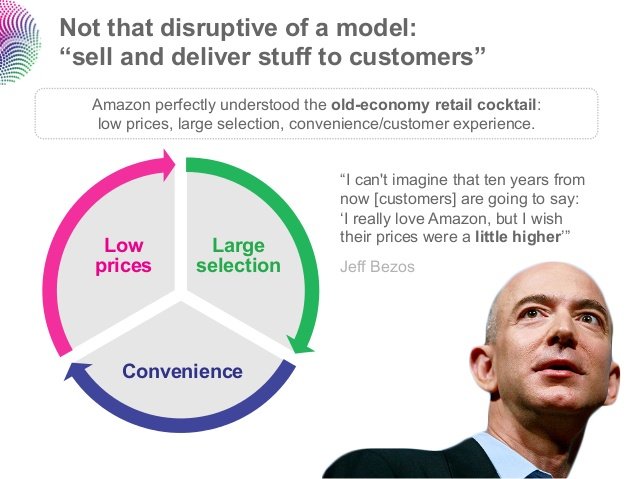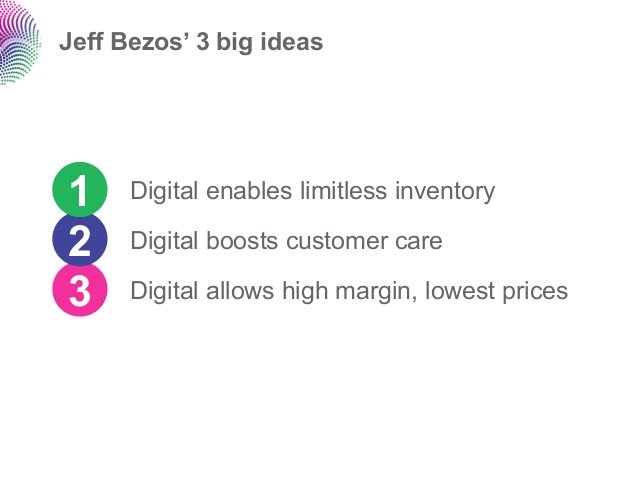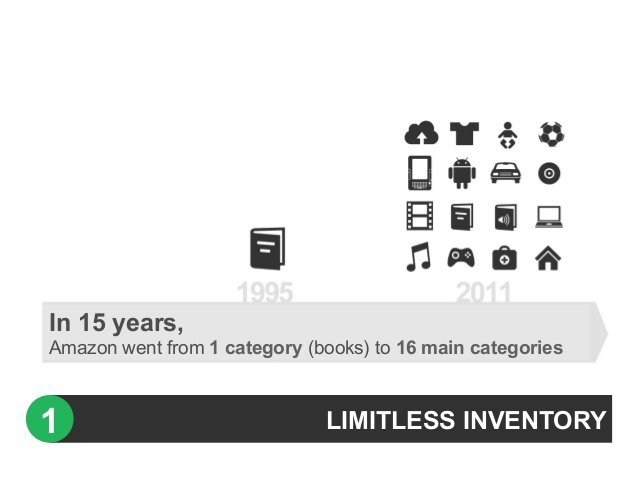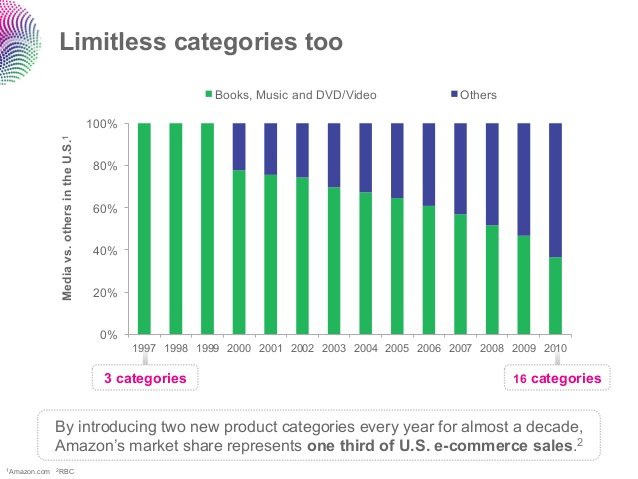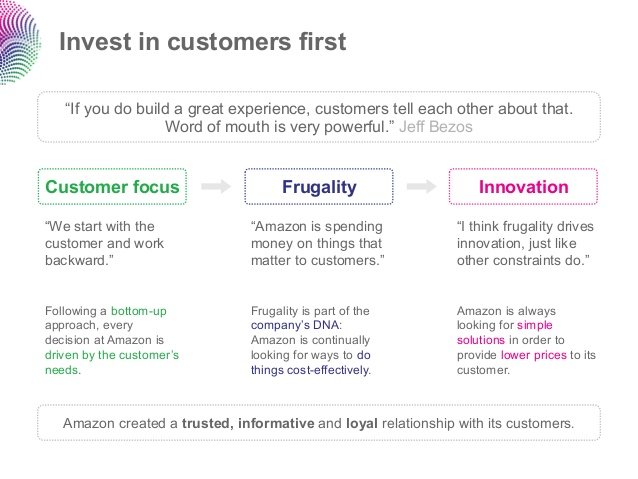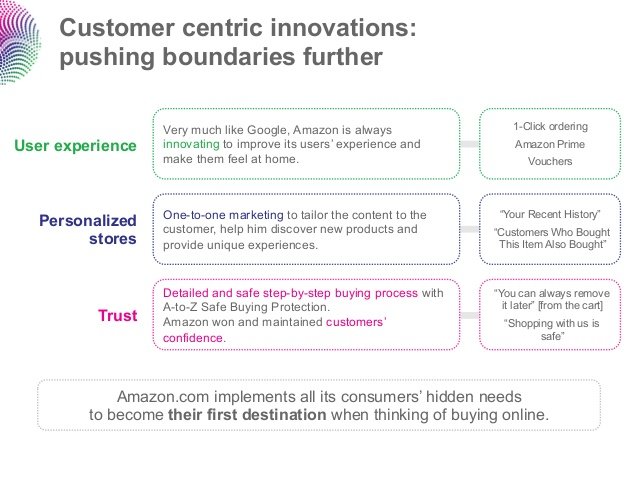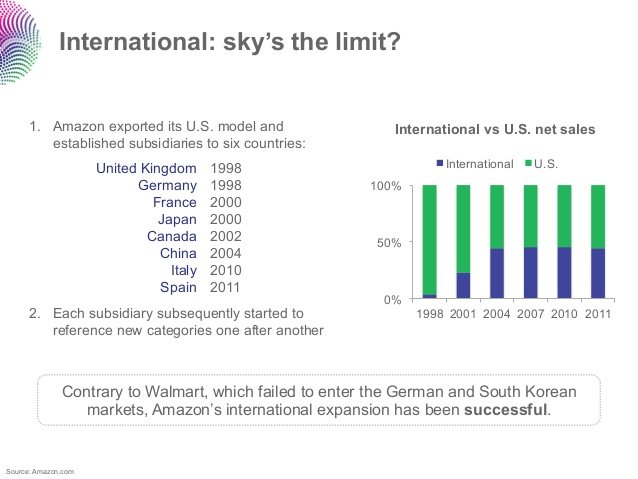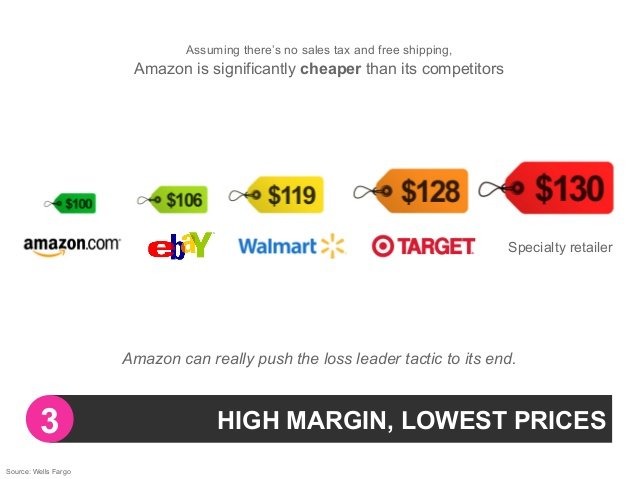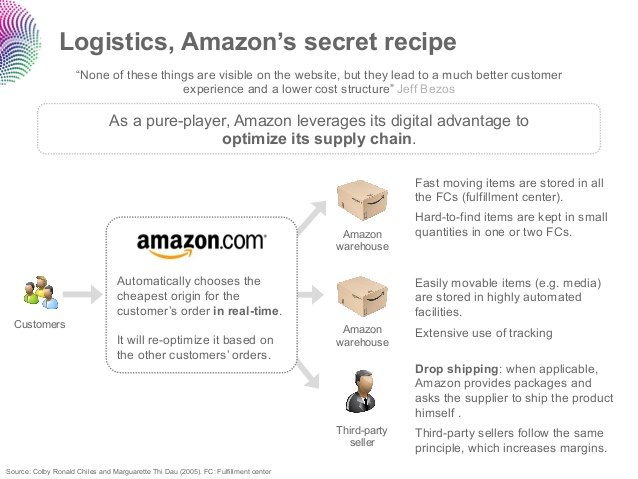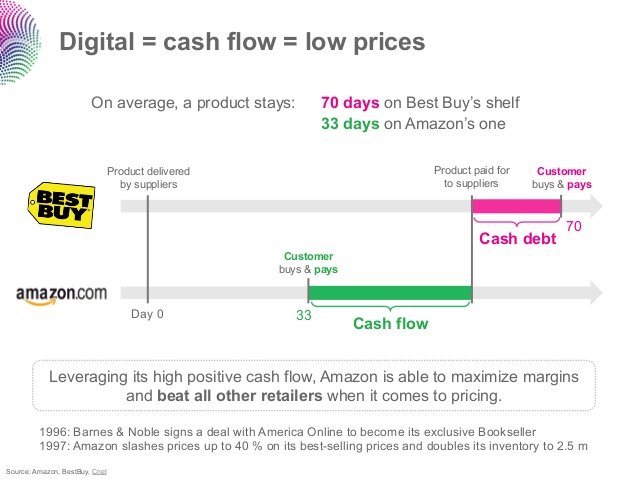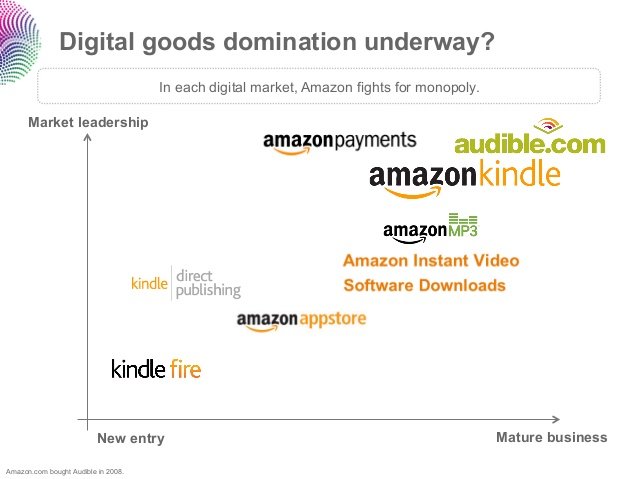 References: Stephane Distinguin, Amazon.com: The Hidden Empire, May 2011.
Part 2 will contain the future of Amazon. I may or may not post it depending on how useful it was to Steemers. So, upvote or comment and let me know if you would like to see part 2. 
Thanks, and happy Steeming ☺,